Below are the members of the SGAC Web Team: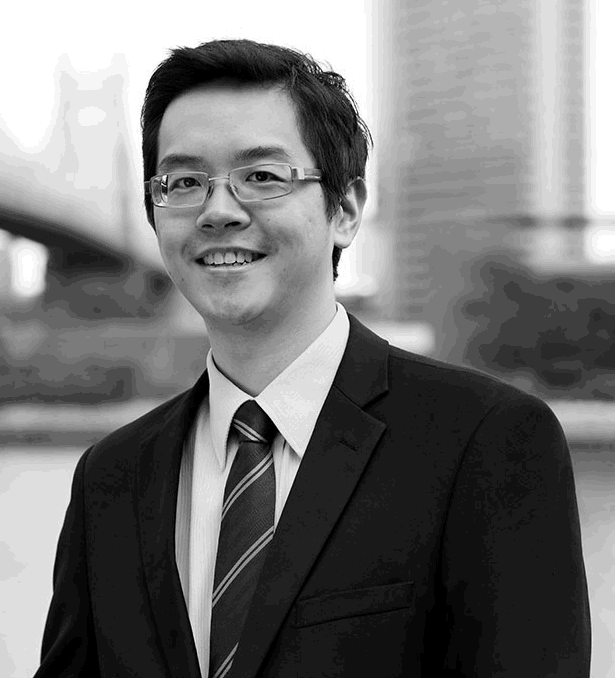 Anthony Yuen
WEB TEAM COORDINATOR (December 2015 – July 2018)
About Anthony
Anthony Yuen is a medical doctor and mechanical and space engineer, currently working as an Assistant Professor at Weill Cornell Medical College in New York City. He studied at the University of Queensland in Brisbane, Australia where he obtained his engineering and medical degrees. His past interests and experience span areas as diverse as ramjets, needle-free delivery of drugs and vaccines, global health, artificial hearts, and high-fidelity medical simulations. His eventual goal is to develop innovative approaches at the intersection of medicine, engineering and technology to overcome the challenges of long duration spaceflight on the human body.  He started with SGAC in 2015 as a Web Editor and took a leading role as the Web Coordinator in December 2015, where he remains until his role is transitioned to Eric Mwobobia in July 2018.
Here's Anthony's reaction:
"It has been a real highlight and honour to work with the various past and current members of the Web Team over the last 3+ years. I remember people commenting on what a difficult task I took on within SGAC when I first started as the Web Co-coordinator. Nonetheless, the Web Team, including others who are not currently a Web Team member such as Chantelle Dubois, Shreya Santra, Temidayo Isaiah, Faizan Muhammad and Kiran Tikare, took on the challenge, put out the fires, and went about modernizing our entire web infrastructure. Today, the website and our web-based work tools are the backbone and the virtual office building for SGAC, playing a continued vital role in supporting the vision and mission of SGAC.  It has been a privilege to be part of this and thank you SGAC for recognizing the work we do. "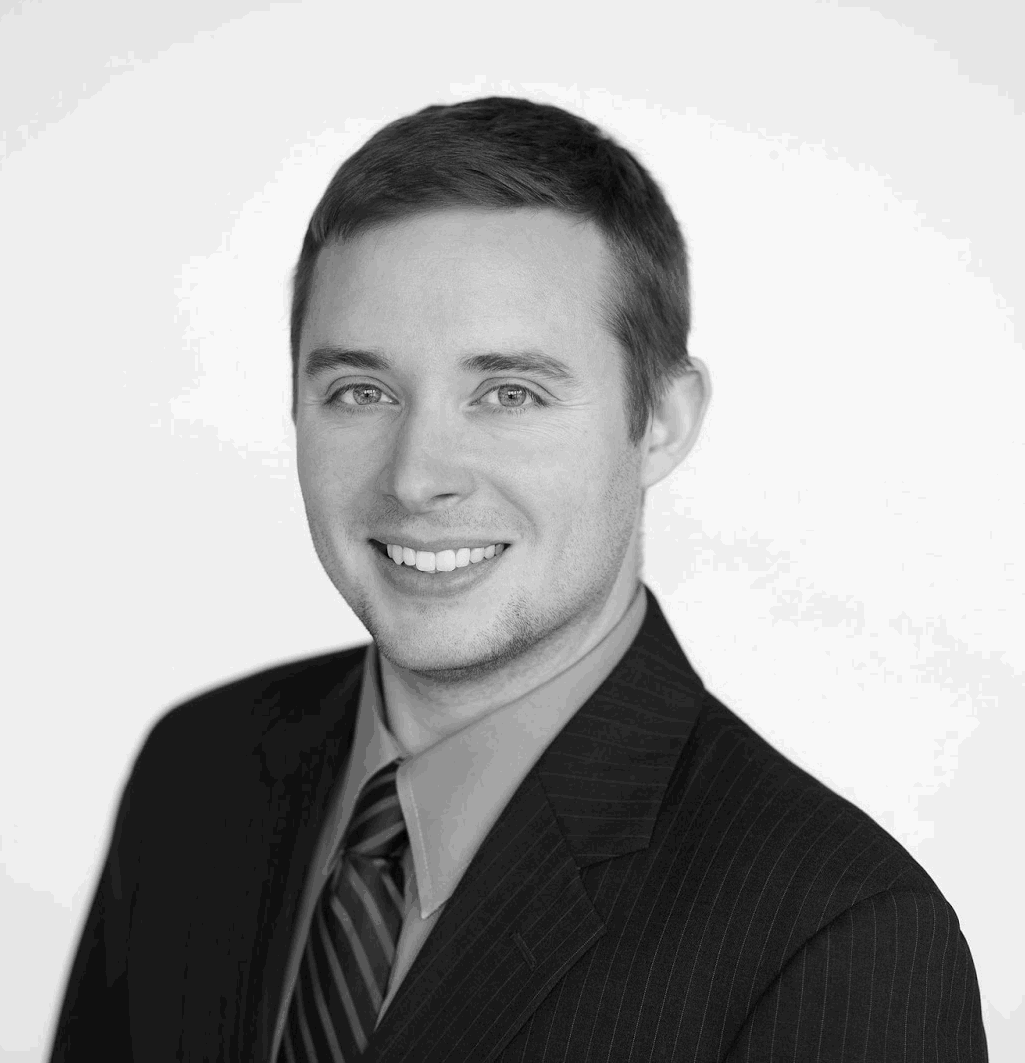 Dan Malgran
WEB TEAM COORDINATOR (July 2017 – July 2019)
About Daniel
Daniel Malgran is a digital marketing manager in the Washington, D.C. area specializing in multi-channel marketing initiatives, digital innovation in the government, and online corporate branding. He directed the creation and implementation of social media and digital media policies for multiple U.S. government agencies. Daniel studied Business Management for his Bachelors at Ithaca College in Ithaca, New York. He continued his studies at Ithaca for his Masters of Business Administration.
Here's Daniel's reaction:
"It has been an honor to work with the Web Team, and the rest of SGAC, over the past year. There are so many dedicated individuals here to learn from, it's been a great experience that I look forward to continuing for years to come."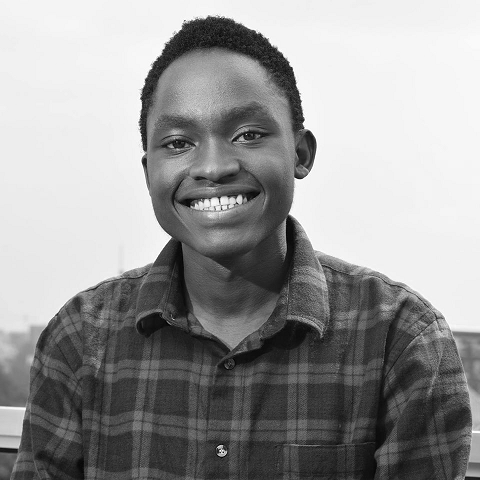 Eric Mwobobia
WEB TEAM COORDINATOR (May 2018 – May 2020)
About Eric
Eric Mwobobia is a tech enthusiast with huge fascination in space, internet, leadership and communities. Eric has a background in Computer Science and is an Alumni of Young Africans Leadership Program. He is currently researching on automation and intelligent systems development. Eric supports cross-functional strategic development activities through collaboration, sharing and learning. He is currently working as a risk expert on tech development, business growth and systems integration.
Here's Eric's reaction:
"It's an honor being a part of this amazing team that has been nominated for the award of the month. The dedication from the team is always inspirational. It's a privilege to work with these amazing minds as we push SGAC to higher heights. Lastly, in Dalai Lama XIV words; "Share your knowledge, it's a way to achieve immortality" You'd be amazed how much you can do if you gave it your all."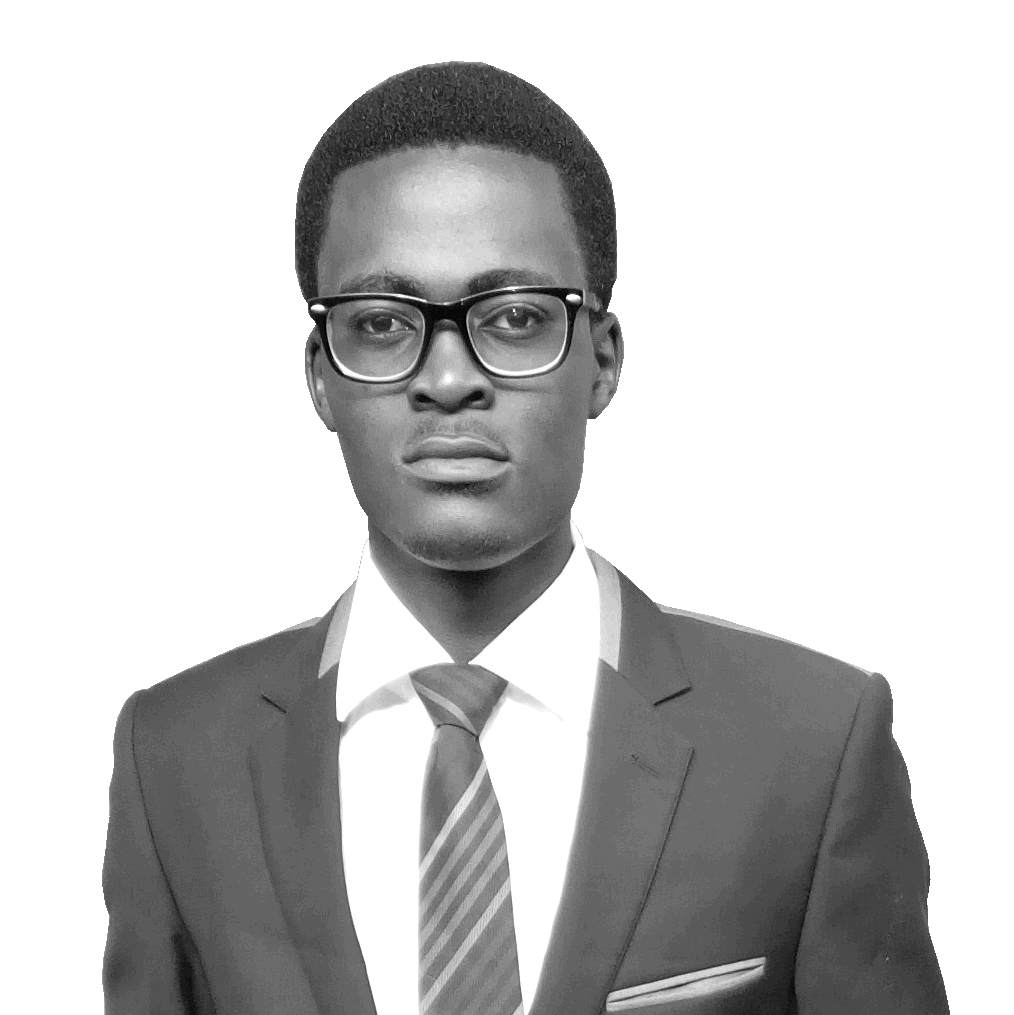 Damilola Oladeji
WEB EDITOR (March 2017 – Current)
About Damilola
Damilola Oladeji is a geospatial analyst and research fellow with passion in space technology. He has a degree in Remote Sensing and Geoscience Information Systems from the Federal University of Technology, Akure. He is a former intern at the GIS unit of the International Institute of Tropical Agriculture and an Alumnus of Space club Futa. His interests span Earth observation for disaster monitoring and mitigation, yield prediction and estimation, and urban planning. He believes the role of geospatial information in achieving the sustainable development goals cannot be over-emphasized. He is also one of the Nigeria National Points of Contact (NPoC).
Here's Damilola's reaction:
"It's been an honor to work with dedicated individuals in the Web Team and the rest of SGAC. I will continue to actively contribute and grow with the organization."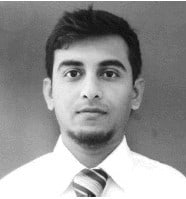 Avishek Ghosh
WEB EDITOR (March 2018 – Current)
About Avishek
Avishek is based in UK, pursuing PhD in Materials science & engineering at Loughborough University. He is part of a consortium of research professionals working on Additive Manufacturing of Metamaterials for High Frequency Applications (SYMETA), a prestigious grand challenge funded by the leading UK Research Council. He is investigating the feasibility of introducing novel metamaterial structures by using additive manufacturing techniques for high frequency applications. Beside this, he is also keen to explore 3D printing capabilities of extra-terrestrial materials. Avishek has graduated in Physics from India and also a Masters graduate from ISU France. He has worked at NASA Ames Research Center on evaluating the application strategies and additive manufacturing capabilities to utilize IN-SITU resources for lunar architecture developments.
Here's Avishek's reaction:
"It is an incredible opportunity to be associated with the renowned platform at SGAC and interact with the delegates. I am Honoured to be part of the web team while, sharing the knowledge and gain experience working with dedicated individual from diverse background. This recognition through a learning experience gives an intellectual satisfaction which will motivate me to deliver the best for SGAC in near future."
The Web Team was nominated by Lauren Napier (SGF 2.0 Event Manager):
"I would like to nominate the entire WebTeam of SGAC as member of the month because they have been so patient, kind and responsive to me about the SGF 2.0 webpage. They have handled all issues in a timely manner, even the minor details. They have been working very hard to make sure our event page is at its best. I really appreciate all of their hard work and support they have given myself and my team. I could not ask for a better webteam!!"
From the SGAC Chair, Alex :
"The SGAC Web Team, lead by Daniel & Anthony, have done phenomenal work – from ensuring our new website was launched successfully, to posting regular updates, and always having an outstanding response time for questions and issues needing their help. This award is well deserved and I look forward to their future success!"