SGAC is proud to announce the following appointments to our team after the latest round of vacancy applications.
Space Generation Fusion Forum 2019 Deputy Manager – Tara Halt
PR & Communications Coordinator – Bethany Downer
Data Management Team Coordinator – Samanvay Karambhe
Data Management Team Member – Romain Esteve
Automation Solutions Developer – Pierre Evellin
Graphic Designer – Kangsan Kim (Antonio Stark)
If you are interested in being part of the SGAC Team, you can find the latest vacancies here.
Tara Halt
Space Generation Fusion Forum 2019 Deputy Manager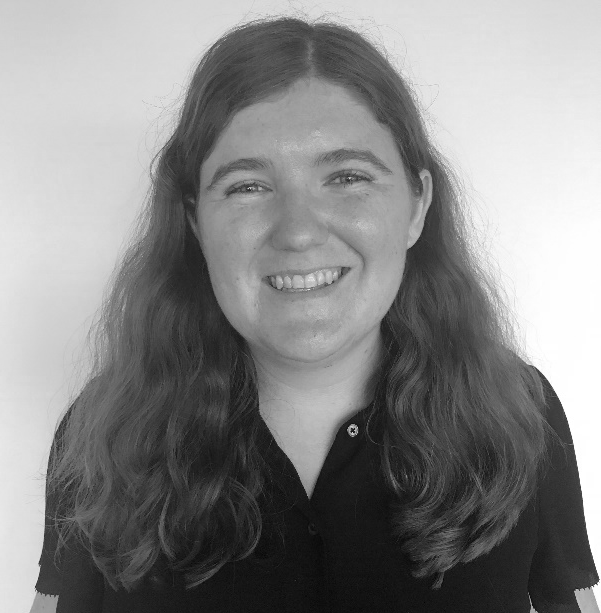 Tara Halt currently works as an Aerospace Analyst at Bryce Space and Technology and lives in the DC Metro area. In her role, she is the performance reporting lead for the Space Technology Mission Directorate and she supports the NASA Innovative Advanced Concepts program at NASA HQ. Tara also assists with the development of government and commercial proposals for the Bryce business development team.
Tara graduated from George Washington University with a Master's in International Science and Technology Policy with a focus on Space Policy. In 2015, she graduated from Embry-Riddle Aeronautical University with a Bachelor of Science in Commercial Space Operations. Previously, Tara has interned at NewSpace Global, the FAA Office of Commercial Space, and the Commercial Spaceflight Federation. Tara first became involved with SGAC, when she attended the Space Generation Congress in Jerusalem, Israel. Ever since then, Tara has been an active member of SGAC and served on the organizing teams for Fusion Forum (2016, 2018), and the Space Generation Congress (2016). Tara was recognized as a Future Space Leader Grant Winner in 2016.
Bethany Downer
PR & Communications Coordinator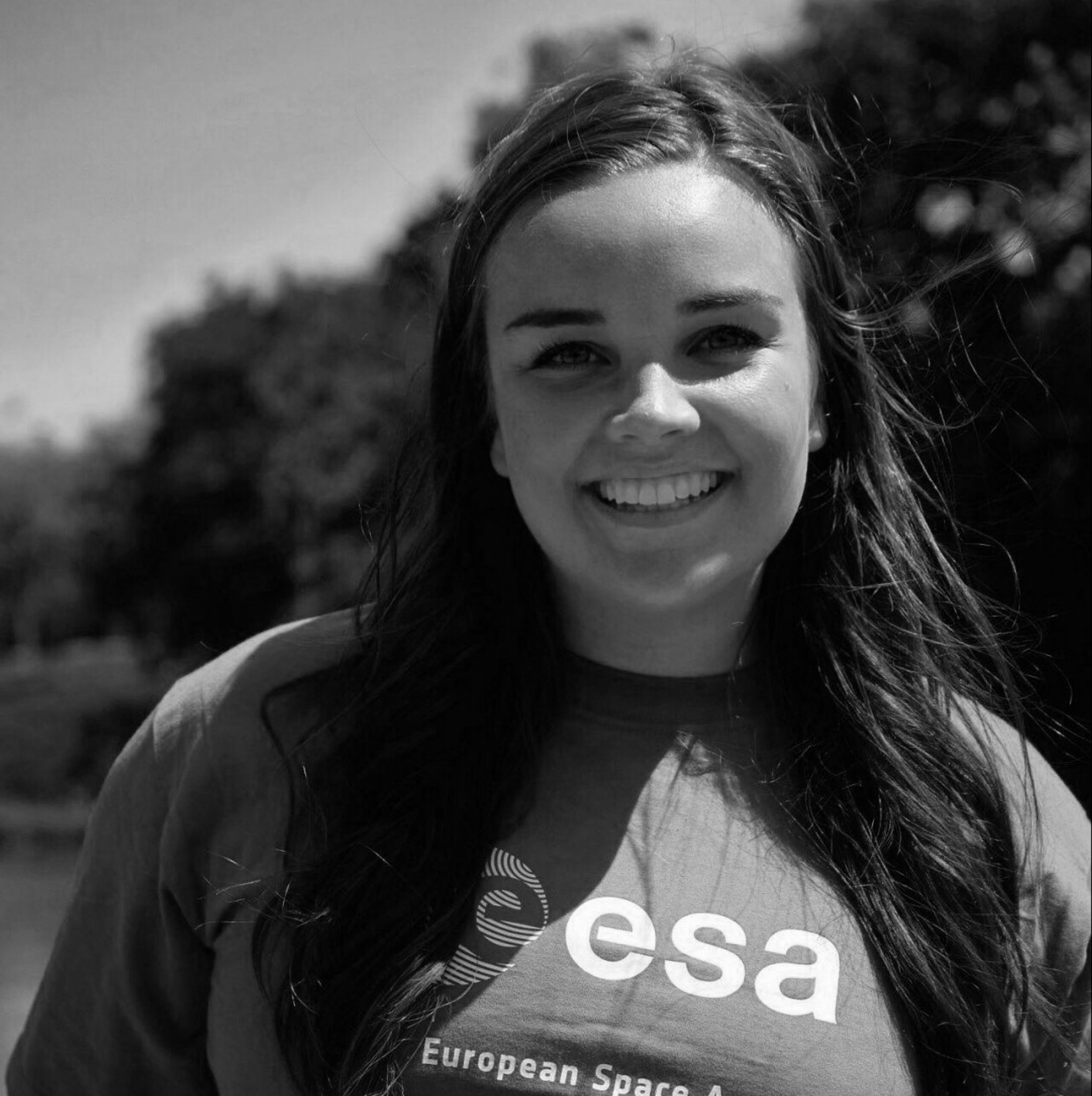 Bethany Downer is from Newfoundland, Canada where she studied Geography and then attended the masters program of the International Space University. She currently lives in the Netherlands and works in the field of communications in the space industry. Bethany is passionate about explaining the technical and scientific findings of space in an accessible manner for the general public. Her website ReachingSpaceScience.com and social media platforms explain everything space in simple English for everyone and she has also held previous communications roles for SGAC as well as the European Space Agency. She has been named one of Canada's Top 30 Under 30 in 2016, 2017, and in 2018, and one of the world's Top 24 Under 24 in STEAM and Space by The Mars Generation.
Samanvay Karambhe
Data Management Team Coordinator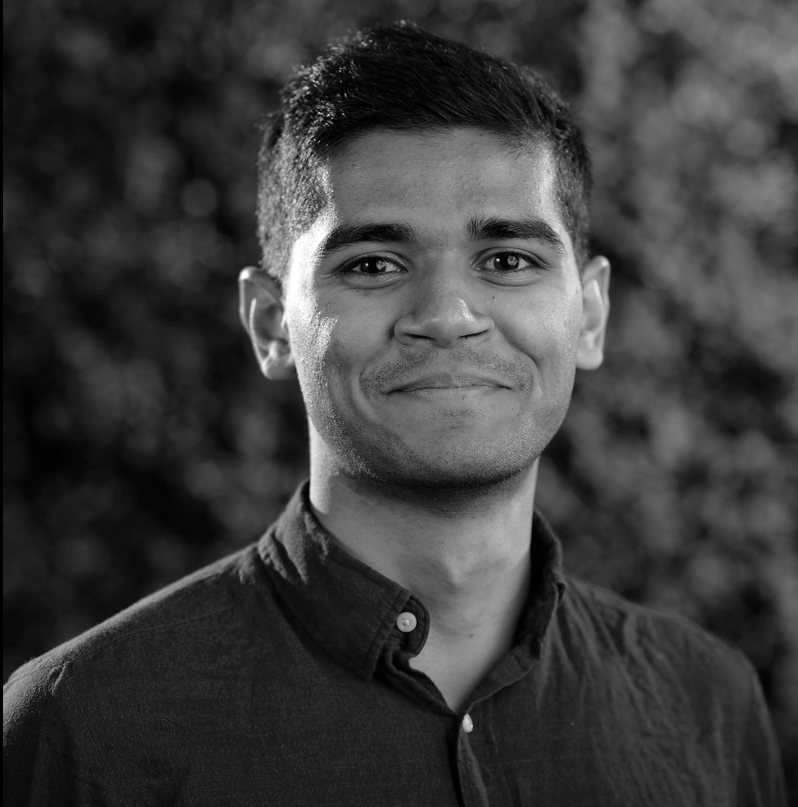 Samanvay currently works as a Data Scientist in Melbourne, Australia. He is also studying a part-time M.Phil at the University of Sydney with hopes of creating an intelligent satellite through combining AI and space technology. His bachelors is in aerospace engineering. During his time at university, he did an internship at DLR, helped launch one of Australia's first student built satellites to space (Inspire-II), attended the UN Youth Assembly in NY, co-founded a start-up and created a dual-mode charge exchange thruster. His hobbies include fitness, photography, tennis, building friendships and reading.
.
Romain Esteve
Data Management Team Member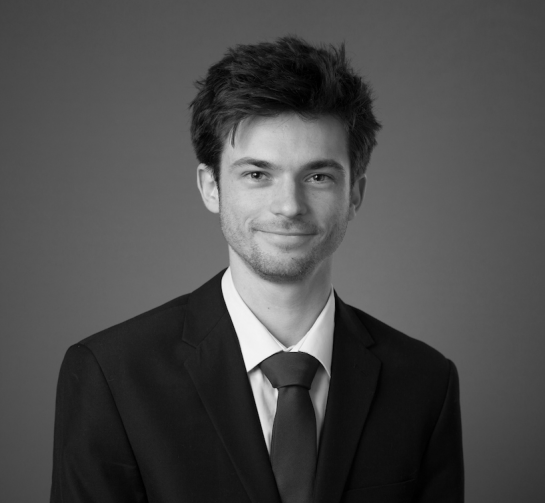 After graduating from a Master's degree in Environmental and Natural Resources Economics from the Toulouse School of Economics, Romain has joined London Economics' Space team as an Economic Analyst in early January 2018. His recent work focussed the evaluation of socio-economic benefits of space resources utilisation. He also worked on the deep space communication for what he did researches and forecasts about the market saturation.
Prior to moving to London Economics, as part of his studies, Romain realised an internship at the European Space Agency within the Clean Space department (TEC). There, he wrote a Master Thesis entitled: "A Valuation Framework for the Orbital Resource". The thesis explores potential methodologies, generally used in the economic literature to value natural resources and how they could be applied to the orbital resource. It also focuses on the development of an index to rank space debris according several characteristics.
He's deep passion for space come from as far as he can remember. He spends loads of hours reading and watching scientific documentaries, presentations and other news about space and physics. He is very happy to be part of the big SGAC family and wish to meet as many of you as possible.
"The Earth is absolutely round" – A. Leonov, 1965
Pierre Evellin
Automation Solutions Developer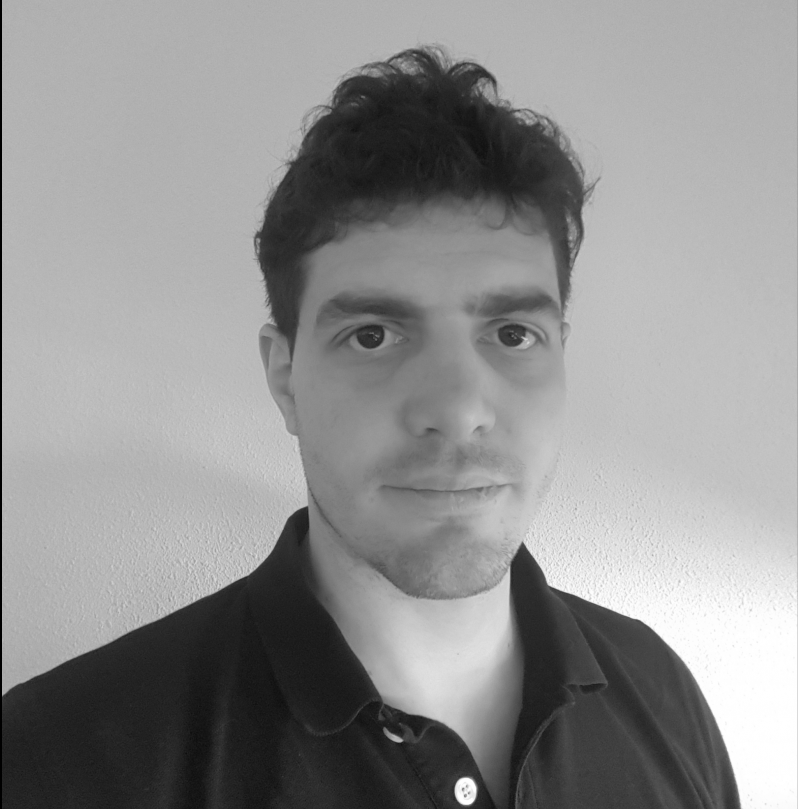 Pierre graduated from French "Grande Ecole" in General Engineering in 2008, he performed research in nanotechnologies for more than 3 years before working as a Nuclear Engineer. After nearly four years, he quit his position to attend the International Space University (ISU) Summer Space Program (SSP16) in Israel and graduated the year after from the Master of Space Studies (MSS17) from the same University. He performed an internship at ESTEC on the design of analog missions and at ESPI (European Space Policy Institute) to study the investment in space startups in Europe. Still involved with ISU as a Teaching Associate, Pierre is looking forward to to being part of SGAC and bring his expertise to good use.
.
Kangsan Kim (Antonio Stark)
Graphic Designer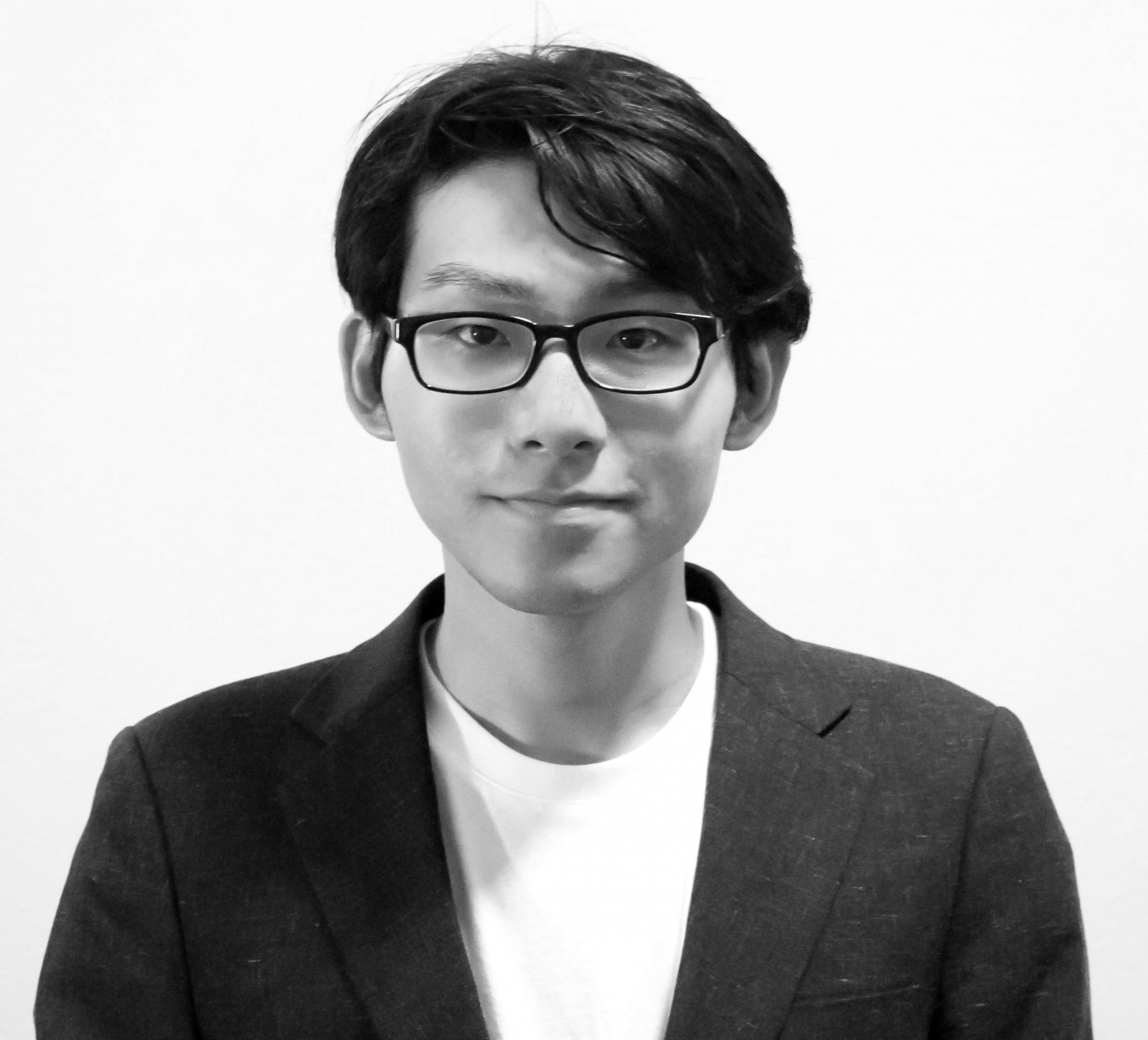 Antonio has been working with SGAC since 2015. He primarily works as a policy analyst when delegating for SGAC. As of now, he has participated in four UN COPUOS sessions at Vienna, Austria, been a lobbyist at the March Storm Lobbying Blitz at Washington D.C., USA, and a participant to the Space Generation Fusion Forum and Space Symposium at Colorado Springs, USA. Antonio also works in administration/operations, event logistics, and partnerships. He is currently active as the SGAC's National Point of Contact for South Korea, as well as World Space Week Association's National Coordinator for South Korea. Antonio was also a Communication Staff for the Space Generation Forum 2.0 held in Vienna Austria, held in support of UNISPACE+50 hosted by UNOOSA. Additionally, Antonio is an avid photographer and designer who happens to love scuba diving.