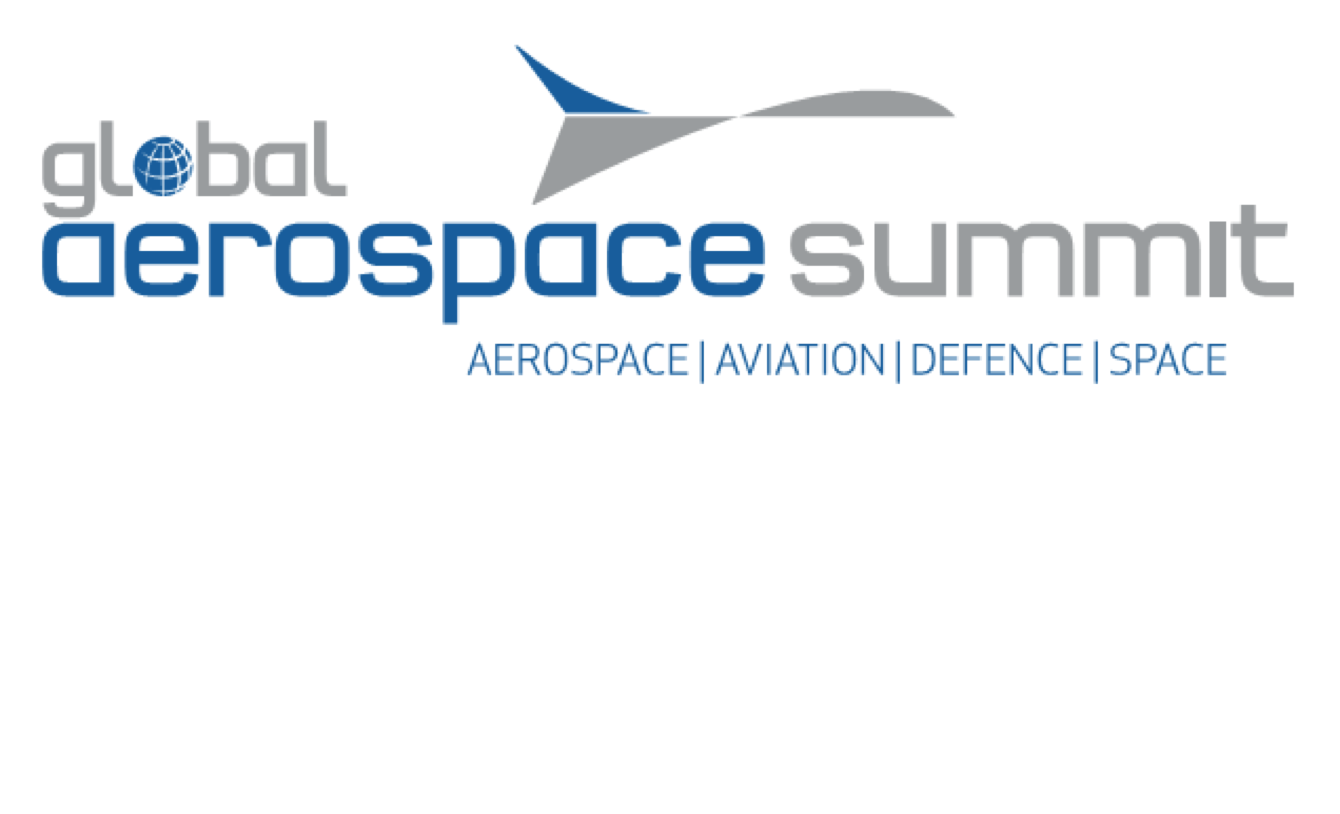 SGAC at the Global Aerospace Summit

SGAC activities at the Global Aerospace Summit
What is the Global Aerospace Summit? 
For 2020 the Global Aerospace Summit has a new theme – Insight and Integration. How will data driven insight and digital transformation enable aerospace to identify new opportunities and anticipate challenges? How will this knowledge be harnessed to drive performance, enable smarter innovation and ensure secure, sustainable integrated partnerships?
This Mubadala hosted event is an exclusive, strategic gathering of 1000 global aerospace industry leaders coming together to promote partnerships and cooperative development in the global aerospace sector. At the Summit you will join an exclusive group of established sector leaders with intimate and extensive knowledge in the aerospace, defence, aviation and space industries. You will take an active role in a comprehensive programme of thought leadership and strategic vision driven by over 150 industry decision makers who commit to speak at the Summit.
Since 2018, SGAC is an official association partner of the Global Space Congress and in particular their Next Gen programme.
SGAC – Global Aerospace Summit Competition 2020
There are 20 free passes for the Day 2 and Day 3 (18 – 19 March 2020) of the Global Aerospace Summit 2020 available for SGAC members.
The winners will:
Be selected to attend the Day 2 and Day 3 (18 – 19 March 2020) of the Global Aerospace Summit for free.
Be selected to attend the SGAC events listed below (speed mentoring session and panel session)
Please note: this does not include the participation to Day 1 (17 March 2020) which is the VIP day. It does not include flights and accommodation.
More information about the programme can be found here.