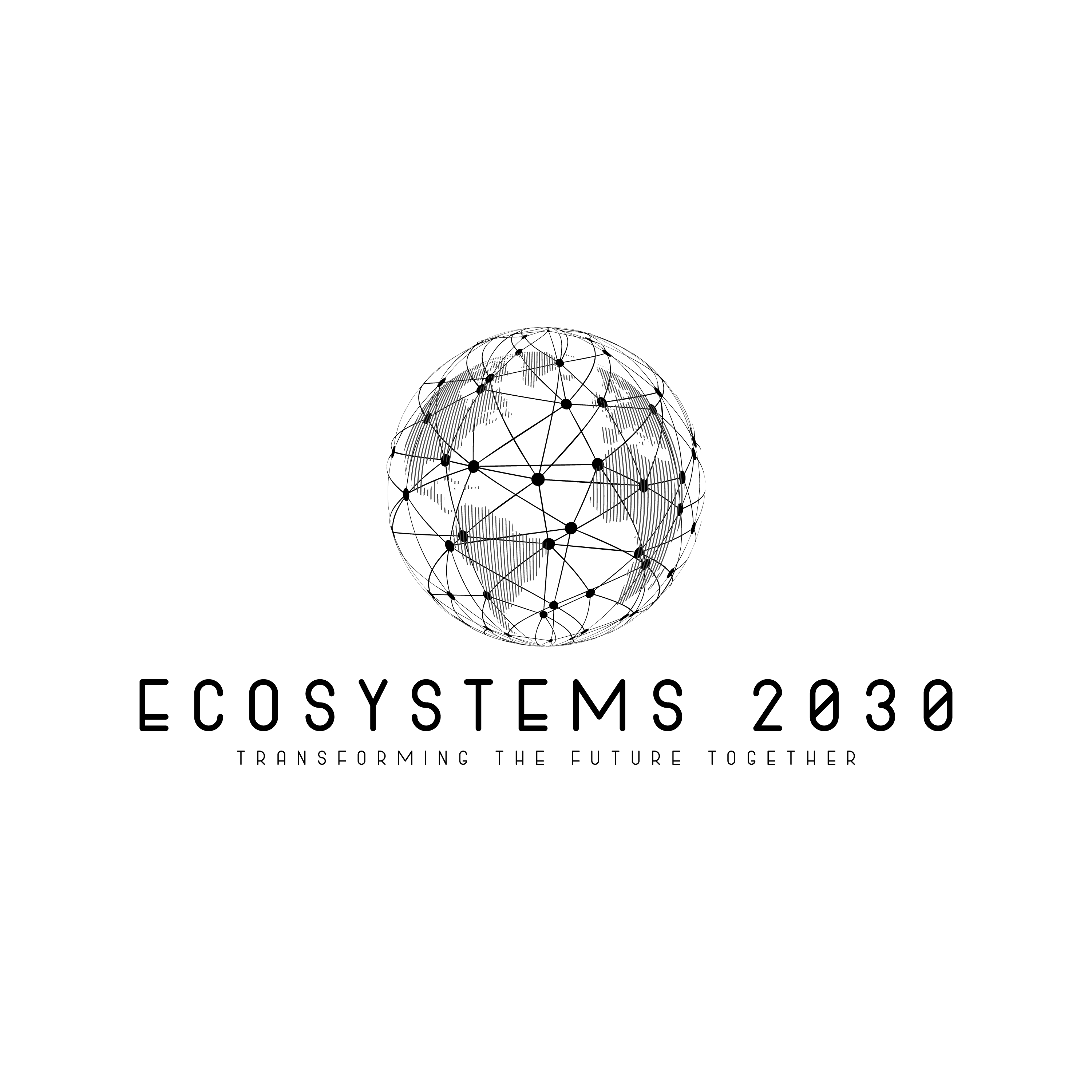 Summit: Ecosystems 2030
June 3 @ 8:00 AM

-

June 4 @ 5:00 PM

UTC+0
New tentative date due to SARS-CoV-2 / COVID-19 situation: June 03 – 04, 2021.
The Summit
Ecosystems 2030 is the premier interdisciplinary forum for top executives, thought leaders and futurists to discuss the ecosystems emerging over the next 10 years from technologies including Artificial Intelligence, Autonomous Systems, Fintech, 3-D Printing, Robotics and Virtual/Augmented Reality.
In their first chapter of 10 conferences to be held across the next decade, the organisers will focus on the upcoming opportunities and challenges these technologies present and offer important insights on how to transform your organization and remain relevant in the next decade.
Panel Overview
By our very nature, we humans are explorer. Millions of years ago, we started exploring Earth until we eventually spread over the whole planet. More recently, with the launch of the first satellite we moved this endeavor to space, starting to explore the cosmos around us. In just 61 years, we managed to send various spacecraft to all corners of our solar system, leave our footprint on the surface of the Moon and ultimately deploy a permanently inhabited space station around the Earth, achieving great things for the benefit of all humankind.
If the past is exciting, the future can be even more fantastic. The implementation in space missions of artificial intelligence, robotics, nanotechnologies and 3-D printing, coupled with reusability and in situ utilization of space resources, can open up incredible scenarios beyond our wildest imagination. For instance, right now we are testing the technology to enable the manufacturing of objects in space, using the resources available thereby.
By 2030, we may have an autonomous robotic settlement on the Moon, with self-assembling robots conducting innovative science and building up a large scale infrastructure to sustain a permanent human base.
The panel on the future of space exploration will explore how innovative technologies may be employed to develop a new era of better, faster and cheaper access to space exploration. It will discuss what ecosystems might emerge in the future and what may continue to remain relevant from the present. It will present the challenges to be faced and the benefits to be gained, reconnecting the present and the future of space exploration through an open dialogue between established and emerging leaders of the space community.
Introductory words by moderator Antonino Salmeri:
"At the Space Exploration Project Group (SEPG), the future of space exploration is at the very core of our activities and researches. As the voice of the young space community at the United Nations, we see this panel as a tremendous opportunity to start developing a new way forward towards an exciting era of space exploration, for the benefit of all humankind."
Confirmed Speakers for the Panel
Antonino Salmeri, Co-Lead Space Exploration Project Group for SGAC, University of Luxemburg
Dr. Jacob Cohen, NASA
Dr. Kai-Uwe Schrogl, International Institute of Space Law
two additional speakers tbc