SGAC is pleased to announce Christian Bueno and Catherine Trainor as the winners of the NASA ScaN scholarship 2018. The scholarship enables two outstanding SGAC members to attend the 17th Space Generation Congress in Bremen, Germany.
Christian Bueno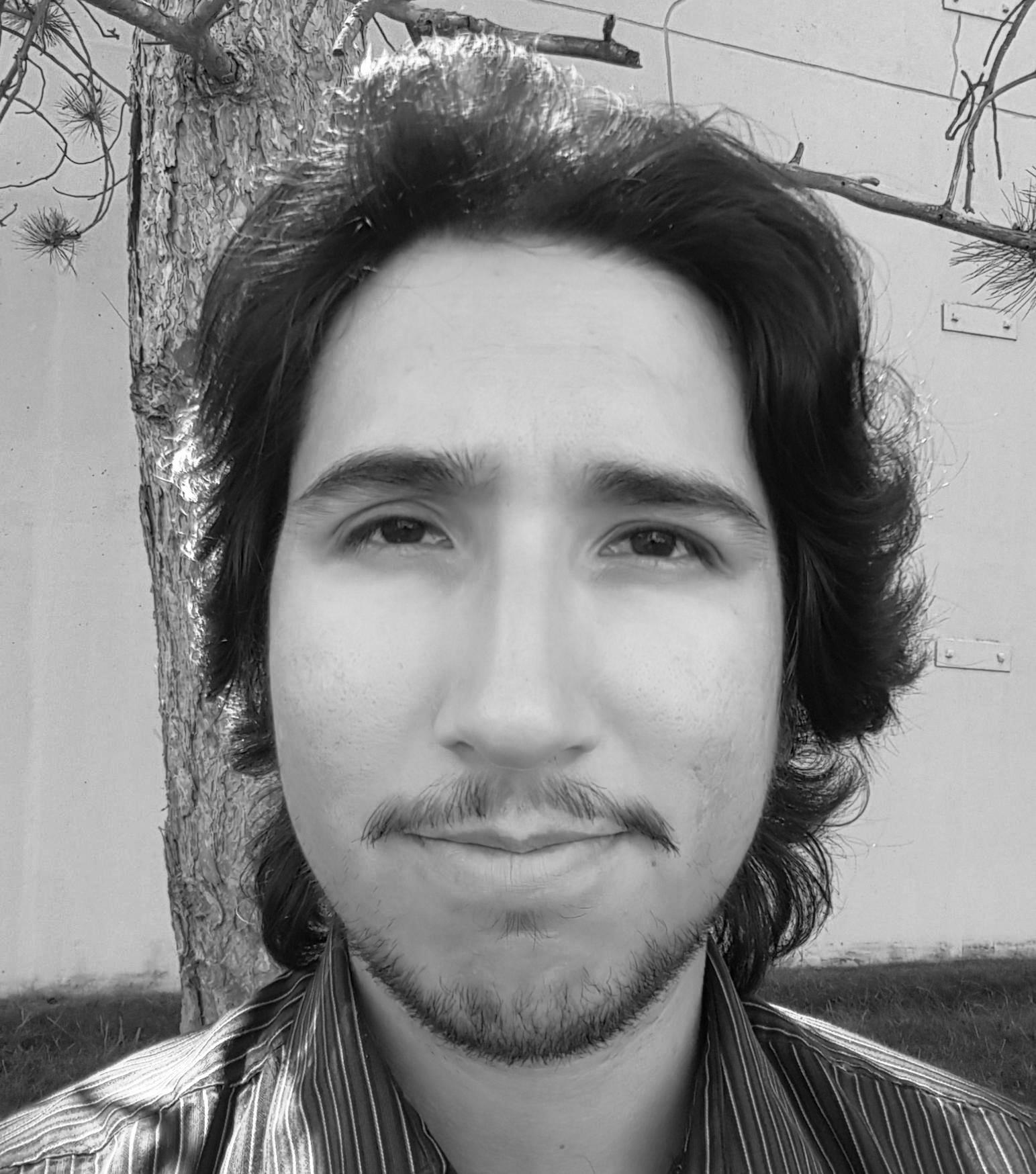 I grew up near Miami in a Peruvian household that emphasized getting the most I could out of my education. This instilled in me a lifelong passion to learn and soon enough I obtained undergraduate degrees in physics and math and now I'm pursuing my PhD in mathematics at the University of California in Santa Barbara. Before starting my PhD I had the opportunity to work for a flavor analytics start-up company and have ever since been fascinated by data science and machine learning. These interests later led me to a unique internship opportunity at NASA's Glenn Research Center. Since then I've returned each summer and this time around I was awarded the NASA SCaN scholarship to come to the 2018 Space Generations Congress. My current work at NASA ranges from mathematical robotics to machine learning and my research at UCSB is on applications of manifold learning for the simplification of stochastic dynamical systems. As hobbies I like to practice martial arts and enjoy various forms of dance ranging from salsa to fire twirling.
"Being awarded the NASA SCaN scholarhip to attend the 2018 SGC has been an amazing honor and provides an exciting opportunity for me to connect with and learn from the international space community."
Catherine Trainor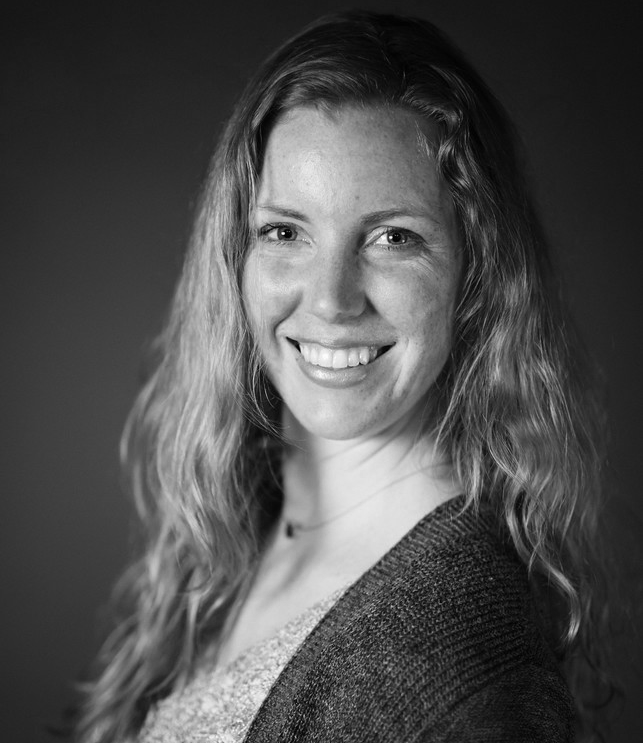 Catherine Trainor is an M.F.A. candidate in Science and Natural History Filmmaking at Montana State University. She recently completed a video production internship for the Space Communications and Navigation program at NASA Goddard Space Flight Center. Prior to returning to school, she worked in San Francisco startups and in foreign policy in Washington, D.C. Catherine speaks Russian, and was a Fulbright fellow in 2011 in Ufa, Russia. She is a proud graduate of NASA Space Camp.
"Over the summer, I produced a three-minute video for the Space Communications and Navigation (SCaN) program at NASA Goddard Space Flight Center, and got really excited about space communications in the process. When I found out that I won the scholarship to SGAC, I was thrilled. I can't wait to meet other young professionals in the space industry who share the same love of space that I do."