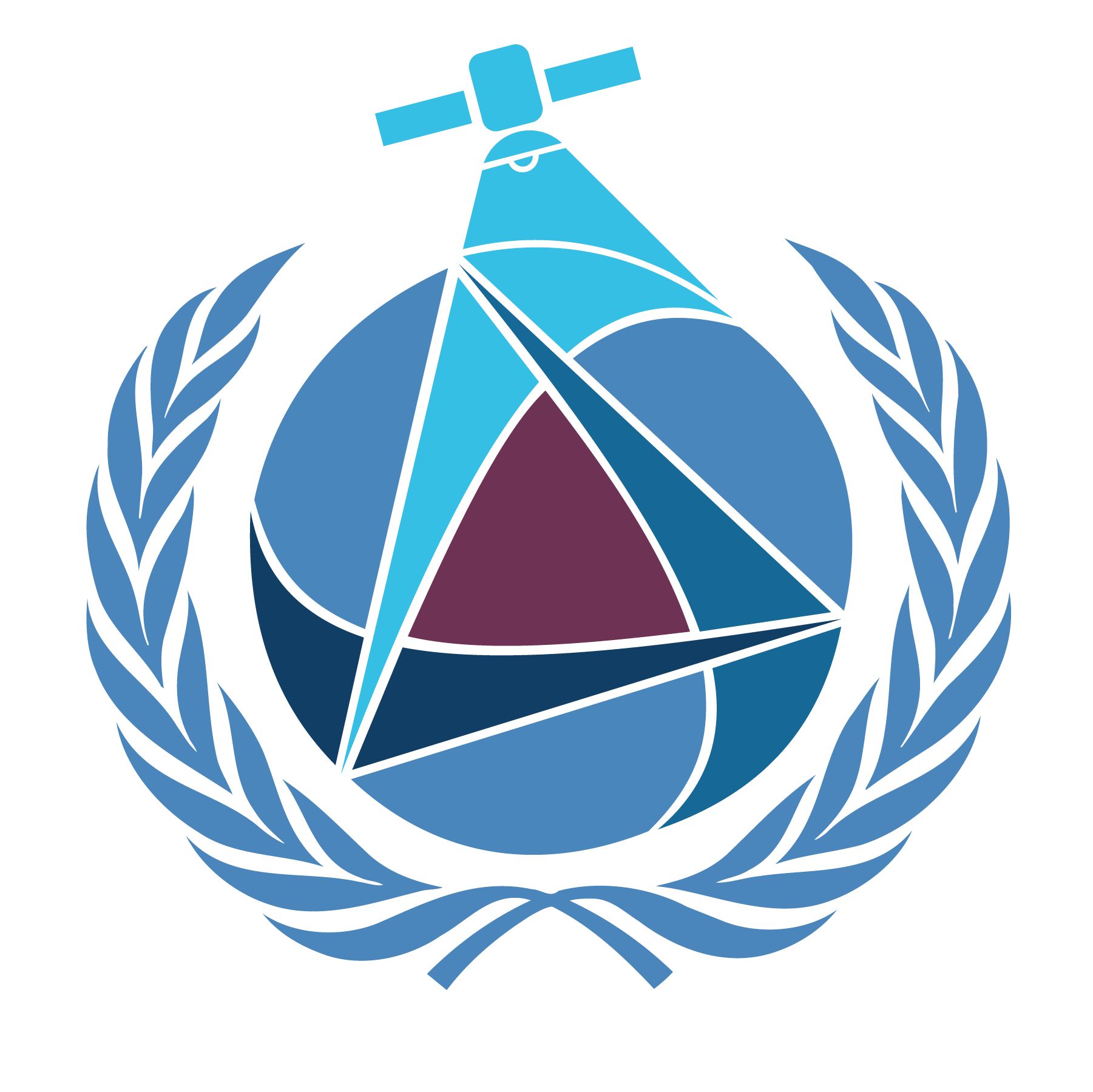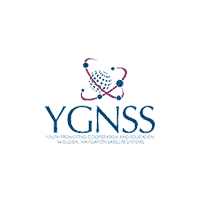 Global Navigation Satellite Systems (GNSS)
Lead: Swetha Kotichintala ([email protected])
Overview
A satellite navigation system is a system that uses satellites to provide autonomous geo-spatial positioning. Global Navigation Satellite System (GNSS) receivers, using the GPS, GLONASS, Galileo, IRNSS, QZSS, BeiDou system, etc., are used in many applications. The first systems were developed in the 20th century, mainly to help military personnel find their way, but location awareness soon found many civilian applications such as emergency and location based services, mobile satellite communications, earth observation – particularly in the field of seismology -, wireless networking, and so on.
The applications of these technologies have direct impacts on the SDGs n. 1, 2, 3, 6, 7, 8, 9, 11, 12, 13, 14, 15, and 17.
Key Application Areas
Disaster Management
GNSS can be used to provide vital information pre- and post-disaster. Specifically, GPS is able to provide precise locations for emergency services locations – essential information in any given disaster situation. Likewise, knowledge of post disaster service locations and disruptions can be supplemented with GNSS data. This can assist in the rebuilding of a community following a disaster event. GNSS technologies are able to have direct impacts on the SDGs n. 1, 9, 11, and 13.
Land Use
From agriculture and forestry, to urban monitoring and traffic flow management, through to natural resource management, renewable energies, and oil and gas; GNSS makes is possible to accurately geo-reference objects and points of interest. Applications include surveying, cadastral activities, mapping, infrastructure and environmental monitoring, hydrographic/offshore surveying, forest and park management, and prospecting for solar and wind farming. This has direct impacts on the SDGs n. 1, 2, 6, 7, 9, 11, 12, 13, and 15.
As an example, GNSS is a fundamental enabler of precision agriculture, e.g. for soil monitoring. Such GNSS-enabled applications can directly contribute to achieving the "zero hunger" goal in developing countries by offering a cheap, entry-level solution for crop monitoring, while for developed countries it enables the use of precision farming machinery, which further increases the crop production.
Earth's Water
Ocean monitoring, including maritime safety and law enforcement, border and maritime surveillance, coastal planning, monitoring of restricted waters, fishery and living marine resource protection, and oil spill monitoring and intervention planning, are some of the direct aspects of GNSS applications. Direct impacts are found on SDGs n. 6, 11, 13, and 14.