National Points of Contact Spain
Welcome to the country page of the SGAC Spain! The  main objective of the SGAC Spain is to reach and connect students and young professionals in order to inspire Spain's next space generation.
Spain is a relevant actor in the international space sector, being a founding member of the European Space Agency (ESA) and one of its largest contributors. The Spanish space industry has played a key role in many of the flagship space missions carried out within Europe, including the Galileo constellation, Copernicus, and scientific missions like Rosetta. At a national level, some recent milestones include the launch of the national SAR-based Earth Observation satellite Paz (Spanish for "Peace") in 2018.
Spain hosts the European Space Astronomy Centre (ESAC), located in the Madrid Region. Other ESA-related facilities in Spain include Cebreros Station, E-USOC, ESA BIC Barcelona, ESA BIC Madrid Region, ESA Innovation Partner, and ESERO.
The Spanish participation in ESA is coordinated by the Centre for the Development of Industrial Technology (CDTI), under the umbrella of the Ministry of Science and Innovation that was formerly led by Pedro Duque, ex-ESA astronaut. Other relevant entities within the Spanish space sector are the National Institute of Aerospace Technology (INTA), TEDAE (Industry Organization), Centre of Astrobiology (CAB), MELiSSA (Autonomous University of Barcelona), Spanish National Research Council (CSIC), National Astronomical Observatory, and Institute of Astrophysics Canarias.
If you are a university student or a young professional passionate about space and interested in learning more about SGAC and its Spanish community, join us!
Young Space Activities Overview in Spain
Spain has a very active young space community, part of which gathered in Madrid during SG[Spain] 2022. Apart from SGAC, there are several other groups that may be of interest for young space enthusiasts, such as:
Country-specific events in 2022/23
| Event Name | Host City | Date | SGAC Link |
| --- | --- | --- | --- |
| Madrid Space Networking Drinks | Madrid | 8th October 2022 | TBD |
| SG[Spain] 2023 | TBD | TBD | TBD |
Interesting Web Links
Job Opportunities
Organizations coordinating Space Industrial activities in Spain with ESA and the EC
SpaceUP
Space-related Organizations (students and professionals)
Studies
A list with all the Universities in Spain offering the Degree (and M.Sc.) in Aerospace Engineering (updated 2016) are available here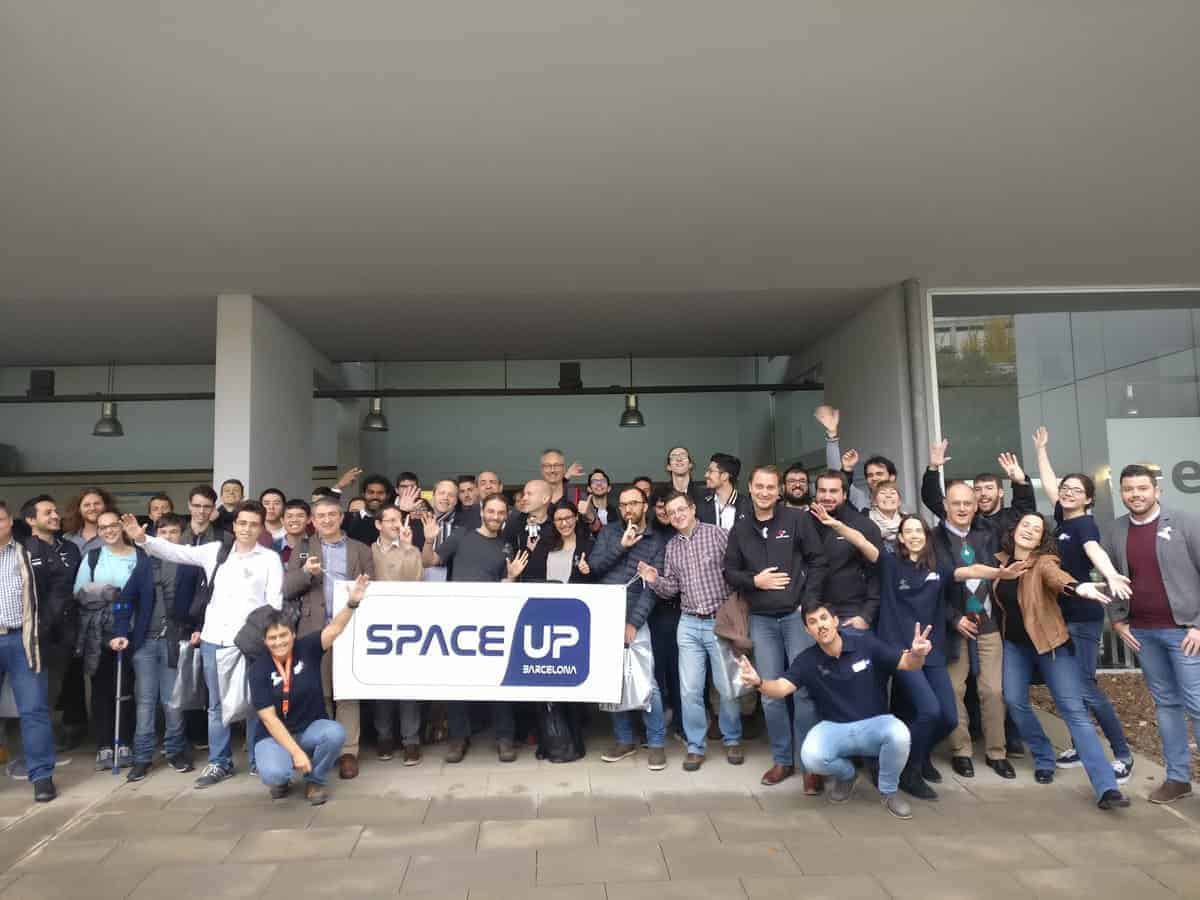 SpaceUP Barcelona – Nov. 2016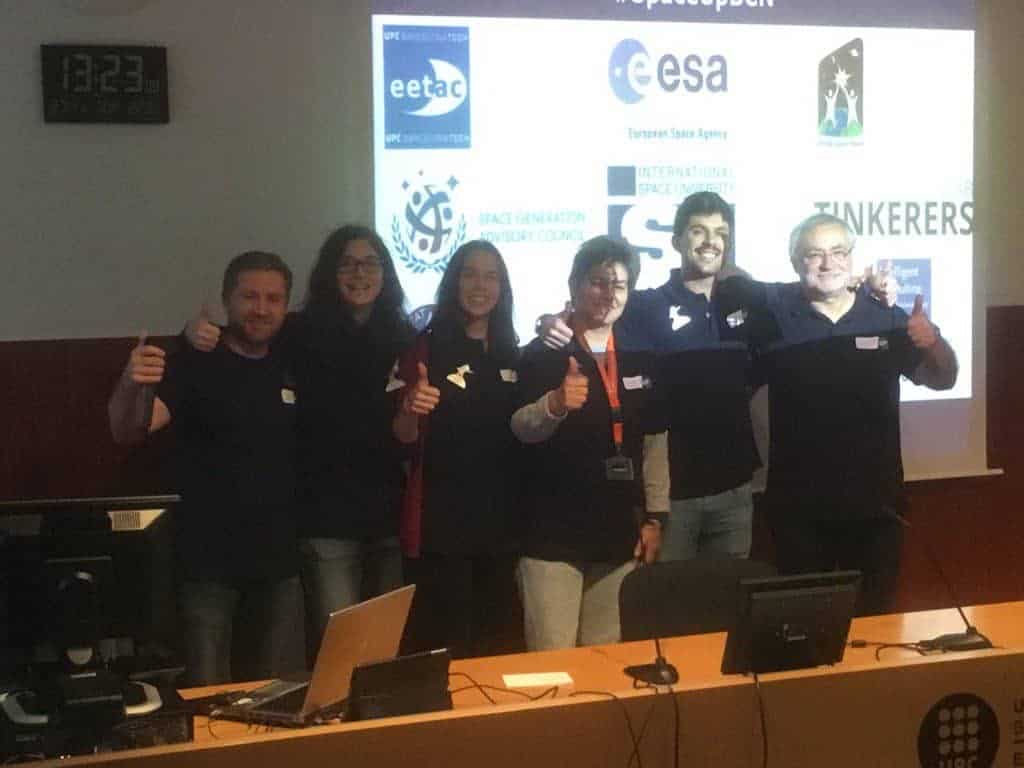 Organizers SpaceUP Barcelona – Nov. 2016