SGAC is proud to announce the following appointments to our team after the latest round of vacancy applications.
Project Groups Coordinator – Alessandra Vernile
SPT Support Team Member – Jessica Todd
SPT Support Team Member – William Sallembien
SPT Support Team Member – Marchel Holle
If you are interested in being part of the SGAC Team, you can find the latest vacancies here.
Alessandra Vernile
Project Groups Coordinator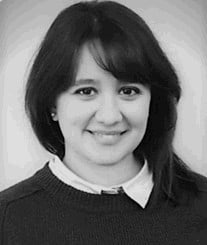 Alessandra is Project Officer at EURISY, in Paris since December 2017. Previously, she worked as Resident Fellow at the European Space Policy Institute (ESPI) in Vienna where she focused mainly on the rise of the private actors in the space sector. Between 2015 and 2016 she spent six months as Intern at Strategy Department at European Space Agency HQ (Paris). Before this, Alessandra held the position of  Event Manager at NATO Defence College Foundation (Rome). Graduated with a Master's degree in International Relations at LUMSA University (Rome), she also attended a Master in Economic Security, Geopolitics, and Intelligence at SIOI (Rome). Alessandra is a member of SGAC since 2016 and since November 2017 she is part of the organising team of the Space Generation Forum 2.0 in support of UNISPACE +50.
Jessica Todd
SPT Support Team Member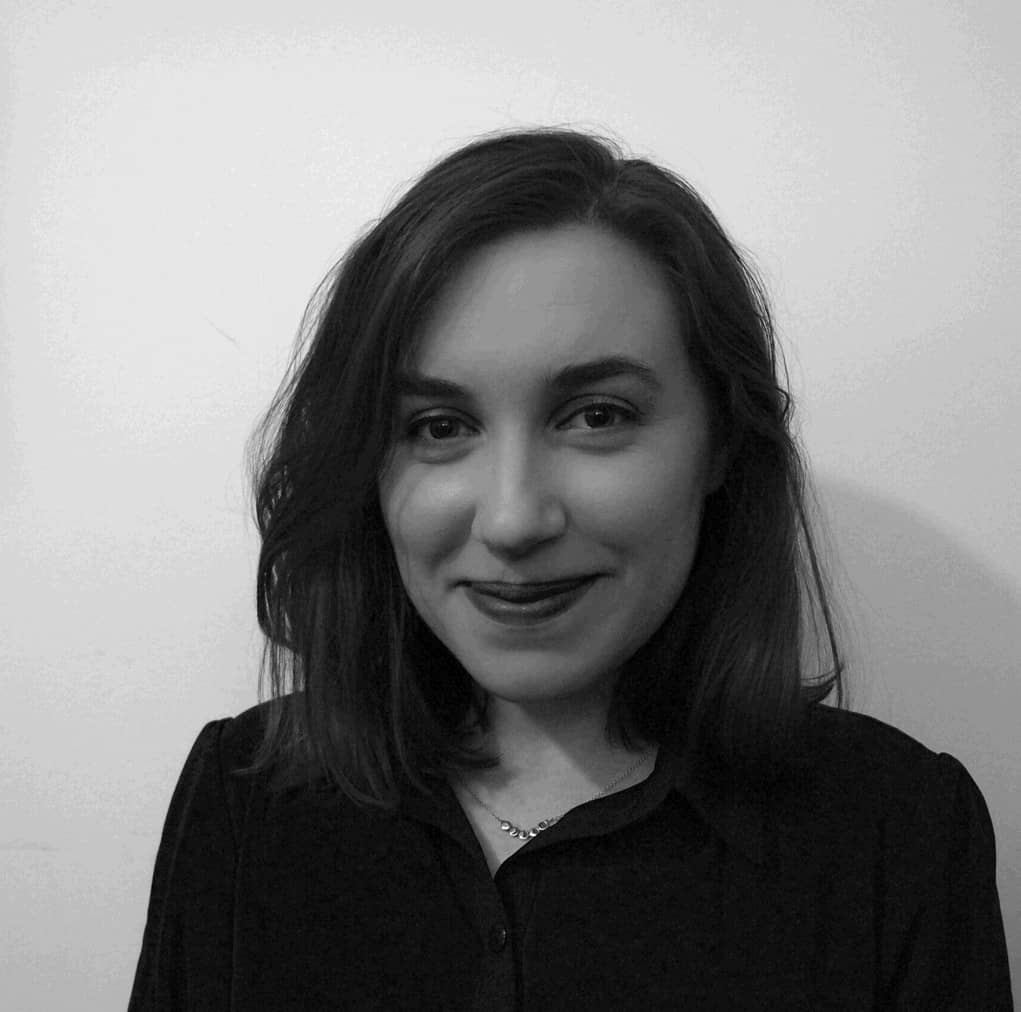 Jessica Todd is a graduate student at the Massachusetts Institute of Technology, conducting research into human-robotic systems in the Man Vehicle Lab and Space Systems Lab. Jessica has been involved with the Space Generation Advisory Council for the past five years, after attending SGC 2013 in Beijing. During her time with the SGAC she has worked as the PR and Communications Coordinator for SGC 2015 and SGFF 2018, Logistics Coordinator for SGC 2017 and as part of the SGAC PR and Communications team. She was also the recipient of the Young Australian Space Leaders Scholarship in 2013, the SGFF Global Grant in 2017 and the SGAC National Academy of Sciences Scholarship in 2018.
Jessica has a keen interest in human spaceflight and the engineering, biological and policy challenges of future deep space human missions. Her research is focused on developing human-robotic systems for use in EVA, and planetary and deep space exploration. She has a Bachelor of Advanced Science, in Physics and Biology, and a Bachelor of Aeronautical Space Engineering from the University of Sydney, Australia, and during her undergraduate degree completed research in a variety of areas including Mars planetary exploration, navigation for UAVs and virtual reality. She completed an internship at the Australian Astronomical Observatory and worked as a graduate researcher for the Space Environment Research Centre in 2017. Jessica is passionate about STEM education and encouraging women in space-related fields, mentoring two all-girl student teams in the 2016 and 2017 Zero Robotics Challenge.
William Sallembien
SPT Support Team Member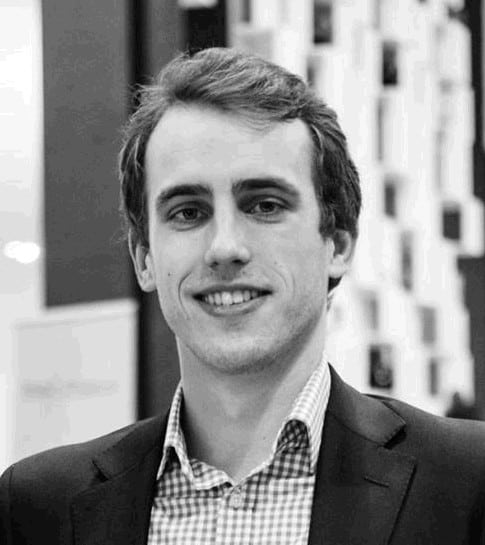 William Sallembien is a sales and business development executive at Convercio, a sales enablement software company based in Bellevue, WA. William has a keen interest in promoting the value of space research and exploration as well as democratizing access to space. He recently founded Orbital Matters, an online resource for general audiences to learn more about space and the industry. William grew up in France and Switzerland before moving to the United States to study Economics at the University of Virginia.
Marchel Holle
SPT Support Team Member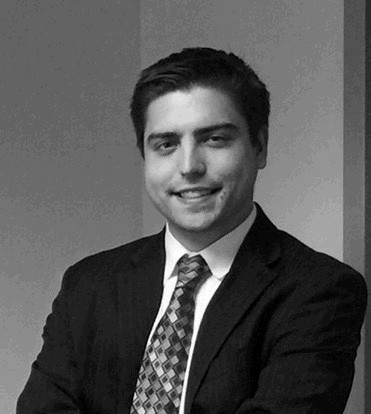 Marchel Holle is Manager of Washington Operations for the Space Foundation. He received his B.A. in government with minors in physics and history from Hamilton College in 2016. While in school, Marchel gained a wide breadth of experience in legislative and government affairs working with trade associations and private companies in the space industry.  His last position was at the Space Studies Board of the National Academies where he supported the Board's microgravity and earth observation activities.