This page is subject to change. We will continuously update it with further information on SGAC activities at the IAC. Please check frequently if the schedule has been changed.
SGAC is going to execute different activities during the 69th IAC. One main activity will be the SGAC booth at the IAC. You can find the location of our booth here: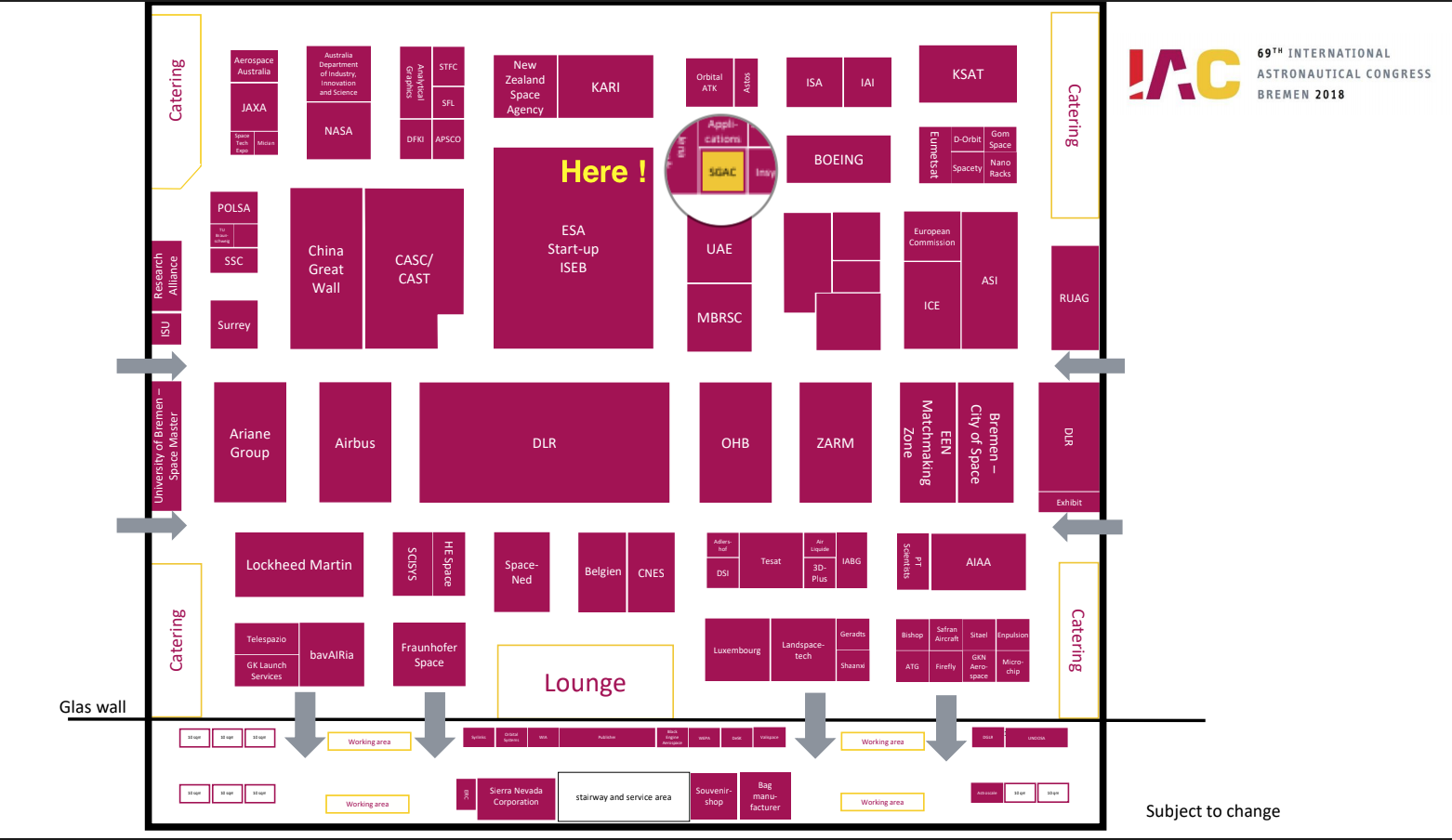 Sunday Workshops
On Sunday 30th of September 2018, right before the IAC 2018 starts, SGAC will organise two different workshops:  
Space Exploration Workshop
Sunday 30th of September
9am – 5pm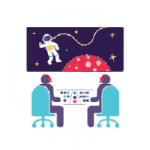 SGAC Professional Development Day
Sunday 30th of September
9am – 4pm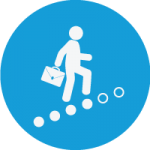 Please note that for both workshops a workshop attendance fee of €10 will be applicable upon registration. Once your application has been accepted you will be sent a link to EventBrite to proceed with your payment. 
Candidates for both programs will be evaluated based on:
Motivation
Diversity of background
Background and Prior Experience
Potential benefit and opportunity
I would like to apply to:
Timeline:
7 August – applications open
26th of August – deadline to apply to Space Exploration Workshop
August to September – Applications for Professional Development Day Open Until Filled!
26 – 31 August – review of the applications
1 September  – announcements of selected participants
3 September – 7 September – Eventbrite registration open
SGAC Global Networking Forums
"Space Safety and Security in and from Space" Global Networking Forum
Thursday 4th of October
1:45pm – 2:45pm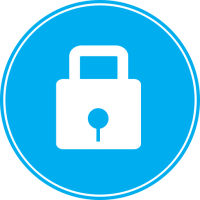 SpaceGen Entrepreneurs Forum –  Global Networking Forum
Thursday 4th of October
2:55pm – 5:30pm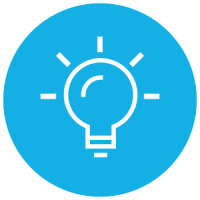 Other activities during the IAC2018
Wednesday 3rd of October
7pm – 10pm
Tuesday 2nd of October
4pm

3G Diversity Speed Mentoring
Wednesday 3rd of October
4pm – 6pm