U.S. Task Force – Policy & Advocacy

APPLICATIONS ARE OPEN (rolling)

The US Task Force welcomes all participants that qualify for SGAC membership (ages 18-35). Please complete this form.
SGAC's U.S. Task Force is an American-led team of young professionals and students in the space industry. We envision the sustainable, fair, and cooperative development of outer space to benefit all people on Earth. We aim to further this vision through developing policy recommendations and background materials, facilitating discussions with experts, and encouraging broad involvement in policy. Read more about our mission statement and values here.
This Task Force operates under the SGAC Space Generation Advocacy and Policy Platform (SGAPP).
Ongoing Activities
---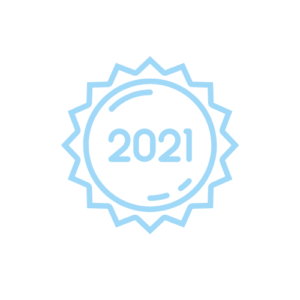 Since its founding in January 2021, the SGAC U.S. Task Force has accomplished a tremendous amount. As part of SGAC's mission to represent the young space generation, the Task Force has brought students and young space professionals from around the world together and begun the vital task of communicating our vision of a sustainable, fair, and cooperative future in space to the U.S. policy community – something that SGAC has not done at this scope in its 20-year history. After a successful 2 years, the Task Force is proud of its growing reputation and looks forward to evolving in Year 3 to become an increasingly valuable and effective part of SGAC's policy and advocacy efforts.
Educational Materials and Meetings: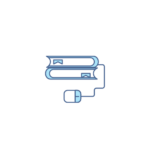 The Task Force produces memos, recommendations, and additional resources on pressing space policy topics. These materials are shared with space policy communities, as well as a broader audience to encourage involvement in policy discussions.
Webinar Series: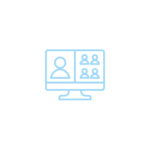 The Task Force hosts webinars with topical experts to discuss solutions to pressing space policy challenges. This Space in 2050 series explores how history has shaped current events and how evolving policies may shape what space exploration endeavors look like in 2050. The Series takes a long-term perspective to better understand the challenges we, the younger generation, will face in the decades to come and what actions should be taken in the present.
Policy Briefs and Resources
---
Space in 2050 Webinar Series

---
Episode 2 – Space Diplomacy
For privacy reasons YouTube needs your permission to be loaded. For more details, please see our
Privacy Policy
.
I Accept
For privacy reasons YouTube needs your permission to be loaded. For more details, please see our
Privacy Policy
.
I Accept
U.S. Task Force Leadership