OUR VISION

is to employ the creativity and vigour of youth in advancing humanity through the peaceful uses of space.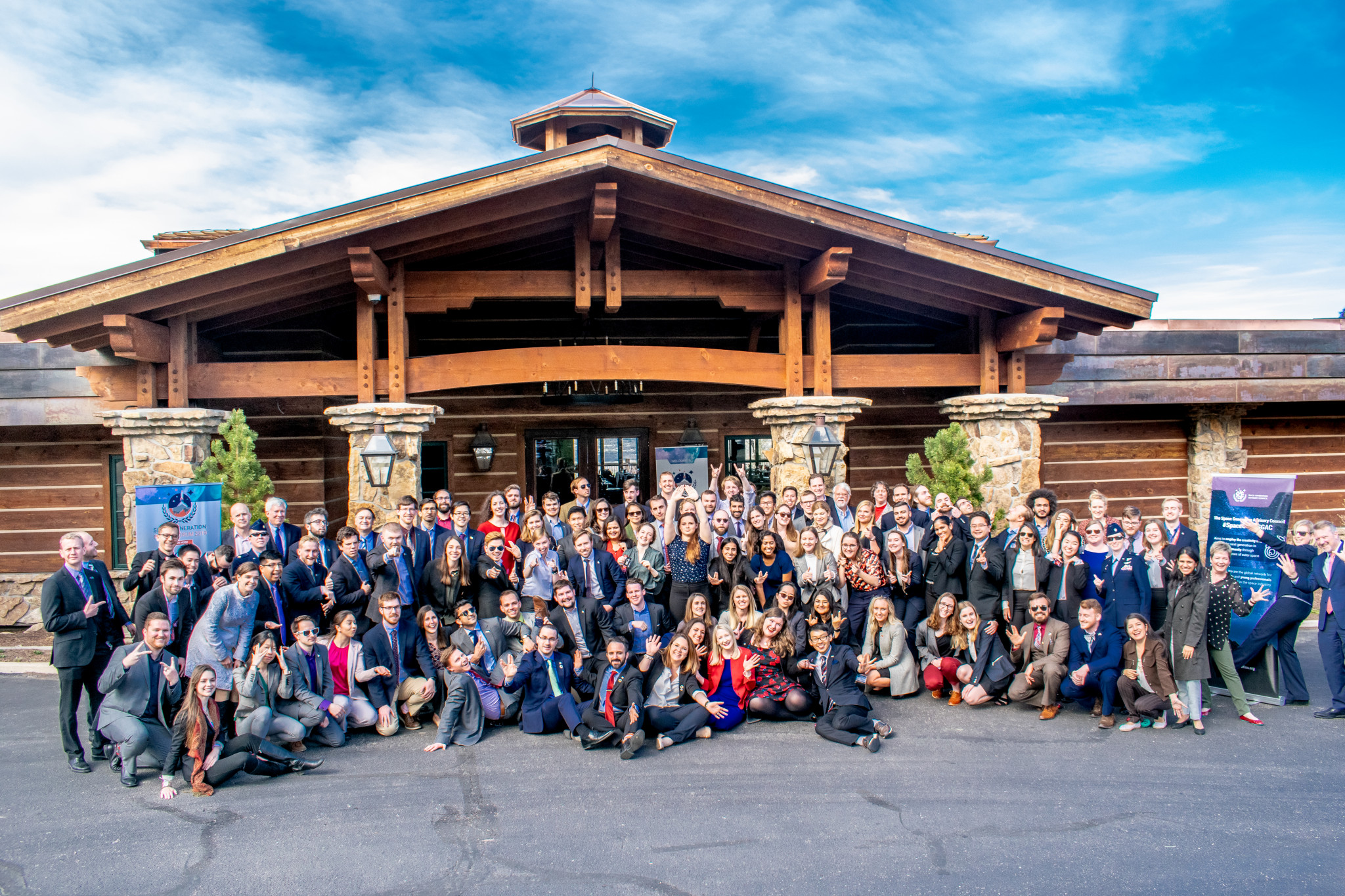 We are the
VOICE

of the largest network of students, young professionals and alumni in the space industry.
OUR EVENTS

at the international, regional and local levels bring our members together to discuss and engage with current leaders from space agencies, industry and academia.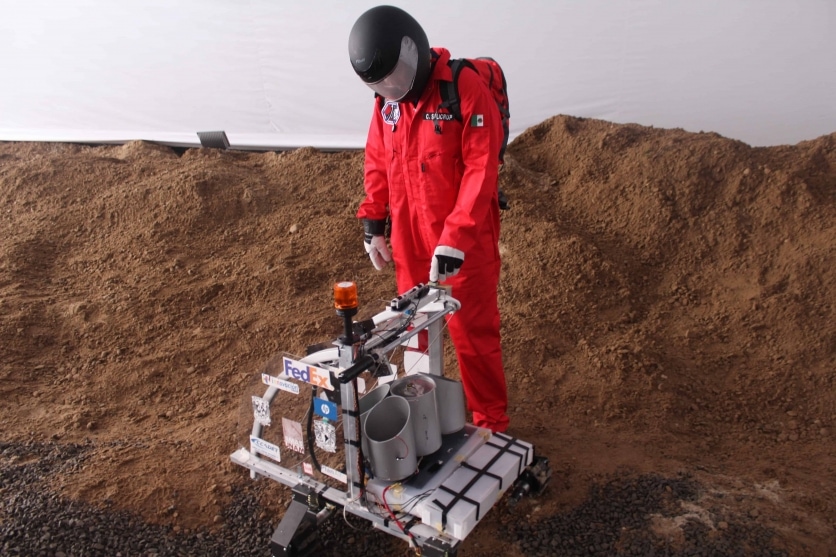 OUR PROJECT GROUPS

enable our members to shape key topics on space through technical papers, policy briefs and recommendations.
We
PARTNER

with leading space agencies, corporations and organisations from around the world to nurture the next generation of space leaders.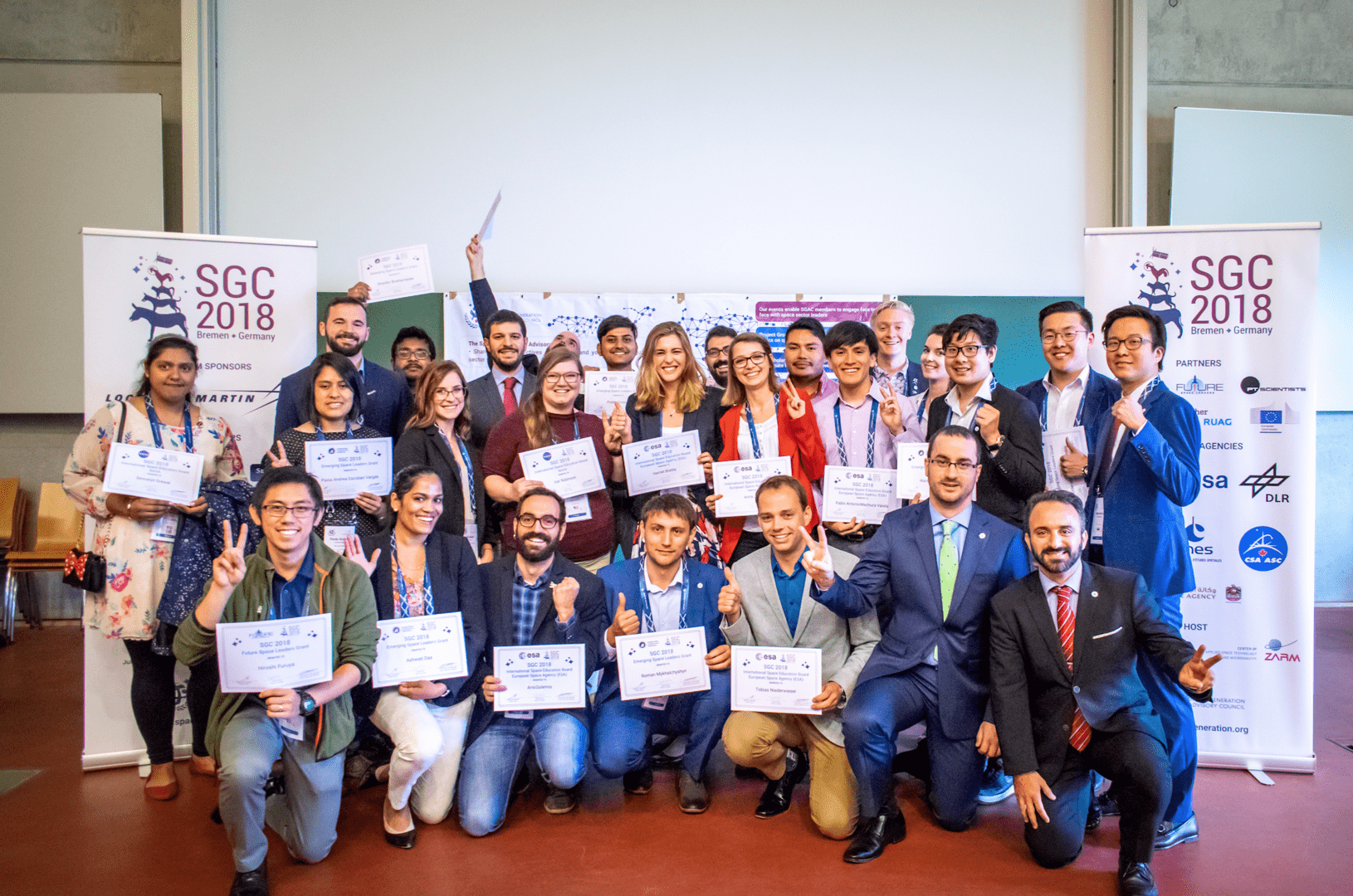 OUR SCHOLARSHIPS

enable our members to participate in space-related events around the world.
We
EMPOWER

our members with the skills and experiences to become

the space leaders of tomorrow.
Join Us!

Become a member today.