The Space Generation Congress (SGC) is the annual meeting of the Space Generation Advisory Council held in conjunction with the International Astronautical Congress. Participants are top university students and young professionals with a passion for space who are selected from among applicants from our Space Generation international network. With SGC, SGAC aims to hone and promote the voice of the next generation of space sector leaders on the topic of international space development.
Space Generation Congress 2023
The Space Generation Congress 2022 will be hosted in Baku, Azerbaijan, on the 28-30 September 2023.
More information coming soon!
Past Space Generation Congress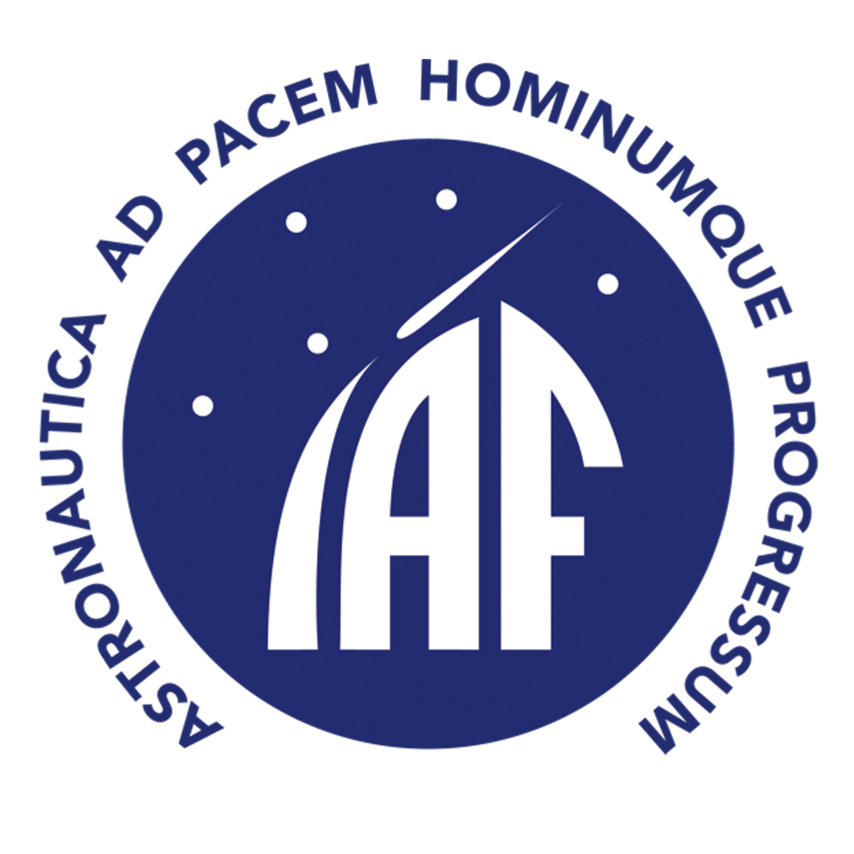 The Space Generation Congress is an associated event to the International Astronautical Congress (IAC). 
The IAC is the one time of the year when @ll space actors come together. The IAC is organised by the International Astronautical Federation (IAF). Global, multidisciplinary and covering all space sectors and topics, it offers everyone the latest space information, developments but above all contacts and potential partnerships.
Each year, the IAC changes country, theme and local organiser, enabling all to learn more about, and be a part of the world space scene.