The SGAC Mentorship Program
At SGF 2.0 in June 2018 in Vienna, one of the key recommendations presented in recognition of the UNISPACE+50 is to foster development and support in the space sector through mentoring. In respond, SGAC has created a mentorship program for its members.
The aim of this program is connect SGAC members with experts in the space field, especially through our vast network of SGAC Alumni. Through the Mentorship Program, SGAC hopes its members will able to receive support and guidance as they continue to advance in their careers.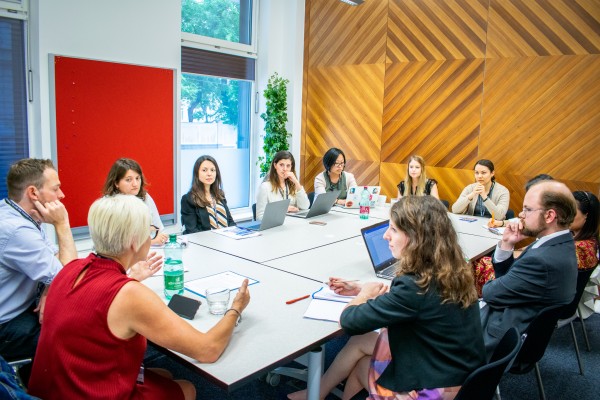 Applications for the current round of the Mentorship Program closes 31 December 2018. 
Applications for mentors occur on a rolling basis throughout the year. 
All mentor and mentee applicants should read our Mentorship Program Policy before applying.
For any questions about this program, please contact mentoring@spacegeneration.org.