SGAC Mentoring Program Announcement at IAC 2018
SGAC is thrilled to announce the launch of a Mentoring program that will soon be available to all its members.
Establishing a mentoring program was one of the recommendations presented at the SGF 2.0 last June in Vienna (Austria) to foster development and support in the space sector. By cultivating connections to experts in the space field, SGAC hopes that its members will be able to receive support and guidance as they continue to advance in their careers.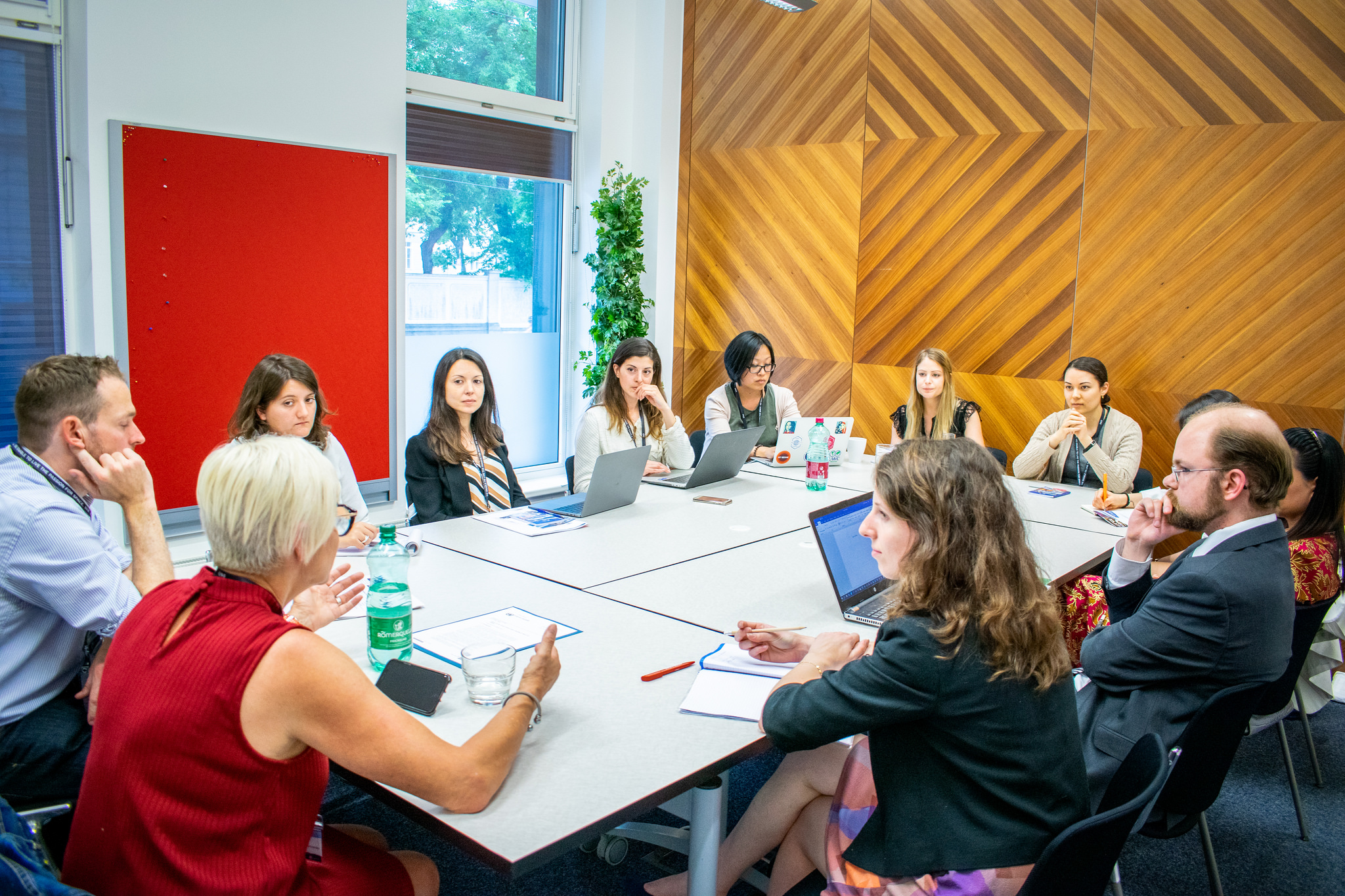 The start of applications will be announced soon on this page, stay tuned….
For more details or if you have any questions:  mentoring@spacegeneration.org