The SGAC Mentorship Program
At SGF 2.0 in June 2018 in Vienna, one of the key recommendations presented in recognition of the UNISPACE+50 is to foster development and support in the space sector through mentoring. In respond, SGAC has created a mentorship program for its members. The aim of this program is connect SGAC members with experts in the space field, especially through our vast network of SGAC Alumni. Through the Mentorship Program, SGAC hopes its members will able to receive support and guidance as they continue to advance in their careers.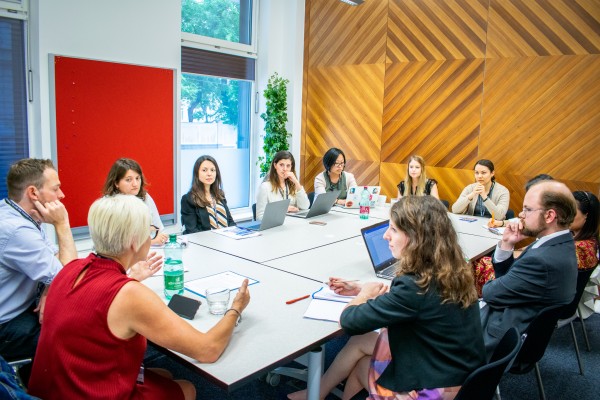 For privacy reasons YouTube needs your permission to be loaded. For more details, please see our
Privacy Policy
.
I Accept