Our SGAC network is growing with more and more events around the world. You can also get involved and take the lead in organising your own event in your country/region!
Depending on the size of the event you envision, please consider:
There is a high diversity of local events in terms of type and scale, but also in terms of topics treated and SGAC role with regard to these events. The popular format is SG[Country], a national event with a focus on topics important to the particular country. There can be endorsed or partnered events too.
Since 2014, SGAC has initiated a series of regional events, called the Space Generation Workshops (SGWs), which aim to bring together SGAC members and regional space leaders to discuss topics of relevance to the respective region.
SGAC organises one Space Generation Workshop per region and per year:
the Africa-Space Generation Workshop (AF-SGW)
the European-Space Generation Workshop (E-SGW)
the Asia-Pacific-Space Generation Workshop (AP-SGW)
the South-America-Space Generation Workshop (SA-SGW)
the Middle-East-Space Generation Workshop (ME-SGW)
the North, Central American and the Caribbeans-Generation Workshop (NCAC-SGW)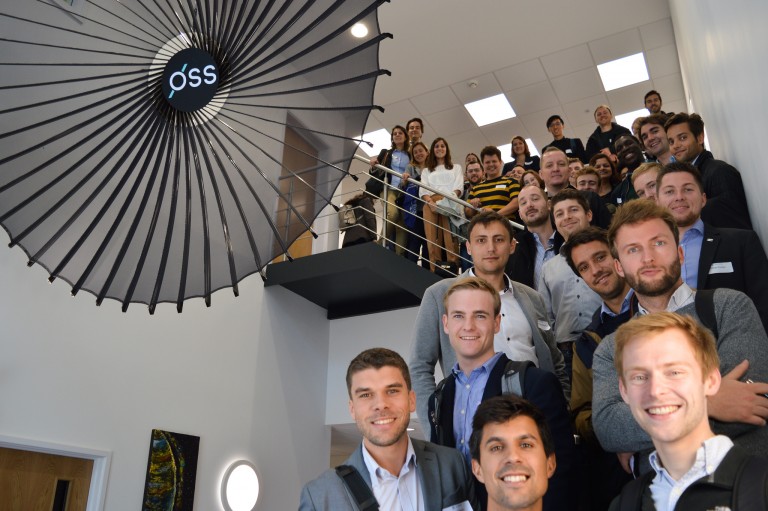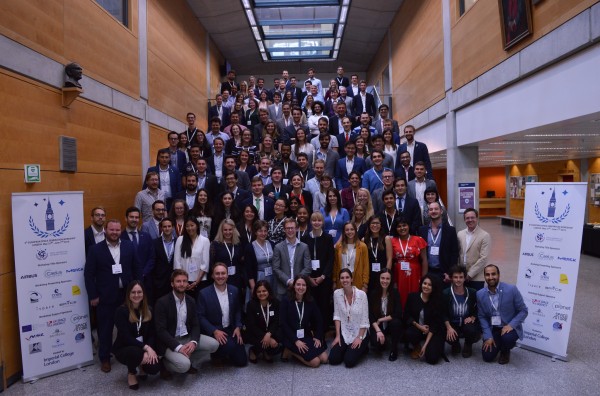 Webinars
Our SGAC Project Groups, National Point of Contacts and other SGAC team members regularly organize SGAC Webinars and other activities online. Webinars are a great way for SGAC to generate content for our online presence as well as to connect and engage with our community. It also allows for a much broader audience and makes our activities accessible to everyone around the world.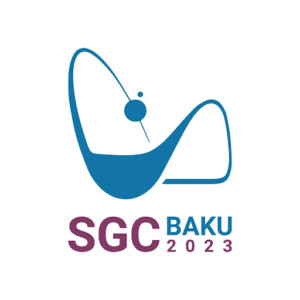 The Space Generation Congress (SGC) is the annual meeting of the Space Generation Advisory Council held in conjunction with the International Astronautical Congress. Participants are top university students and young professionals with a passion for space who are selected from among applicants from our Space Generation international network. With SGC, SGAC aims to hone and promote the voice of the next generation of space sector leaders on the topic of international space development.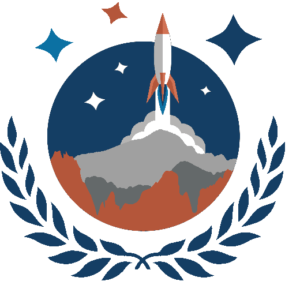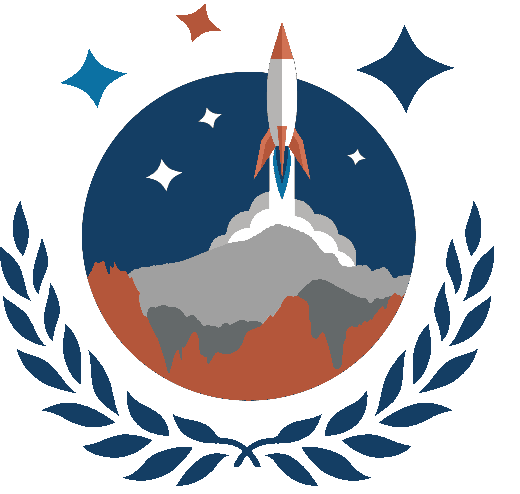 Held annually in scenic Colorado Springs in conjunction with the Space Symposium, the Space Generation Fusion Forum is a two-day, high-intensity, fast-paced professional development and networking event focused on the international and US space industry. Delegates are students and young professionals from around the world and various facets of the space sector including science, engineering, law/policy, business/commerce, medicine, media, military, and government. Through discussion tracks, expert panels, keynote presentations, and interactive activities, these selected delegates will "fuse" their perspectives.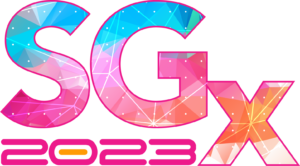 SGx is a technology-focused event that will bring together young professionals, industry experts, and government leaders to discuss pressing issues and innovative ideas in an exciting way. Join us in a fast-paced and engaging discussion on cutting-edge space and satellite topics!