SGAC and its partners hosts a number of scholarships for students and young professionals to attend the Space Generation Congress (SGC), International Astronautical Congress (IAC), Space Generation Fusion Forum (SGFF), Space Symposium (SS) and other space events. SGAC would like to thank these partners for their support. If you have any further queries about scholarships or if you or your organisation is interested in providing talented students and young professionals with the opportunity to share their work and ideas with global space community, please contact SGAC Competitions Coordinators, Maria Grulich and Michael Kretzenbacher ([email protected]).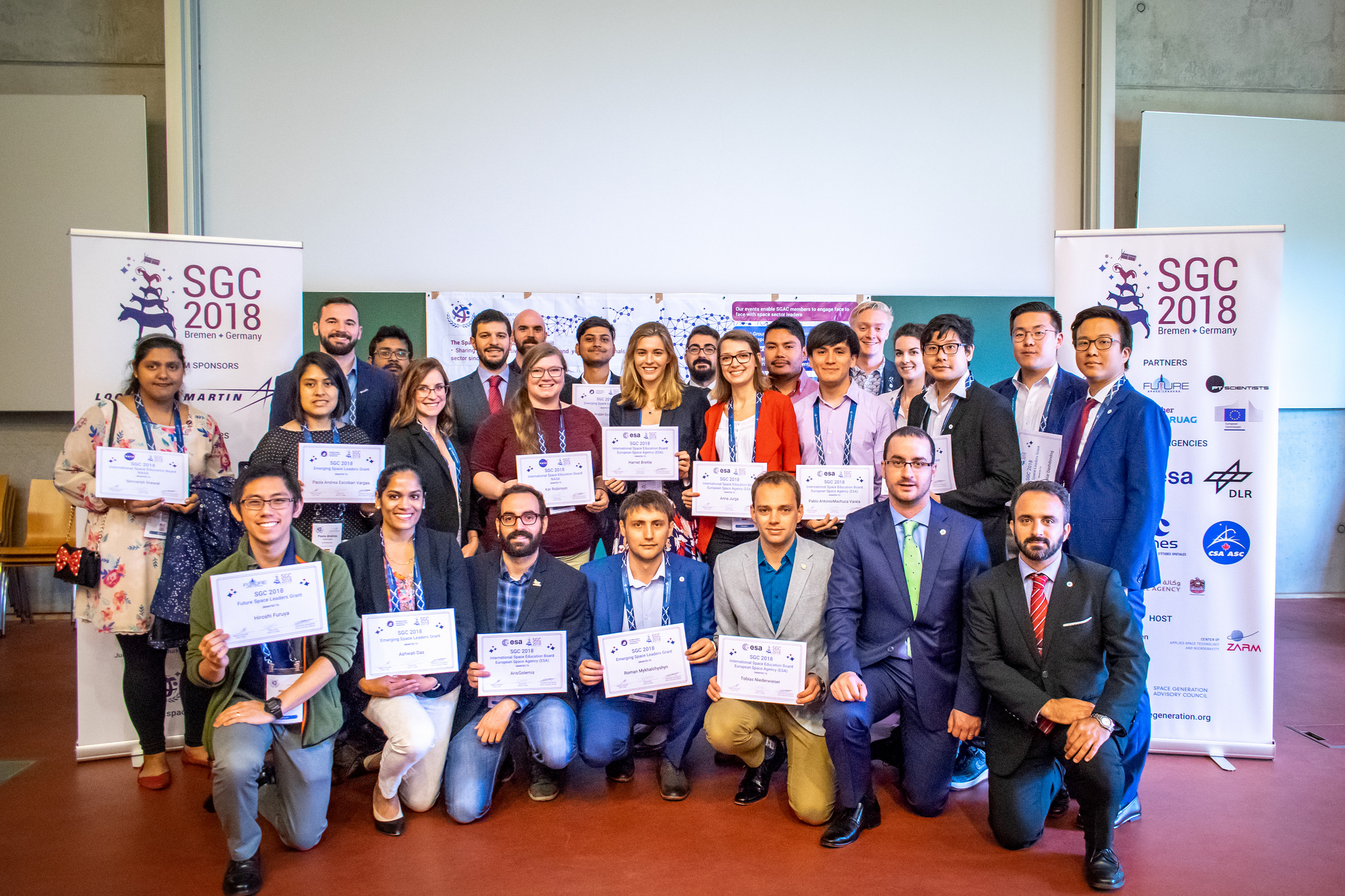 Are you trying to get your space startup off the ground? The Luxembourg Space Agency (LSA) and SGAC are joining forces to offer students and young professionals the opportunity to attend and pitch their startup at the NewSpace Europe 2021 conference in Luxembourg!
Dabble in design? Have a little artistic flair? Looking to get your creative juices flowing? Then the SGC 2022 Logo Competition is for you! Preparations for the 20th Space Generation Congress to be held in Paris in September 2022 are already underway and this means one thing - we need your creative input! We are looking for a logo that will characterize SGC 2022 and be used on our promotional materials. This is your chance to design it!