Who are we?
The Space Generation Advisory Council in Support of the United Nations Programme on Space Applications is a global non-governmental, non-profit (US 501(c)3) organisation and network which aims to connect and represent university students and young space professionals ages 18 – 35 to the United Nations, space agencies, industry, and academia.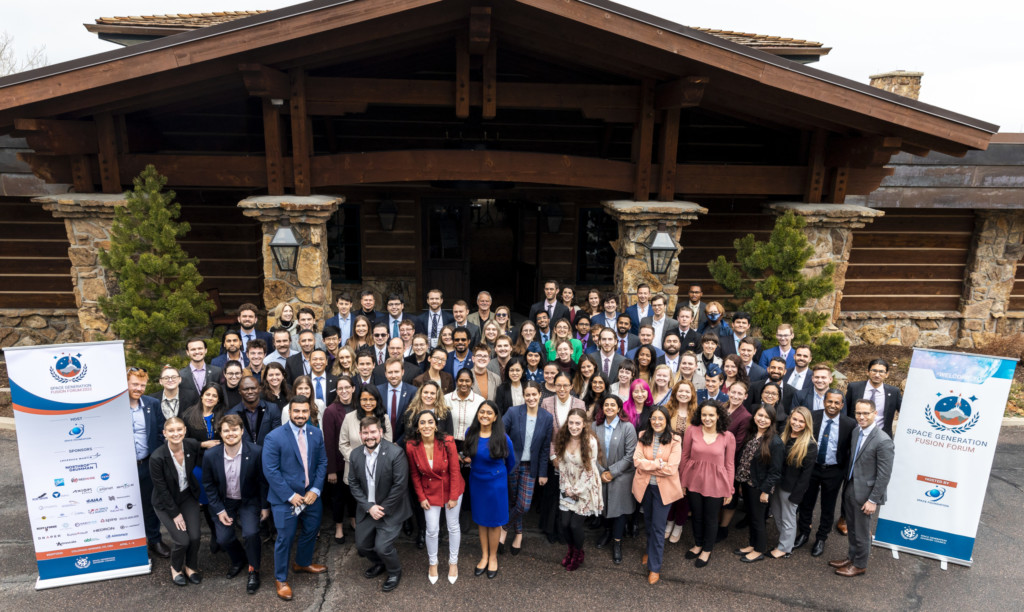 Our Mission
"To enable and empower the young generation in advancing humanity through the peaceful uses of outer space"
Our Vision
"The peaceful and inclusive use of space for the benefit of all"
What do we do?
Connect.  Grow.  Empower. 
SGAC focuses on five core pillars of activities to connect, grow and empower our one global network of members across the world, and amplify our voice to the highest levels of government, space agencies, industry, academia and the United Nations.
To organise global, regional and local events that connect and foster the space community
To offer scholarships and fellowships that enable access to the space sector for all
To empower continued access to community, projects, and research initiatives through targeted project groups
To develop and advocate policy positions that unite and represent the voice of the world's youth
To provide education & professional development opportunities for all our members
Further, SGAC particularly leverages its extensive network to focus on boosting the growth and development of underrepresented communities and countries in space.