Space Technologies for Earth Applications PG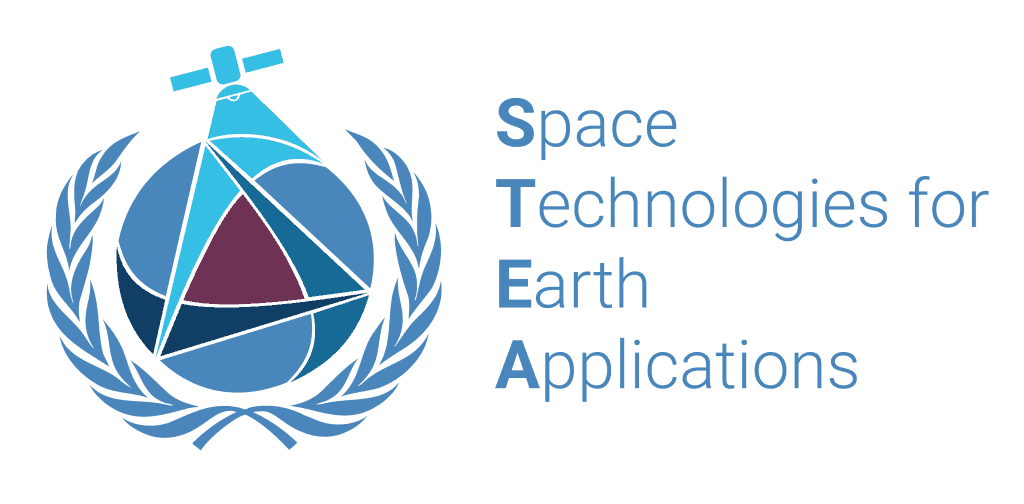 Vision
The Space Technologies for Earth Applications (STEA) Project Group (PG) aims to provide a global and interdisciplinary forum for students and young professionals with an interest in the application of space technologies for improvement of life on Earth.
Background
Born through an integration of the Space Technology for Disaster Management (STDM) and Youth Promoting Cooperation and Education in Global Navigation Satellite Systems (YGNSS, now GNSS) PGs, STEA aims to focus on research and collaboration in all fields of space which directly bring benefits for Earth Applications.
In contrast to space exploration, STEA has a strong focus on satellite technology applications used on and for Earth for the promotion of space and it's far-reaching applications to the world community, in line with the United Nations (UN's) Sustainable Development Goals (SDGs). These technologies are Remote Sensing (RS), Global Navigation Satellite Systems (GNSS), and Artificial Intelligence (AI) used for imagery processing and data analytics. Specific application areas of STEA are Space Technology for Disaster Management (STDM), Space Technology for Land Use (STLU), Space Technology for Earth's Water (STEW), and Space Technology for Earth's Atmosphere (STEAm). Projects in STEA fall under one, or usually multiple, technology areas. Click the tabs above to find out more about our technology and application areas!
Objectives
A key goal of STEA is to develop research to support on providing a "plan of action for people, planet and prosperity", focusing our attention on the UN's SDGs, using Agenda 2030 as inspiration and a combination of RS, GNSS, and AI as technologies.
Members of STEA collaborate on research projects, publish papers, attend conferences, organize events, and support high level committees worldwide. All of our activities aim to be beneficial for 1 or more of the UN's SDGs.