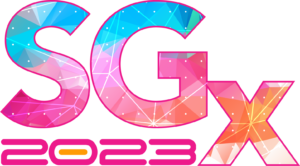 SGx is a technology-focused event that will bring together young professionals, industry experts, and government leaders to discuss pressing issues and innovative ideas in an exciting way. Join us in a fast-paced and engaging discussion on cutting-edge space and satellite topics!
The SGx is held in partnership with Future Space Leaders Foundation (FSLF) and Access Intelligence (SATELLITE Conference).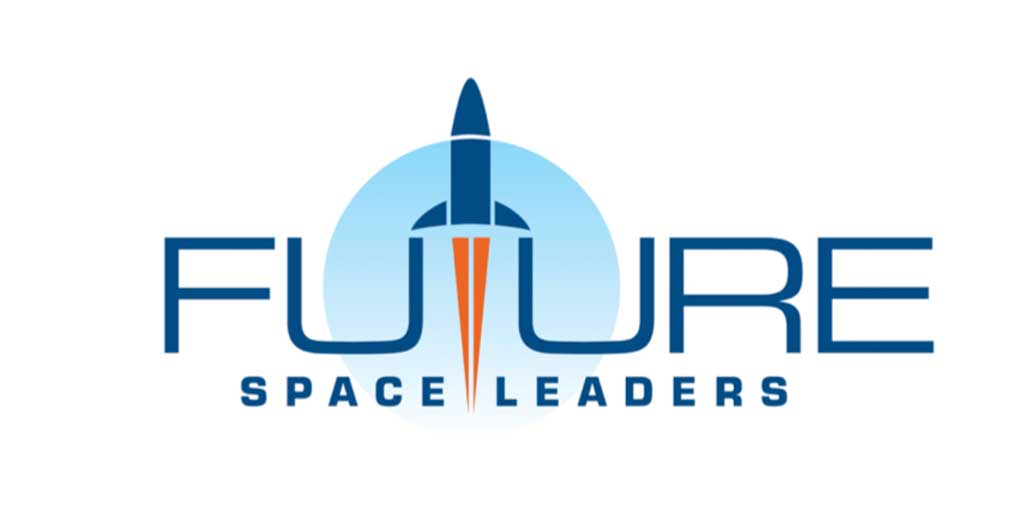 The Future Space Leaders Foundation ("FSLF") is a tax exempt 501 c 3 non-profit organization dedicated to the career development of young space and satellite industry professionals. The Foundation organizes events and raises funds for grants to deserving graduate students and young professionals. FSLF works in cooperation with other non-profits, companies and government agencies on space-related educational events. FSLF is also actively promoting the professional development of young Americans targeting careers in the academic fields of Science, Technology, Engineering, Art and Math ("STEAM").

ACCESS INTELLIGENCE is a leading worldwide information and marketing company that provides unparalleled business intelligence and integrated marketing solutions in nearly a dozen global market sectors. ACCESS INTELLIGENCE is the main organiser of SATELLITE which unites aerospace thought leaders, entrepreneurs, executives, engineers, end-users and enthusiasts together in one place for the largest and most important global connectivity technology event of the year. For more than 38 years, SATELLITE has played a critical role in determining how satellites will shape the future of our world. The show welcomes a community of connectivity professionals from every market and field of study, hailing from more than 100 nations around the world.