SGAC held elections in May to elect the next Regional Coordinator (RC) in the African Region.
We are happy to announce the selection of Senior Shimhanda (Namibia) as the new Regional Coordinator for Africa
Detailed election results and the profile of the applicants follows. We would like to take this opportunity to thank outgoing Regional Coordinator, Beza Tesfaye (Ethiopia), for her four years of service in this role.
Election Report
The election received two applications for one regional coordinator position.
7 NPoCs out of 24 took part in the election, with the following result:
Senior Shimhanda (Namibia) – 47.92%
Dennis Kyieng (Kenya) – 47.92%
Abstain – 4.16%
As per SGAC Bylaw 5.3.4 the stalemate has been resolved by the Chairs and the existing RC by consensus. As such, Senior Shimhanda has been elected to the position
About Senior Shimhanda (Namibia)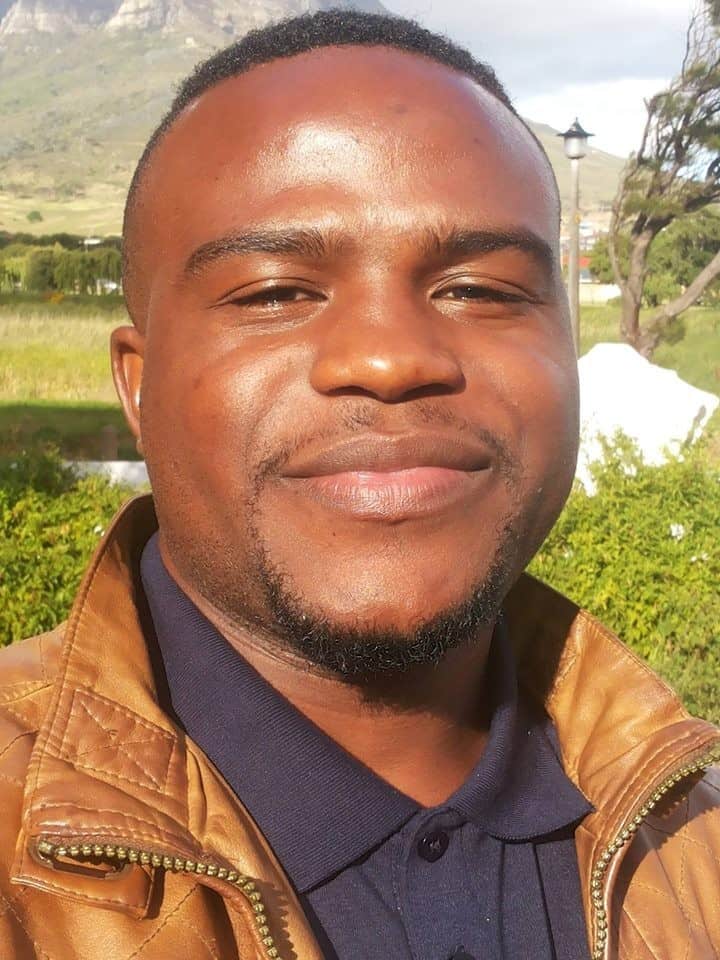 Senior Shimhanda is an Electronic and Telecommunication Engineering graduate at the same time a final year Master of Environmental Engineering student at the Namibia University of Science and Technology. His lifelong passion for Space Science and Technology inspired his 2016 undergraduate project entitled A Review of the Global Navigation Satellite System and determination of ionospheric Total Electron Content. Senior's dedication to space science is further demonstrated by his successful completion of both the Newton Fund's Development in Africa with Radio Astronomy (DARA) Training and UNISEC's HEPTA–Sat Hands-on Training for hands-on study of Satellite Engineering. Upon completion of the DARA training the DARA Steering Committee offered Senior an MSc bursary to be hosted at the University of Hertfordshire (UK) and he is expected to start with his MSc by Research in Radio Astronomy in September 2018. Recently UNOOSA selected Senior in 2017 as the only Namibian delegate to the UN/South Africa Symposium on Basic Space Technology Initiative at Stellenbosch. Senior also represented Namibia at the Big Data in Astronomy workshop held in Mauritius from 6 –12 August 2017 which included a science communication workshop organized by the South African Square Kilometre Array (SKA-SA). Senior is currently serving the Communications Team of the Organizing Committee for the upcoming 2nd African Space Generation Workshop in Mauritius.
This is what Senior had to say about his election:
It is with immense joy, pride and ambition that I join the prestigious organization that is Space Generation Advisory Council as the Regional Coordinator for the African Region. I look forward to working with all young space enthusiasts with extraordinary potential globally. With NPoCs, we will go the extra mile to help Africa explore new frontiersand become spacefaring.