SGAC announces the Winner of the 19th Logo Competition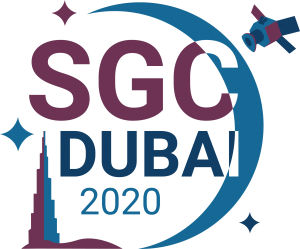 SGAC is proud to announce that Caroline Juang has won the 19th Logo Competition for the Space Generation Congress (SGC) to be held in Dubai, UAE, in October 2020! SGAC is pleased to announce the SGC 2020 Logo Competition, to select the inspiration for the event logo which will be used in promotional material for SGC 2020. The winner being awarded free registration for the 18th Space Generation Congress (October 17-19) in Washington D.C., USA.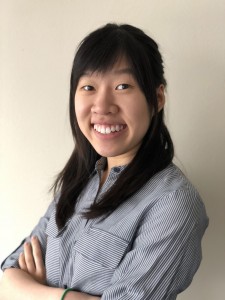 Caroline is an incoming Ph.D. student at Columbia University. Previously, she was a Landslide Citizen Science Project Coordinator at NASA Goddard Space Flight Center (GSFC) and Science Systems and Applications, Inc. Caroline managed Landslide Reporter (https://landslides.nasa.gov), launching the project and handling all aspects from outreach to data analysis with the help of the team at GSFC and the NASA Center for Climate Simulation (NCCS). She volunteers with the Brooke Owens Fellowship and the Space Generation Advisory Council, motivated by her passion to increase access to opportunities in space. Caroline graduated in May 2017 with an A.B. in Earth & Planetary Sciences and a minor in Environmental Sciences and Public Policy from Harvard University.

Quote:
" I am humbled and grateful to see my logo as the face of Space Generation Congress 2020 in Dubai. Thank you to the SGC 2020 organizing team and the SGC 2019 organizing team for selecting me as the logo competition winner, I am always excited to support SGAC through my expertise and through my art."