SGAC announces Winner for first Kuwait Scholarship SGC 2019
SGAC and the Kuwait Foundation for the Advancement of Sciences (KFAS) are proud to announce that 4 students and young professionals will be sponsored to attend the 18th Space Generation Congress (October 17-19)  and  the 70th International Astronautical Congress (IAC) (Oct 21-25) in Washington DC, USA.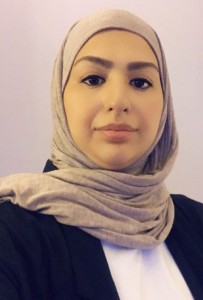 Maryam AlQallaf was graduated from Kuwait University with a Bachelor's Degree from the Faculty of Science in Engineering Physics / Remote Sensing major in 2009. After that she worked for almost two years as a technician in the Radiation Protection Department of the Ministry of Health in nonionizing radiation section, correspondingly she participated in several workshops like Depleted Uranium. After that she worked in Quality Laboratories Department as a physical analyst in the Textile Lab Section of the Public Authority for Industry until now. She participated in several workshops like management and technical requirements of ISO 17025. She began her interest in astronomy from the first grade when she went on a school trip to the Kuwait National Museum and Saw for the first time a space suit besides the telescope. Additionally, She has an interest in reading scientific books, watching science fiction, and visiting exhibitions and scientific museums related to space.
"I am delighted that I won this scholarship. This amazing opportunity will widen my gaze and will get me involved in space, which will continue the sequence of my life. I am thrilled and honored to attend the Space Generation Congress and the 70th International Aeronautical Congress in Washington DC next October 2019."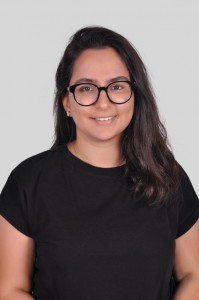 Dana Al Marzouq is a third-year Theoretical Physics student at Kuwait University. She is a current member of the gravitational waves group, KCGRG, at Kuwait University. 
She attended the MV-PESC [Kuwait] workshop in April 2019 and won the competition that was held during the workshop. Her interest in the areas of physics and space is fairly recent, it started during her last year of high school when she took an Earth and Space Science class. 
With very minimal knowledge about these fields, she decided to pursue a Bachelor's degree in Theoretical Physics. Although her two years of university was difficult, she was able to overcome it with good results. Outside of the fields of physics and space, Dana is an equestrian athlete competing in national show jumping competitions.
""I am so honored and grateful to receive the SGC scholarship this year. Attending this meeting will help me gain more knowledge about space and with this newfound knowledge, it will aid me in helping Kuwait grow within the space field."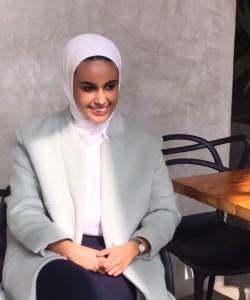 Kuwait's National Point of Contact for the Space Generation Advisory Council Lama Aloraiman has been an active member in the SGAC family for a year. She is a 20-year-old Mechanical Engineering undergraduate at the American University of the Middle East. Lama has started her career in the space sector by participated in the Space Generation Kuwait workshop with the idea
of building a Space Environment Simulation Laboratory. She has organized and hosted a World Space Week event in Kuwait under the theme of "Space Unites the World". She has also organized and emceed the Realizing the Moon Village: Participation of Emerging Space Countries [Kuwait] Workshop.
"It is an incredible honor to be selected among the SGC scholarship winners to attend the 18 th Space Generation Congress in Washington DC. Being a part of the SGAC family and representing Kuwait has been nothing but a privilege to me. I am indeed very humbled and grateful for this experience."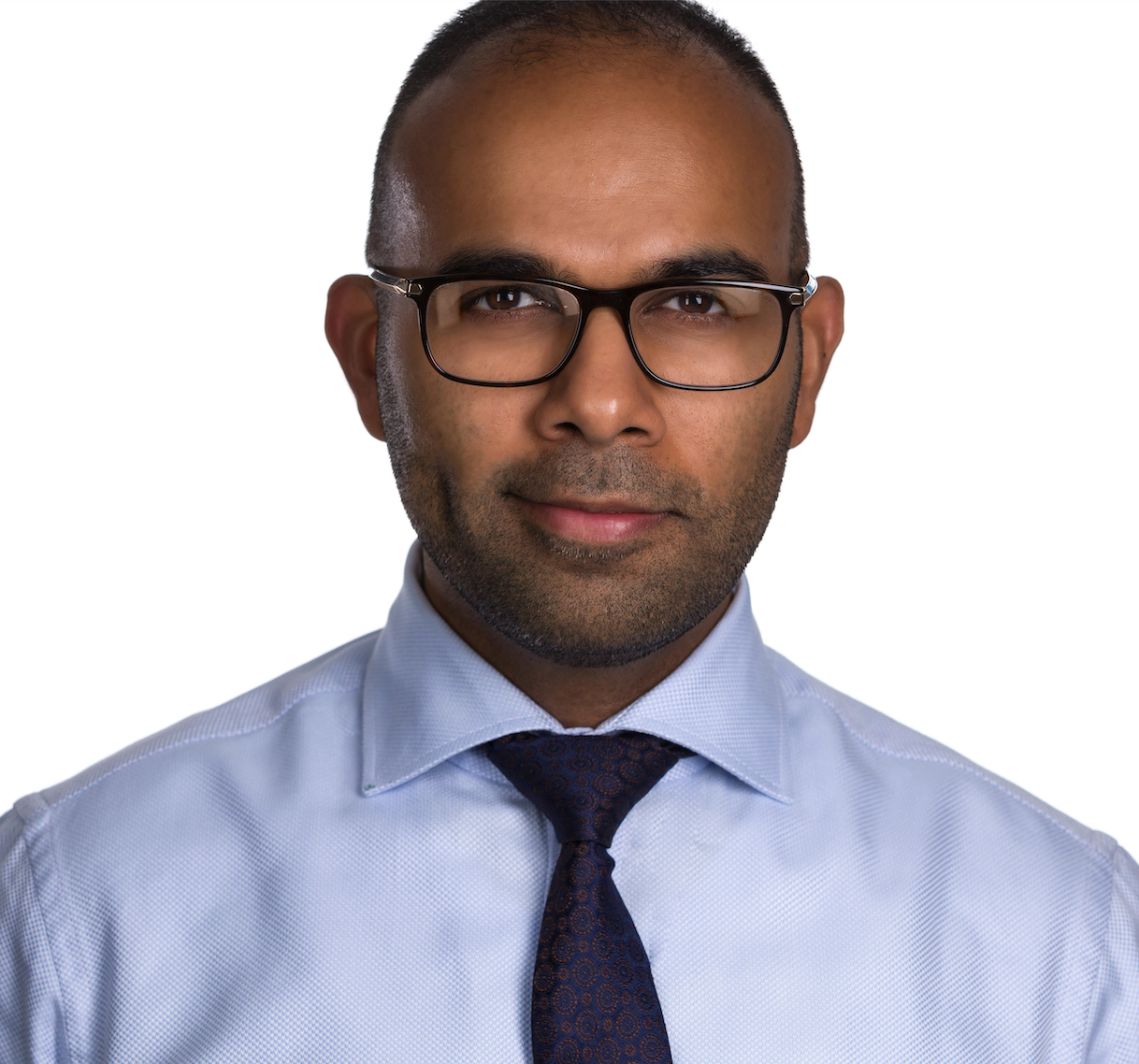 Mohammed Ali is an advanced designer and architect, currently working as an Assistant Teacher at Kuwait University and as a design consultant for several private entities in Kuwait. He studied at Columbia University at New York City, where he obtained his Advance Architectural Design Degree. His interests lie in the diverse and cross disciplinary paths of design, engineering, science, philosophy and art. Amongst his works are buildings, jewelry design, evolutionary generative sculptures, robotics, utensils, environmental rehabilitation tools and research into autonomous navigation. His ultimate goal is to both serve and innovate in the introduction of cross disciplinary application to inform and educate the younger generation.
"Wining the scholarship and the award of excellence is an unbelievable honor that proved to me that even people who are outside the space can contribute positively to the cause and working with people from across the spectrum of disciplines and of various ages was an indicative that the time for cross disciplinary initiative is here and its time to manifest and nurture it. I look forward to continue building upon this with meeting new and diverse people from all over the globe in the coming Space Generation Congress and look forward to contribute to a humane cause that is much larger than myself. Thank you so much."