Chris Boshuizen, now an Operating Partner at DCVC (Data Collective), was a student at the University of Sydney when he received an SGAC scholarship to attend the Space Generation Congress (SGC) 2002 in Houston, Texas. The SGC 2002 was a life changing opportunity for Chris; at this SGAC event he met the group of people that he would later go on to co-found Planet, the pioneering Earth Observation constellation company, with. This opportunity to attend the Space Generation Congress was a transformative experience for Chris that he wishes to pass on to future young space leaders. Chris has generously donated $5000 USD to SGAC that will fully fund two scholarships for SGC delegates to attend the SGC and IAC in Dubai.
After a thorough selection concluded by the SGC Managers, SGAC Chairs, Executive Director and Operations Manager, Niki Sajjad and Chimira Andres have been selected for this inaugural scholarship thanks to Chris Boshuizen.
About Niki Sajjad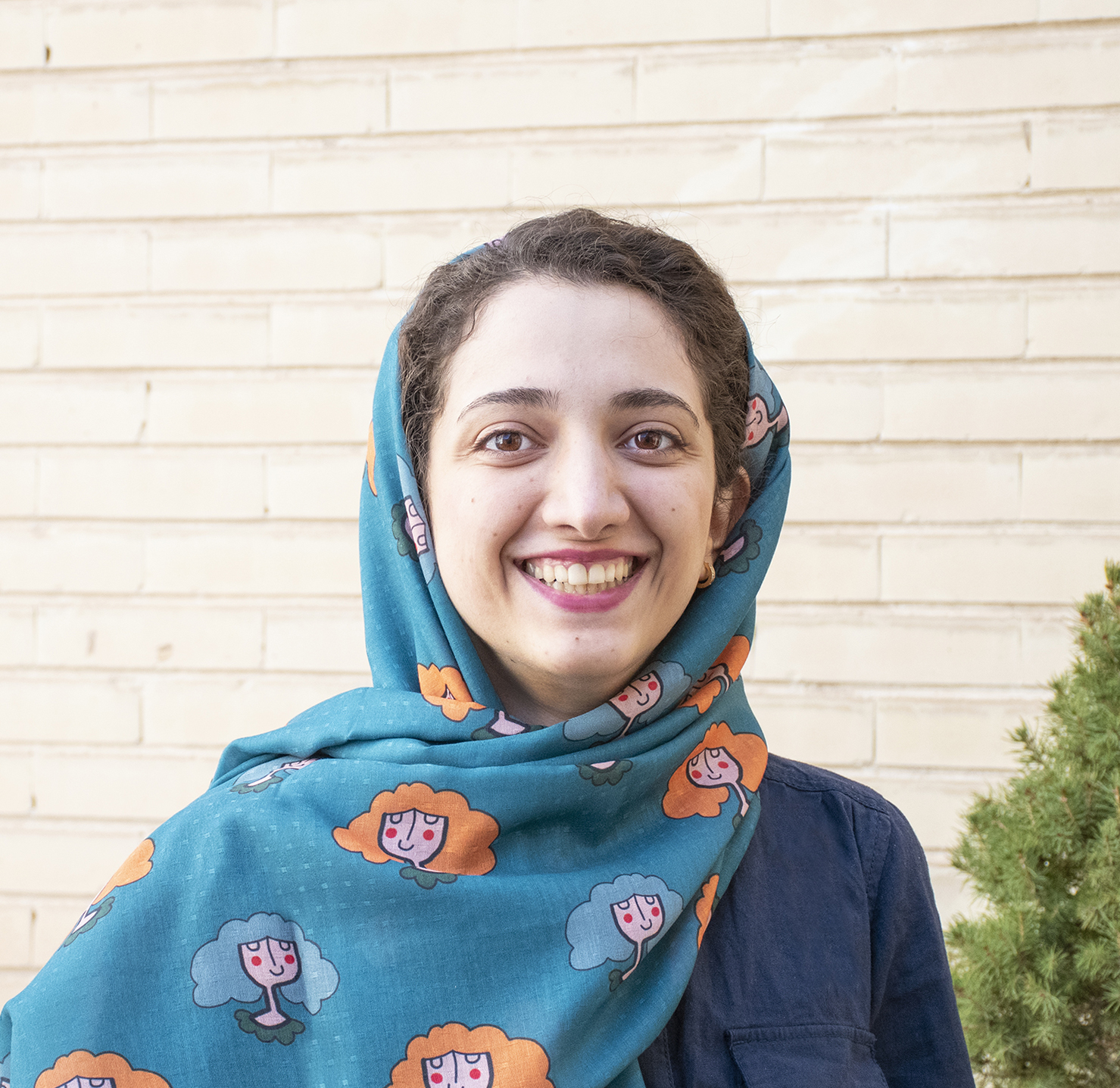 Niki is a PhD candidate in space engineering. She works on the Attitude Determination and Control Subsystem for miniaturized satellites and has experienced working on three different satellites as the ADCS engineer. She did her undergrad in electrical engineering and entered her space pathway by starting her master's in 2017. These days, Niki leads the SRLsat 6U CubeSat at Space Research Laboratory at K. N. Toosi University of Technology. 
She is obsessed with the space sustainability topic and tries to move all her activities toward this goal to take a small step for protecting the Earth and the orbit in a great scale international collaboration. Niki is the National Point of Contact (NPoC) for Iran at SGAC. Moreover, She is an active member of the Small Satellite and the Space Safety and Sustainability project groups. She aims to Inform the public about the importance of space and to reduce the gap between society and the space industry. Her ultimate dream is to see the worldwide collaboration among people with diverse backgrounds working toward the same goal: saving humanity and giving a better life to humankind.
This is the best news I could get! I'm extremely honored to be the recipient of this scholarship. Looking forward to meeting all the amazing SGAC people in Dubai!
About Chimira Andres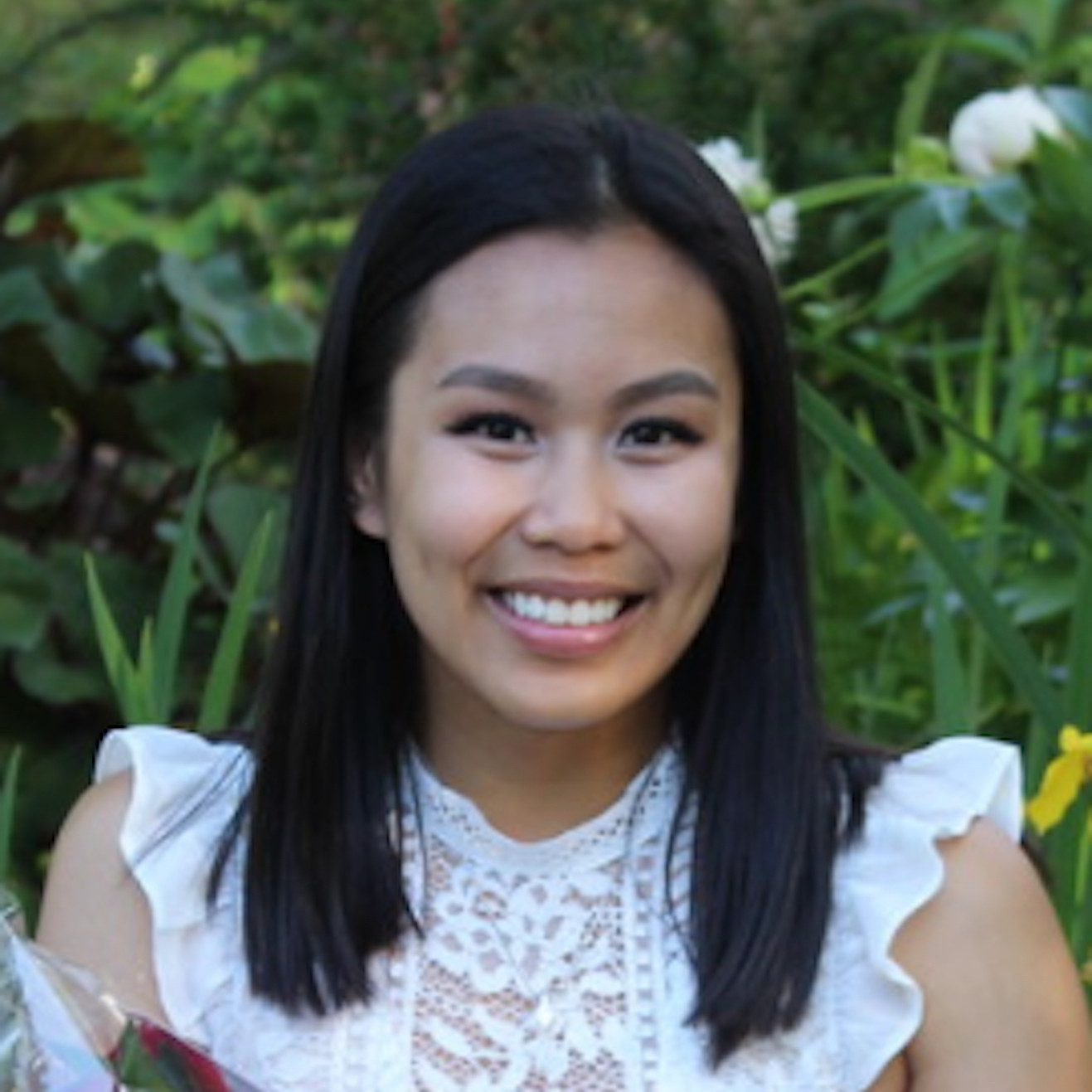 Chimira Andres is currently a PhD student at York University, Canada and recently finished working at the European Space Agency (ESA) as a Young Graduate Trainee (YGT) in the European Space Research and Technology Centre (ESTEC) in Noordwijk, the Netherlands, where she was also the main coordinator for ESA's Young Professionals Advisory Group (YPAG). She completed her MSc in Planetary Geophysics at the University of Western Ontario, Canada and her research focuses on (peri)glacial Arctic environments, fieldwork, satellite mission planning, Mars-icy planet analogues, and remote sensing. Chimira is part of the SGC 2021 organizing team and is the current president of the Students for the Exploration and Development of Space/Étudiants pour l'Exploration et le Développement Spatial (SEDS-ÉEDS Canada). She is a strong advocate for interdisciplinary and experiential learning in STEAM (Science, Technology, Engineering, Arts, and Mathematics) as well as science communication — she aims to cultivate strong/sustainable partnerships and relationships to help bring space & resources more accessible to other students and early career professionals!
I am sincerely grateful and thrilled to learn that I am a recipient of this scholarship — After reading the email, I am deeply moved and appreciative of your support along with SGAC's. It means so much to have this scholarship in order to share my passion for space with an incredible community! 

Scholarships like these allow me and many other students the opportunity to follow our interests/dreams and continue to grow in such an exciting industry filled with so many opportunities.