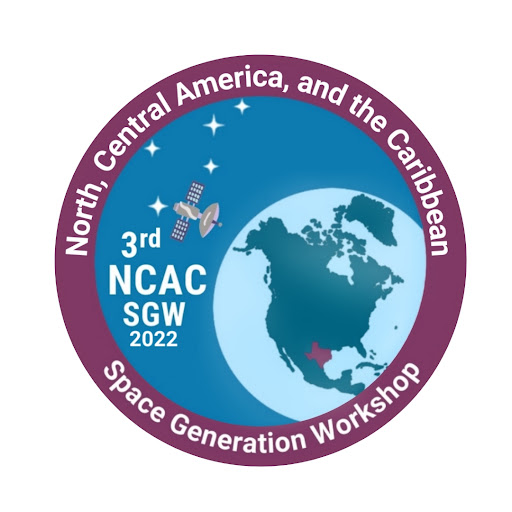 3rd NCAC Space Generation Workshop
The North, Central America and Caribbean Space Generation Workshop (NCAC-SGW) is an international event that aims to bring together students and young professionals to collaborate and collectively create the future of space in this region. It is held at the Space Center Houston in Houston, Texas, USA on June 24-25, 2022.
Share This Story, Choose Your Platform!