In times of COVID-19, SGAC doesn't stop. Make sure to check our running webinars and online events.
You can read the SGAC Chairs' Letter on the status of our activities.
If you want to organize a webinar, don't hesitate to reach out to [email protected] for further information and support.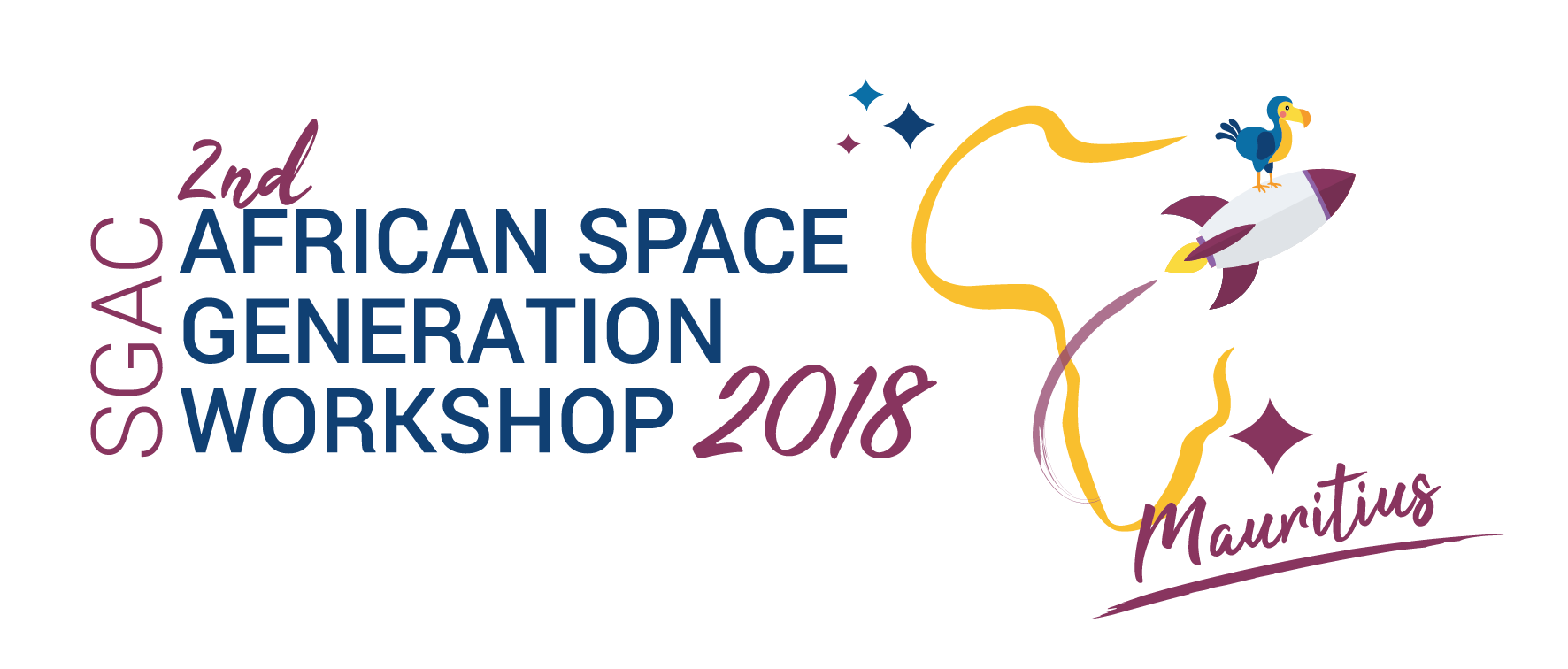 African Space Generation Workshop 2018
December 17, 2018

-

December 18, 2018
Following from the success of the first African Space Generation Workshop (AF-SGW) in Nigeria last year, Mauritius will be hosting the 2nd edition of the African Space Generation Workshop series.
The two-day regional workshop is set to take place in Port Louis, Mauritius on the 17th and 18th December 2018. The workshop will bring together students, young professionals and industry representatives to engage and nurture the next generation's perspective on space and scientific matters in the African region. Participants will have the opportunity to interact with experts from academia, businesses and space agencies through plenary and panel sessions, keynotes and interdisciplinary working group discussions.