In times of COVID-19, SGAC doesn't stop. Make sure to check our running webinars and online events.
You can read the SGAC Chairs' Letter on the status of our activities.
If you want to organize a webinar, don't hesitate to reach out to [email protected] for further information and support.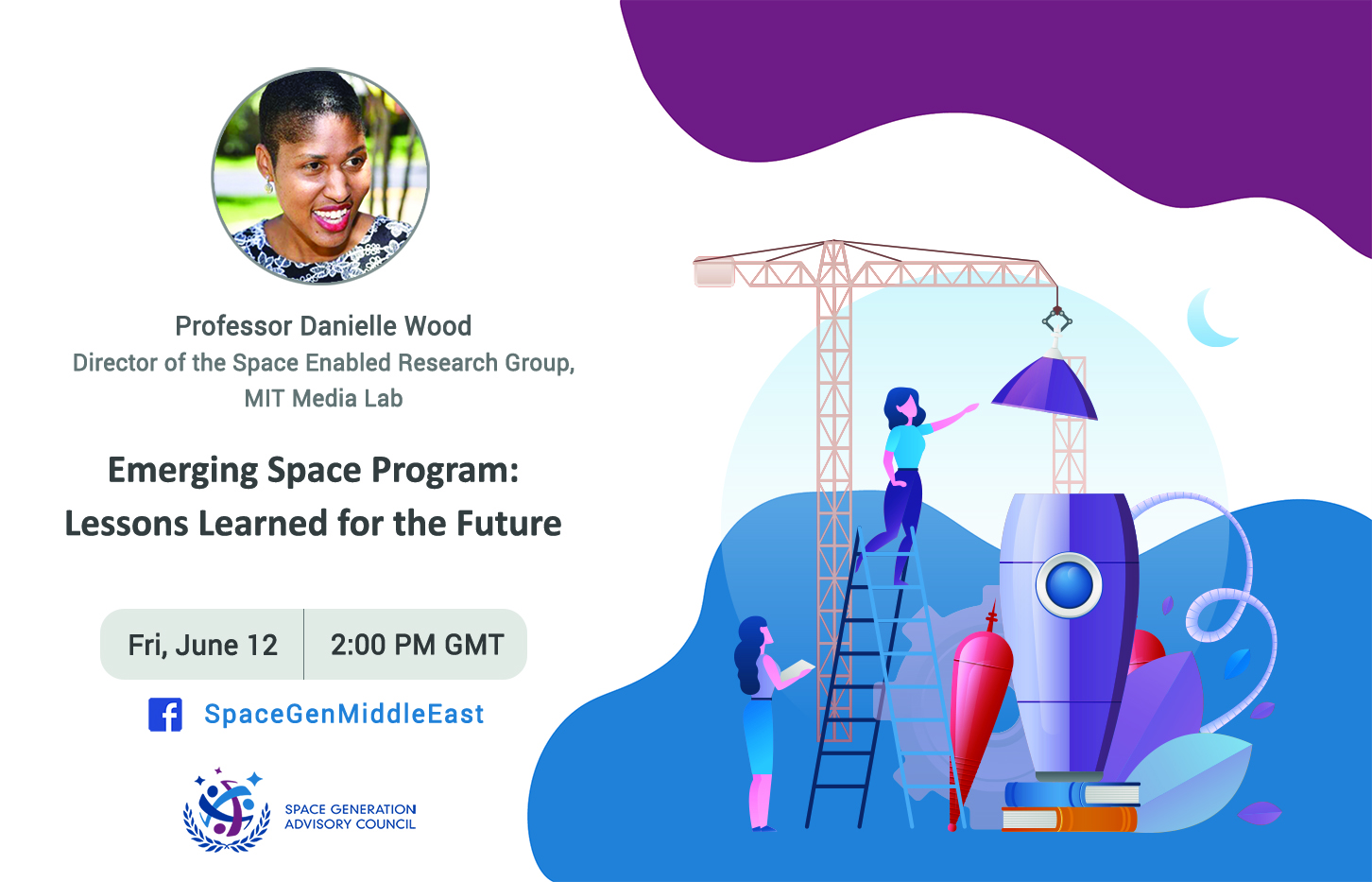 Emerging Space Program: Lessons Learned for the Future
June 12 @ 2:00 PM

-

3:00 PM

BST
Today, there are many countries with established space program, and many will soonbannounce their space programs.
What makes a space program successful?
What can we learn from previous space programs for Emerging Space Countries?
As space activities will are expanding in the Middle East region, the webinar will focus on the Middle East region.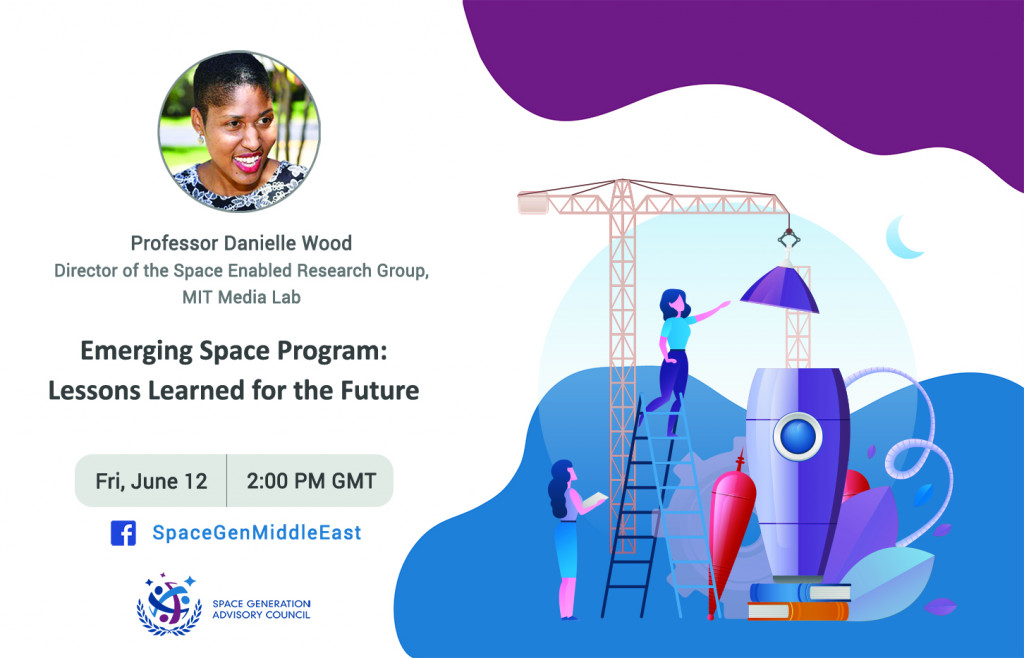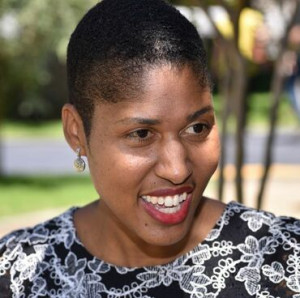 Professor Danielle Wood
Director of the Space Enabled Research Group
MIT Media Lab
Professor Danielle Wood serves as an Assistant Professor in the Program in Media Arts & Sciences and holds a joint appointment in the Department of Aeronautics & Astronautics at the Massachusetts Institute of Technology.
Within the Media Lab, Prof. Wood leads the Space Enabled Research Group which seeks to advance justice in Earth's complex systems using designs enabled by space.
Prof. Wood is a scholar of societal development with a background that includes satellite design, earth science applications, systems engineering, and technology policy. In her research, Prof. Wood applies these skills to design innovative systems that harness space technology to address development challenges around the world.
Prior to serving as faculty at MIT, Professor Wood held positions at NASA Headquarters, NASA Goddard Space Flight Center, Aerospace Corporation, Johns Hopkins University, and the United Nations Office of Outer Space Affairs.