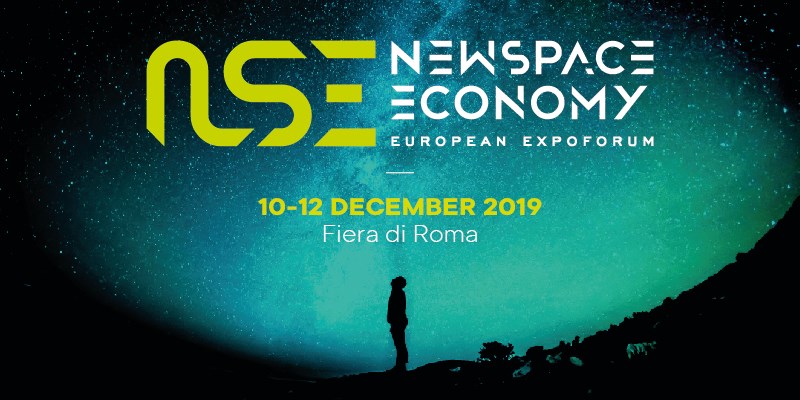 New Space Economy European ExpoForum
December 10

-

December 12
Join us at the first edition of New Space Economy (NSE) European ExpoForum, organised by Fondazione Amaldi and Fiera Roma, in cooperation with the Space Foundation and supported by the Italian Space Agency (ASI), with a great contribution by the Space Generation Advisory Council (SGAC). This is an international event focusing on the New Space Economy and its ability to promote and create new market opportunities and economic development in Europe. This is a unique opportunity, involving space a non-space industries, enabling them to discuss about spin spin-offs an spin-ins and how space can be of interest here on earth.
SGAC joined forces with Fondazione Amaldi and Fiera Roma to bring a unique track to the NSE Expoforum. Organized along different tracks, the Expoforum will in fact host a #SpaceGen track, fused and distributed along the three days of the event, to discuss and work together on space, youth and startups.
Divided along the three days of the NSE, the #SpaceGen track will provide a great, varied programme, to entertein, inspire and eventually be a great resource to the attendants.
Day 1 will host a series of keynotes, bringing on stage the freshest speakers from the Space / NewSpace Business community.
Day 2 will offer the possibility to get your hands dirty, with practical workshops on the space startup life.
Day 3 will provide a great opportunity for all the wannabe Astropreneurs out there: you will be able to pitch your startup idea in front of a great jury of VCs and Experts across multiple space and non space industries.
The programme for the three days will make sure to leave free slots of time for the delegates to attend other general keynote speeches and special sessions of the NSE overall. Roaming around the conference and exhibition centre is definitely welcomed, as far as you learn, network and grow as space professional!
Programme will be made available soon.
A list of the #SpaceGen track speakers will be made readily available.
You can check who's attending the overall NSE ExpoForum here!
The NSE – European Expoforum is an international event focused on the New Space Economy and its ability to promote and create new market opportunities and economic development in Europe. The first edition will be held from December 10th to 12th 2019 at Fiera Roma, co-organizer of the event together with Fondazione Amaldi.
The main goal of NSE Expoforum will be to facilitate B2B, B2C and B2G relations, and it will be achieved with a three days programme. NSE Expoforum will take advantage of an extensive exhibition area, where companies will present the latest innovations in the field of the Space Economy, a symposium where international speakers will talk about the latest innovations in space technology, a matching area that will be the perfect setting for networking opportunities, and collateral events aimed at fostering relationships with potential customers or partners.
The event will therefore offer the main players within the space sector (from SMEs to research centers, from startups to investors, through trade associations, space agencies and institutions) a unique opportunity for formal and informal networking occasions, triggering dialogues that would otherwise hardly take place. Tourism, logistics, transport, insurance, agrotech, cyber security, pharma, smart cities, sustainable environmental development, commercial space sector and astropreneurship are just some of the topics that will be addressed during the event.
To find out more about the format and the opportunities to participate as delegates, sponsors or exhibitors, consult the nseexpoforum.com website or write to info@nseexpoforum.com.
Halfway between the Centre of Rome and the Rome-Fiumicino International Airport, Fiera Roma is a huge exhibition hub, one of the largest and most prestigious Exhibition pole in Europe. More here.
SGAC members will benefit from a significant student / young professional discount rate, and will have access to the entirety of the NSE Expoforum as a regular attendant.
Registration will open soon, stay updated
Organising Team and Contacts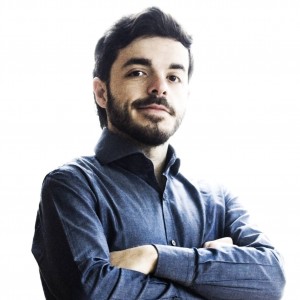 Antonio holds a PhD in Industrial Engineering and is currently Visiting Researcher at Cranfield University. He worked as Research Fellow in H2020 I3DS project, delivering solutions for space relative navigation and handling project technical management for Cranfield University, and in a R&D project with DSTL. Antonio also joined for six months Fraunhofer FHR as Visiting Research Student during his PhD and had the chance to be rapporteur in one session at IAC 2018. Passionate about space, innovation and technology, he was organiser of First Italian Space Startup Competition for SGAC and actively involved with local branch of Board of European Students of Technology (BEST) in Naples.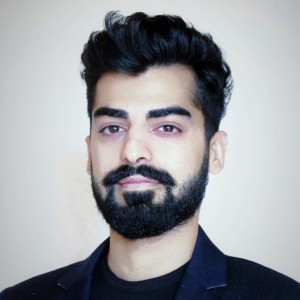 Hady is a space engineer that took part in numerous projects collaborating with German Space Agency (DLR), NASA, European Space Agency and Russian Academy of Cosmonautics. He has been selected as a suborbital scientist astronaut for a research program on the upper mesosphere. Currently he is the Co-Lead of Space Exploration Project group at SGAC and works as a consultant for different companies, other than giving lectures and talks on important events.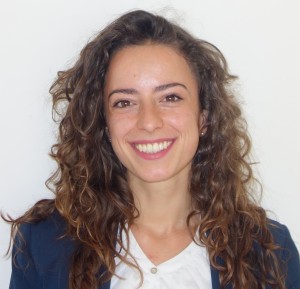 Giulia Bordacchini is a Resident Fellow at the European Space Policy Institute (ESPI) in Vienna, Austria. She joined ESPI shortly after completing her Master of International Relations at the University of Rome La Sapienza as well as the Master Course in Space Institutions and Policies with the Italian Society for International Organizations (SIOI) and the Italian Space Agency (ASI). Giulia holds a Bachelor of Political Science and International Relations and was also a Trainee at ALTEC, dealing with Suborbital spaceflights and Spaceport Capabilities, and Export Control, in Turin. Currently, her work at ESPI deals with the policy and business issues related to in-orbit services in the new space economy.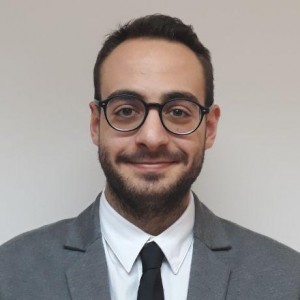 Matteo works as Consultant for the Space Generation Advisory Council. His background includes an MA in International Politics and Economic Relations and research activities on the European astropreneurial environment and on Spacepower-related studies at the European Space Policy Institute.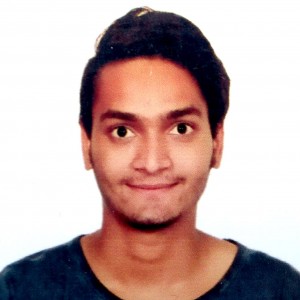 Harshal is a Msc. Space And Astronautical Engineering student at La Sapienza University, Rome. He's a social worker, space enthusiast and one of the organizers of the Space Rendezvous events-series. Harshal currently works in real time NOC Operations of Telecommunication Satellites  at IKO Media, Rome, and as front desk collaborator at International Office of La Sapienza University, Rome. Among his interests there are Space Debris, System Engineering, AI, Space Robotics, and Trajectory Optimization.