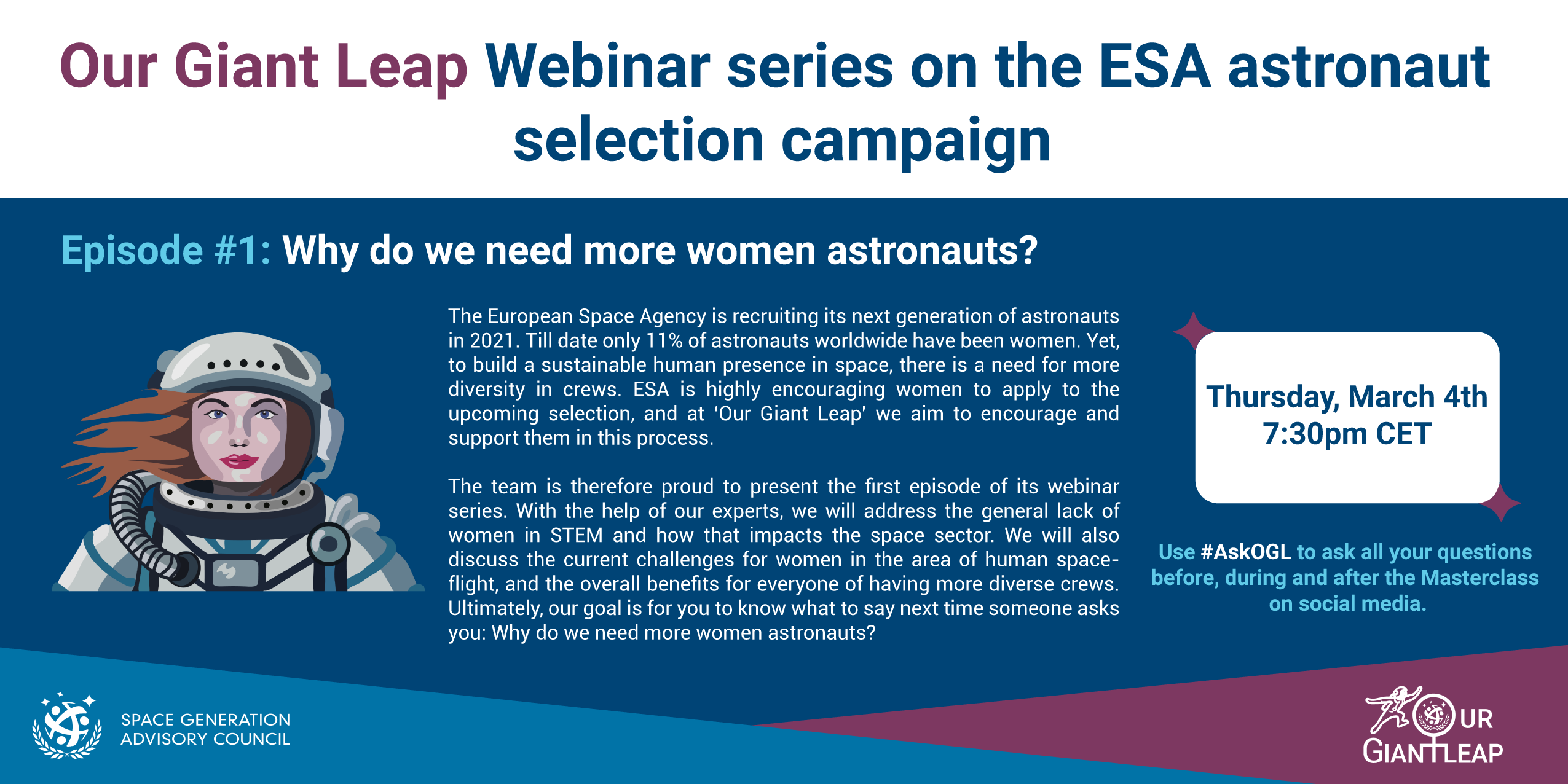 March 4, 2021 @ 7:30 PM

-

8:30 PM

CET
The European Space Agency is recruiting its next generation of astronauts in 2021. Till date only 11% of astronauts worldwide have been women. Yet, to build a sustainable human presence in space, there is a need for more diversity in crews. ESA is highly encouraging women to apply to the upcoming selection, and at 'Our Giant Leap' we aim to encourage and support them in this process.
Through this series of webinars organised by the SGAC Our Giant Leap team, we will explain the current status of diversity in astronaut crews, and why an increase is needed. We will also support your application by sharing tips and insights from our experts. Finally, we want you to meet with applicants to the selection to learn more about their path in the process, and hopefully convince you that you might also have what it takes to be an astronaut !
The team is therefore proud to present the first episode of its webinar series. With the help of our experts, we will address the general lack of women in STEM and how that impacts the space sector. We will also discuss the current challenges for women in the area of human spaceflight, and the overall benefits for everyone of having more diverse crews. Ultimately, our goal is for you to know what to say next time someone asks you: Why do we need more women astronauts? 
You can already participate in the event before it begins! Use #AskOGL to ask your questions about the webinar and to the speakers.
This event is the first episode of a series about the ESA astronaut selection. This webinar will be recorded.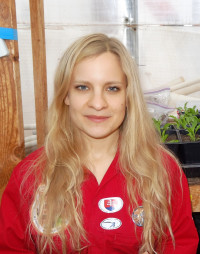 Dr. Michaela Musilova is an astrobiologist and the Director of the HI-SEAS analog space station. Michaela studied and conducted research at the California Institute of Technology, University College London, University of Bristol, Chiba University, International Space University (ISU) and others.
She worked for NASA, University of London Observatory, Canada-France-Hawaii Telescope and was the Commander of over 20 simulated missions to the Moon and Mars. In fact, to her knowledge, Michaela has led the largest amount of mixed and all female analog space mission crews.
She is also a visiting Professor at the Slovak University of Technology, Vice-Chair of SOSA, Adjunct Faculty at ISU and the Head of Research of the space technology company NEEDRONIX. 
Michaela has received numerous prizes and research grants, including the Emerging Space Leaders Grant from the International Astronautical Federation, Women in Aerospace – Europe Young Professional Award, and she was selected as one of the most promising 30 under 30 by Forbes Slovakia.  
She is also actively involved in the Duke of Edinburgh's International Award program, as a patron of Slovakia's program and the global program's Emerging Leader Representative. Furthermore, Michaela regularly teaches, gives lectures and keynote presentations, works with international media and is STEM Punks educational program's Advisory Board Member. She also writes articles for Space.com and co-authored her biography, A Woman from Mars.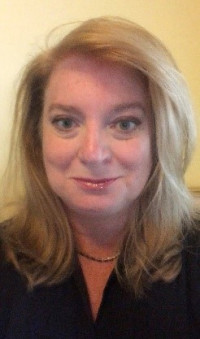 Virginia Wotring has been using her training in biochemistry (BS, Florida State University), physiology & pharmacology (PhD, Saint Louis University, USA) to study the actions of medications used during spaceflight missions. This means first studying the effects of the spaceflight environment on physiology and then turning to potential spaceflight-induced changes in pharmacokinetics and pharmacodynamics.
Virginia has been doing this during positions at Johnson Space Center and Baylor College of Medicine in Houston TX, and now at the International Space University in Strasbourg, France.
She had held management positions in the past, most recently as Deputy Director and Chief Scientist of the NASA-funded Translational Research Institute for Space Health, however she prefers doing science to managing it.
Her current research ranges from the study of women's health during spaceflight missions to examination of biochemical responses to Earth analogs of space in simple model organisms.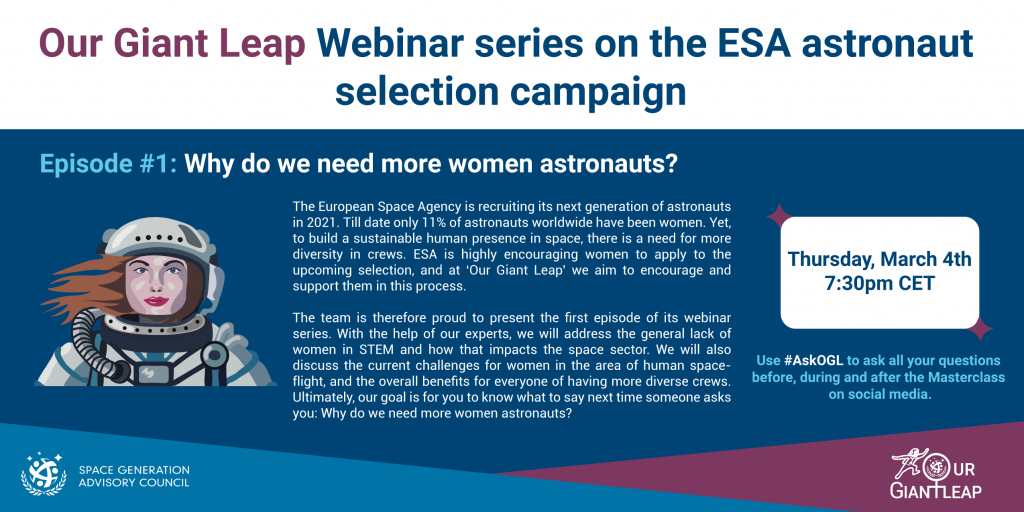 Share This Story, Choose Your Platform!