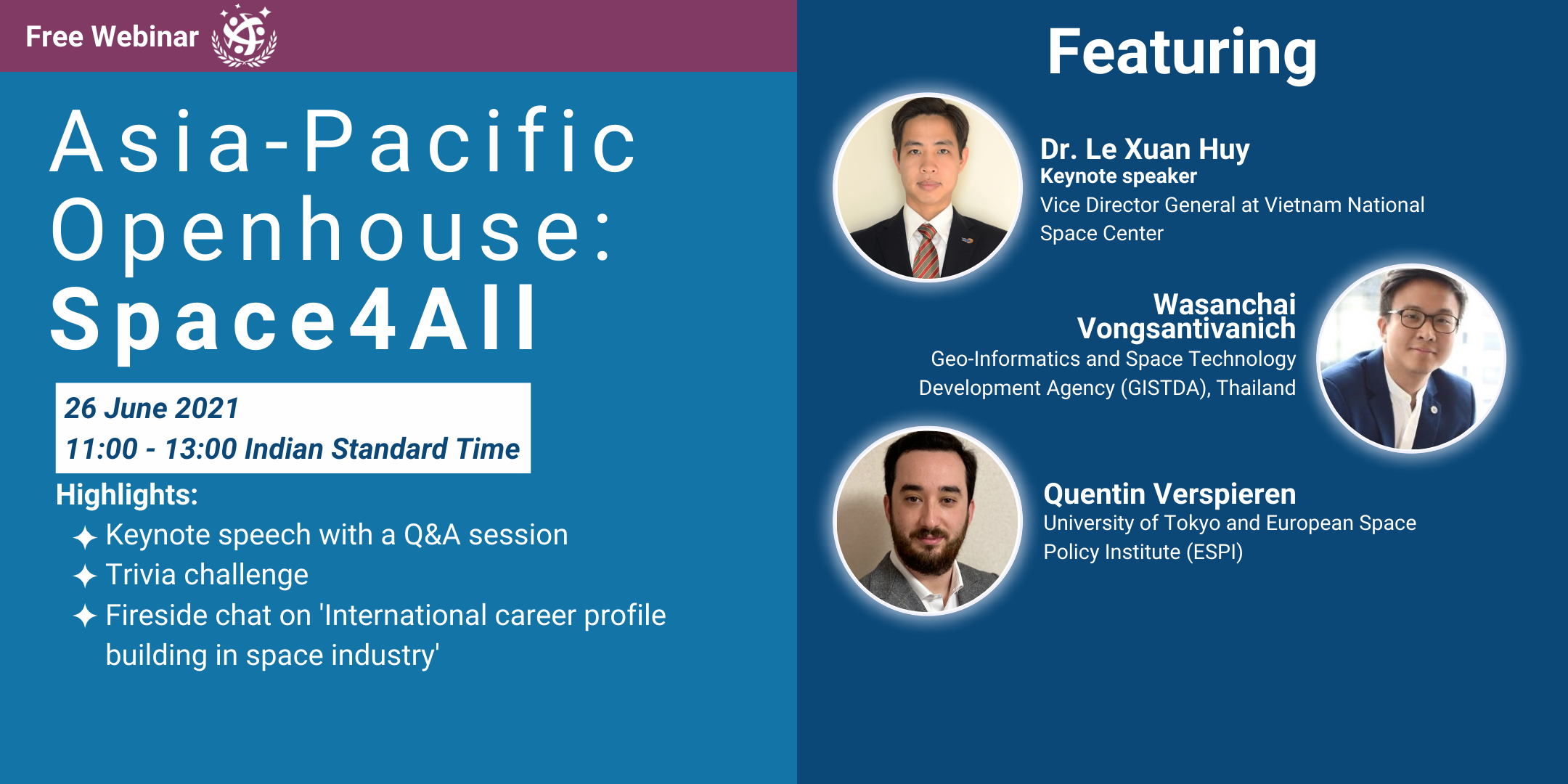 Asia-Pacific Openhouse – Space4All
June 26, 2021 @ 11:00 AM

-

1:00 PM

IST
Are you a space enthusiast?
Join us to take the first step in getting involved with the Asia-Pacific regional space industry.
Awaiting for you in the event is an intriguing keynote presentation on Asia-Pacific cooperation, fun-filled trivia session and an interactive fireside chat with the guests on how to build an international career profile in Space industry.
Prior experience in Space industry is NOT required for this event.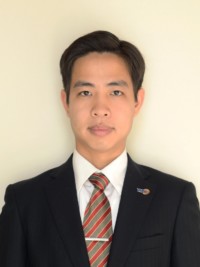 Le Xuan Huy
Dr. Le Xuan Huy is the keynote speaker of this event. He is the Vice Director General at Vietnam National Space Center. He received Ph.D. degree in Mechanical and Aerospace Engineering from Tokyo Institute of Technology in 2014. He has been working for VNSC since 2011 at Space Systems Design Department.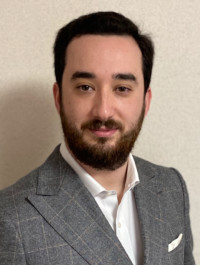 Quentin Verspieren
Quentin Verspieren is the moderator for the fireside chat session of this event. He is a Researcher at the Science, Technology, and Innovation Governance (STIG) program of the University of Tokyo's Graduate School of Public Policy and Associate Research Fellow at the European Space Policy Institute (ESPI). His research primarily focusses on space policymaking and technology development in developing countries and on international regime-making for space security, safety and sustainability. In addition, he serves as the General Manager for Global Strategy at ArkEdge Space Inc., a multi-million-dollar micro/nano-satellite manufacturing start-up in Tokyo, Japan. Dr Verspieren has two master's degrees in aerospace engineering (ISAE-SUPAERO and The University of Tokyo) and a Ph.D. in public policy.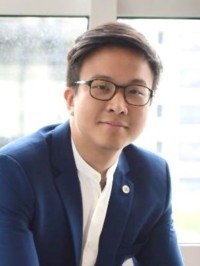 Wasanchai Vongsantivanich
Wasanchai is the guest for the fireside chat session of this event. He is currently working as the head of Strategic and Operations Aerospace Research Center (SOAR) under Geo-Informatics and Space Technology Development Agency (GISTDA), Thailand. He has initiated and currently in charge of several national and international space projects, mainly on space operations and space applications. He is also actively working in Thailand airspace policy committee as well as national SSA-STM policy committee. He had obtained IAF Emerging Space Leaders Award in 2018. Wasanchai graduated from Kasetsart University, Thailand with a Bachelor of Engineering in Aerospace Engineering and obtained a Master's degree in Aerospace Mechanics and Avionics from French ISAE SUPAERO (Institut supérieur de l'aéronautique et de l'espace), Toulouse.
Share This Story, Choose Your Platform!