Our Giant Leap: Meet the women behind SGAC – Asia Pacific
May 14 @ 10:30 AM

-

11:30 AM

UTC+0
To commemorate Women's History Month as well as Diversity Month, the Diversity and Gender Equality Project Group from the Space Generation Advisory Council (SGAC) has come up with a series of webinars to showcase women of SGAC. For each webinar, 2-3 women from each one of the SGAC regions will speak about their background and professional experience, including their role within SGAC.
Join us during your lunch or coffee break and enjoy a nice 45 minutes of discussion with the panelists. You will be able to engage with them in the chat and ask your questions. 
This third episode will feature women from Asia-Pacific.
Use #AskDGE to ask all your questions before, during and after the Panel on social media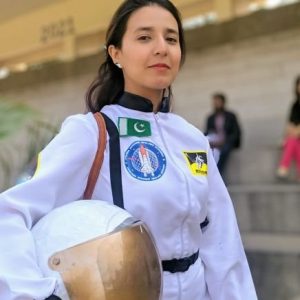 Yumna Majeed is a Growth Associate at COLABS, and laboratory technologist. She is also a space educator and aspiring astronaut, and SGAC NPoC for Pakistan. Yumna has been working to promote astronomy and space technology in Pakistan since 2016. Yumna founded Exploration which is a space education-based social enterprise. She believes every kid should get answers to their space imaginations which they usually don't get in their classrooms. For that purpose, she is working in affiliation with various international space organizations. She has been appointed as National Outreach Coordinator of Pakistan for The Organization for the Proliferation of Space Studies. Yumna Majeed graduated from Allama Iqbal Medical College in Lahore, Pakistan.
Dr. Shreya Santra is currently an Assistant Professor in Space Robotics at Tohoku University, Japan. She pursued her Ph.D. at the Space Robotics Lab (SRL) in Tohoku University as a Japanese government MEXT scholar. Her Ph.D. thesis was focused on Swarm coordination for planetary surface exploration in collaboration with DLR Institute of Communications and Navigation, Germany. Her interests and specialization include micro-rovers and small satellites for space exploration. She holds a Btech in Electrical Electronics Engineering from NIT, Jamshedpur, India, and Masters in Space Studies from the International Space University, France. She completed her M.Sc in Space and Engineering Systems at the Skolkovo Institute of Science and Technology, Moscow, Russia, where she worked on high-altitude balloons, industrial robots, and small satellite constellations. She has several internship experiences at institutes like Indian Institute of Astrophysics and Physical Research Laboratory in India. She continues to work on various projects related to the optimization of space missions and has vast experience working with international teams to develop and design space systems. She is an active member of the Space Generation Advisory Council (SGAC) and has been recognized for her contribution towards space outreach and SGAC activities around the globe. She is the Co-founder and Director of Space Technology at Spaceonova (a space education and research company in India) and Director of Outreach for Spaceport SARABHAI (India's first space policy thinktank).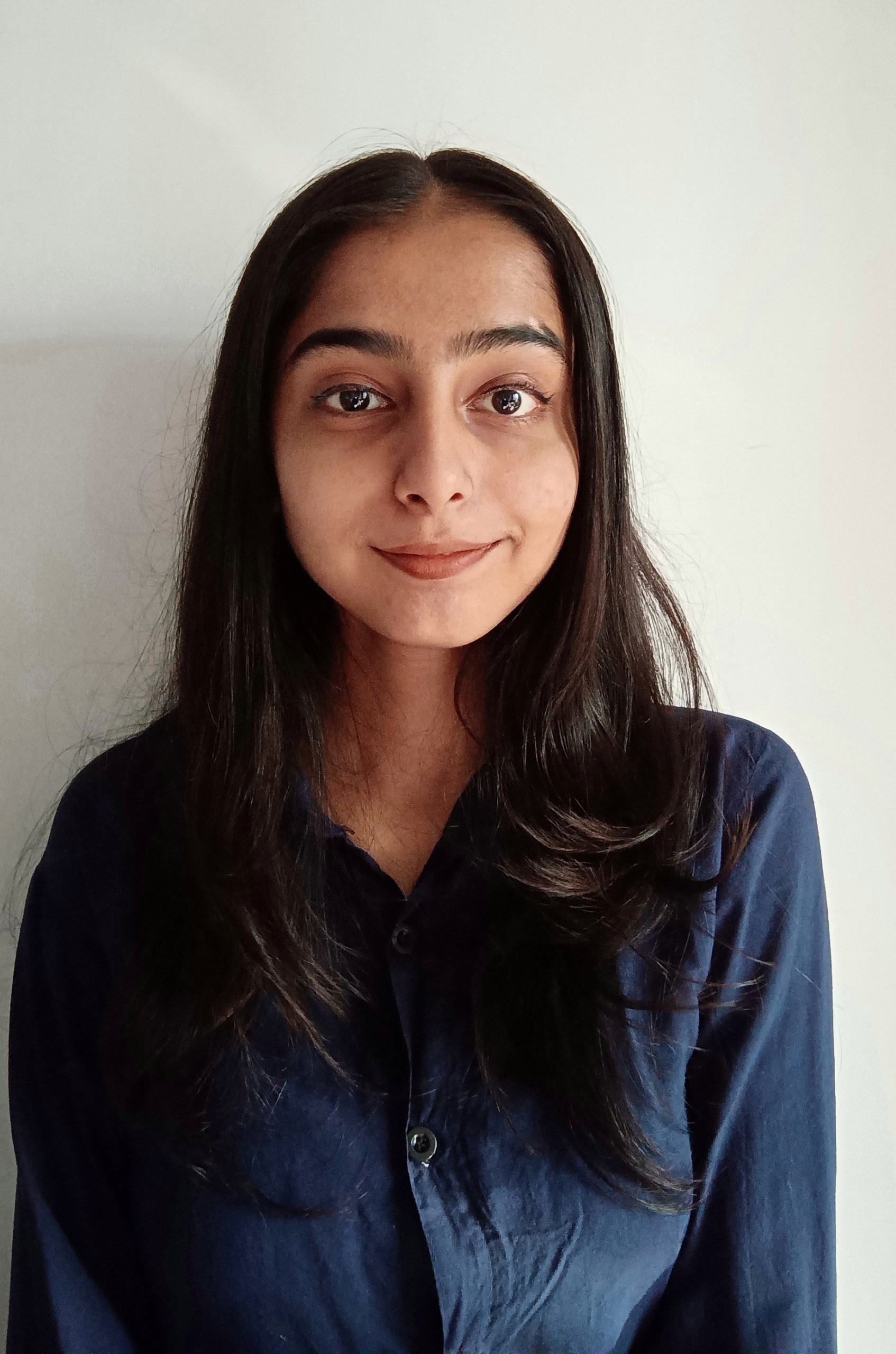 Khushi Shah is a senior year Mechanical engineering Undergraduate student based in Mumbai, India. She has participated in numerous National and International Aero design competitions with her University team. She has worked on several projects related to aerospace structures, mission design, and spacecraft propulsion. At SGAC, she is a member of the ACHIEVED Mission Design Team under the Space Exploration Project Group and Communications & Outreach Team at the Diversity & Gender Equality Project Group. She has also been involved with the Women of Aeronautics and Astronautics India and Space to Reflect, an outreach initiative for creating a diverse and inclusive community for underrepresented minorities in the space sector. She uses graphic design and illustration as a medium to express her passion for space exploration.
Share This Story, Choose Your Platform!