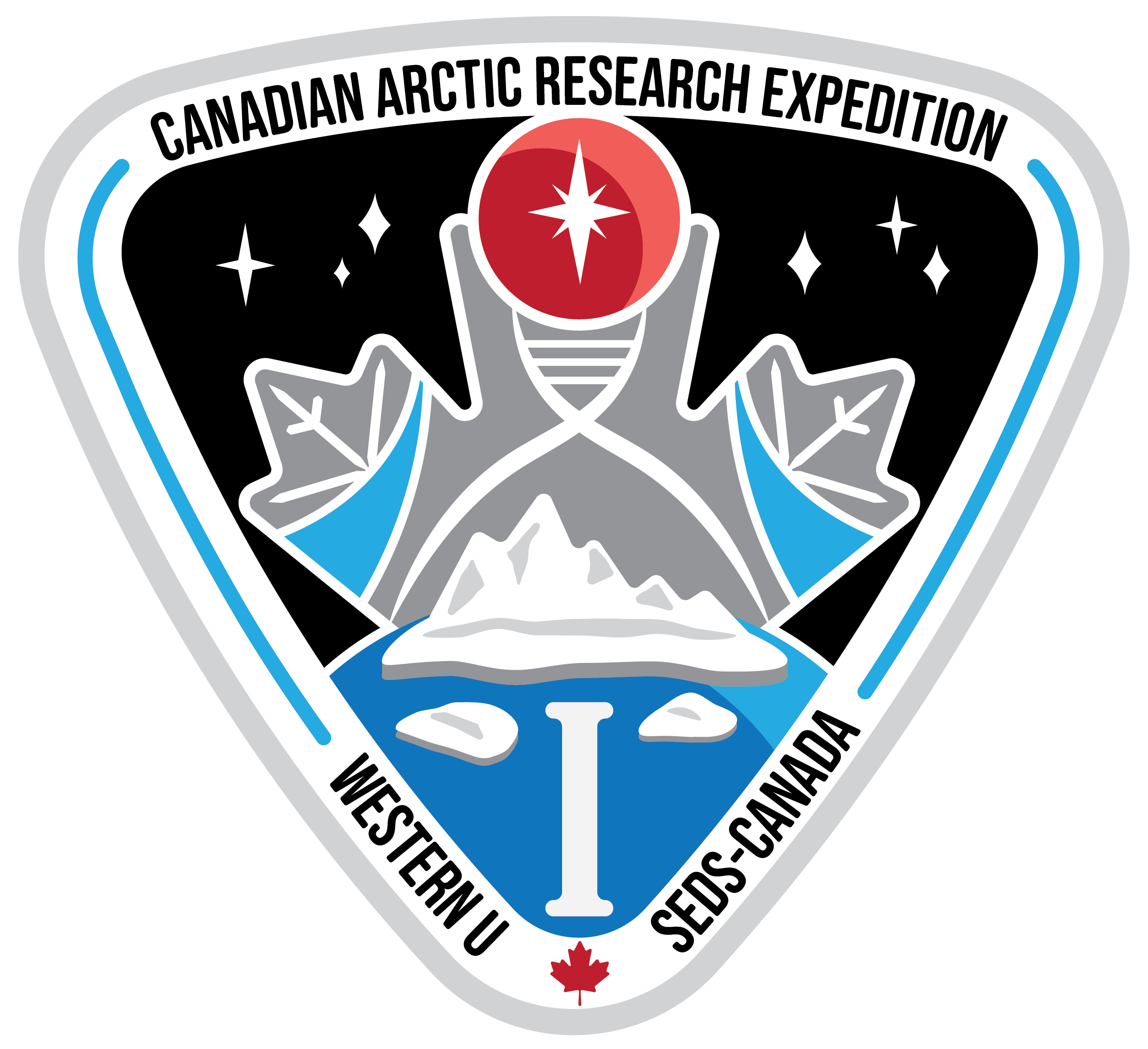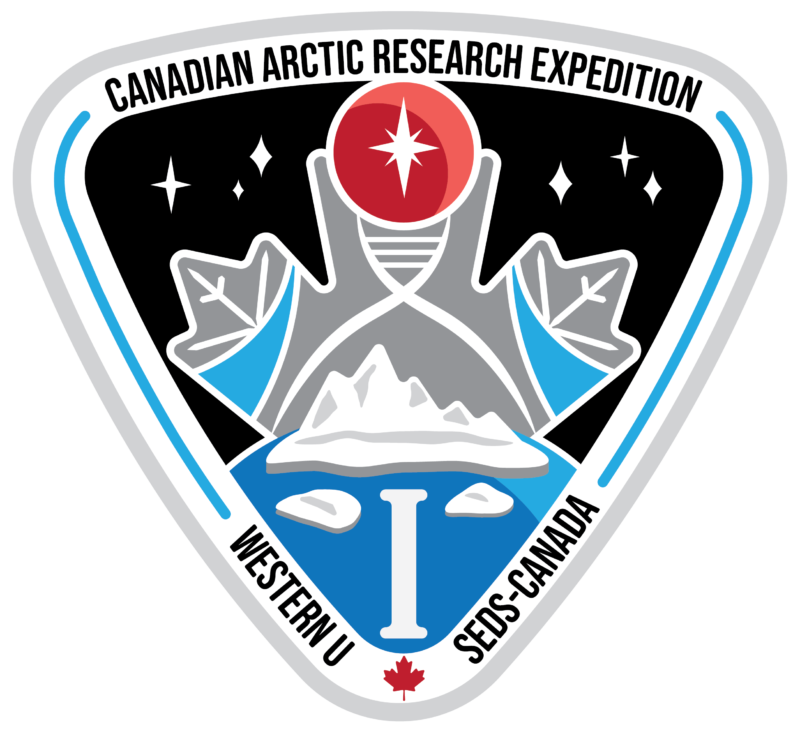 [Partnered] SEDS Canada's Arctic Research Program: CAN-ARX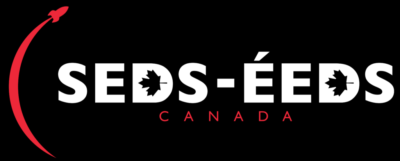 SGAC is proud to partner with SEDS-Canada to support the launch of the Canadian Arctic Research Expedition, CAN-ARX! CAN-ARX is Canada's only competition for post-secondary students to design an experiment for Canada's Arctic. The CAN-ARX challenge is designed to be a real-world opportunity for students to conduct meaningful scientific research in Canada's arctic.
SEDS-Canada's goal is to train the next generation of Canadian scientists and engineers through space-related opportunities and experiences for students. Canada's Arctic provides a unique environment for planetary science, space science, and instrumentation experiments as it is a good analogue for Mars and icy bodies. The Canadian Arctic Research Expedition (CAN-ARX) is Canada's first space-themed Arctic research expedition for university students.
Are you a student interested in planetary science, atmospheric science, resource utilization & food production, remote healthcare, and/or space analogue studies? Or do you just love space?
You should apply for CAN-ARX!
The application process is different depending on if you are a team of students, a student living in the North, or an individual student working on a human health/physiology study.
Apply by July 18, 2021 here: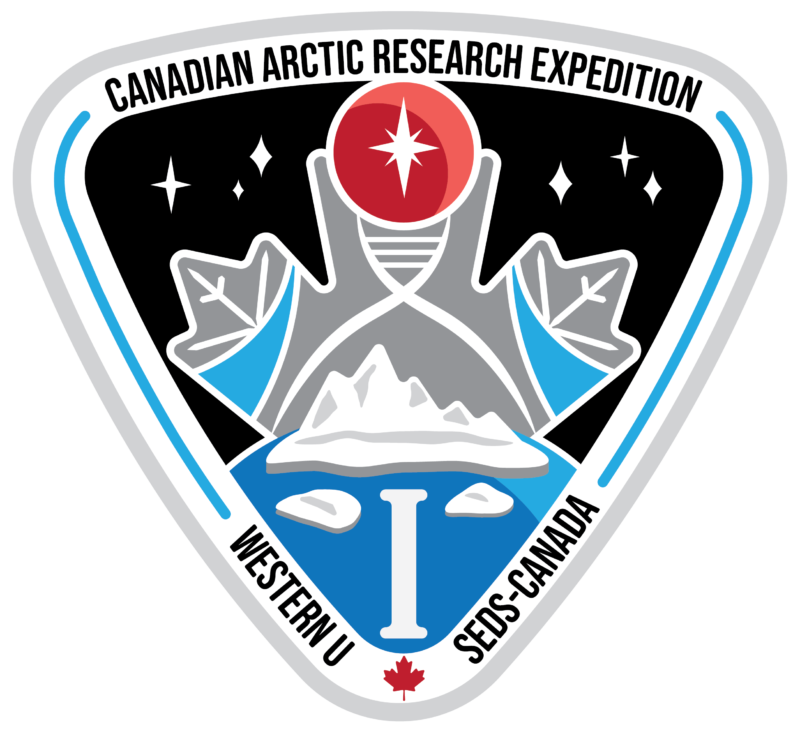 Share This Story, Choose Your Platform!