[PG-SMLS] – Systematic Review Webinar
September 19, 2020 @ 2:00 PM

-

4:00 PM

BST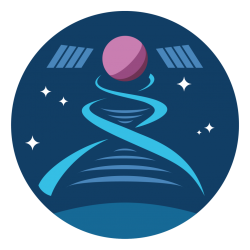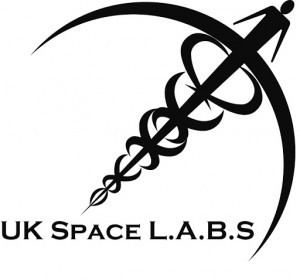 About this webinar:
The Systematic Review webinar is a collaboration between SGAC SMLS and UK Space LABS, aiming to attract those with an interest in learning more about systematic reviews, particularly in the context of space medicine.
Systematic reviews are a type of literature review that enable researchers to review research and data from published studies in a standardised way. Their use in the field of space and aviation medicine needs to be explored, which is the purpose of this webinar. This unique webinar aims to introduce the audience to the methodologies of systematic reviews and how to conduct them, and then taking a look at how systematic reviews have been conducted in the space medicine sector, with published examples.
Stay tuned until the end to find out more on how you can get involved in writing a systematic review in the field of space medicine!
The schedule is as follows: 
14:00 BST: Introduction
14:10: Talk by Anthony Yuen (SGAC) and Rochelle Velho (SGAC) + Q & A
14:50: Talk by Jonathan Laws (Northumbria University) + Q & A
15:20: Presentation on the systematic review project by Zainab Mavani (UK Space LABS)
15:30: General Q & A
15:50: End
The webinar will take place via GoToMeeting. Registered participants will receive the link to the webinar via email.
For any queries, please contact:
Rochelle Velho MD MPH BSc
Dr Rochelle Velho is a medical doctor specialising in Intensive Care Medicine (ICM) and aerospace medicine research. She has completed an NIHR Academic Foundation Program (AFP) in Public Health and the NIHR Academic Clinical Fellow (ACF) in ICM. In addition to her clinical role, she is also the Chief Medical Officer for the Austrian Space Forum (OeWF) and has participated in expeditions to test space suits in extreme environments like the Dhofar Desert in Oman (AMADEE-18). The culmination of her clinical and research experience has resulted in her recent election as co-chair of the SGAC Space Medicine and Life Sciences Project Group; a global platform for young professionals to present space-based solutions to the United Nations to meet the Sustainable Development Goals.  Her ultimate aspiration is to source space-based solutions to solve terrestrial health challenges.
Dr Anthony Yuen is an Assistant Professor of Clinical Emergency Medicine at Weill Cornell Medical College and an emergency medicine physician at the NewYork Presbyterian Hospital in New York City, U.S.A. He has a background in mechanical and space engineering and his experiences span areas as diverse as ramjets, global health, artificial hearts, high-fidelity medical simulations and telemedicine. He was the former Treasurer for Space Generation Advisory Council (SGAC) and is currently the co-lead for SGAC's Space Medicine & Life Sciences project group. Dr Yuen's interest is in translating emerging technologies into healthcare and the field of space medicine.
Jonathan works with the Aerospace Medicine Rehabilitation Laboratory at Northumbria University, Newcastle, United Kingdom. His research concerns the health of astronauts during spaceflight and adapting exercise countermeasures to reduce or eliminate the physiological consequences of microgravity exposure.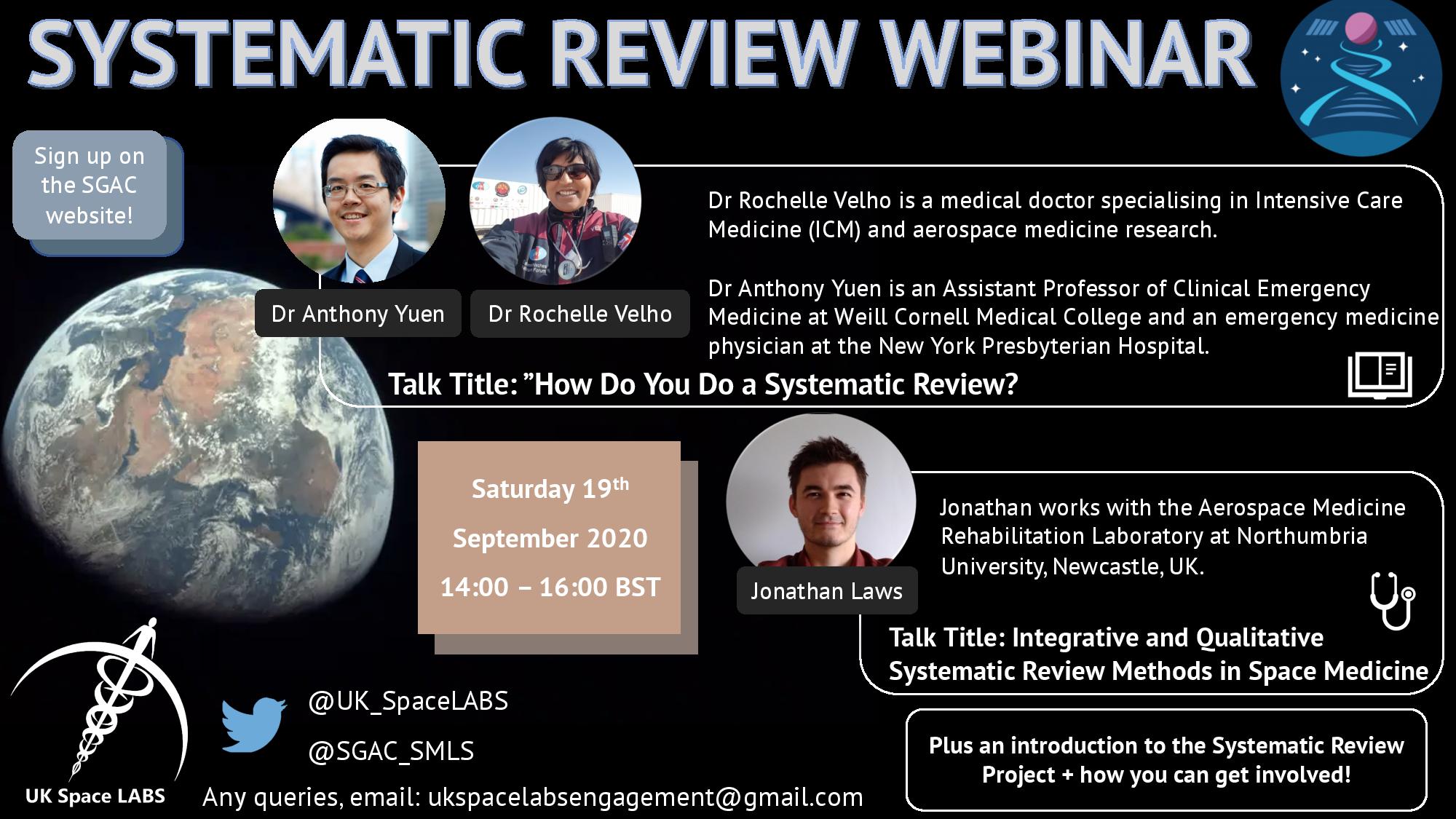 Share This Story, Choose Your Platform!