In times of COVID-19, SGAC doesn't stop. Make sure to check our running webinars and online events.
You can read the SGAC Chairs' Letter on the status of our activities.
If you want to organize a webinar, don't hesitate to reach out to [email protected] for further information and support.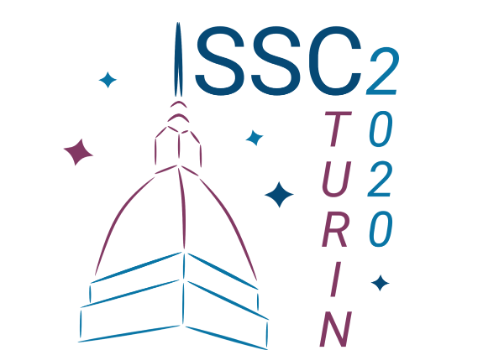 Second Italian Space Startup Competition
November 7 @ 8:00 AM

-

November 8 @ 5:00 PM

CET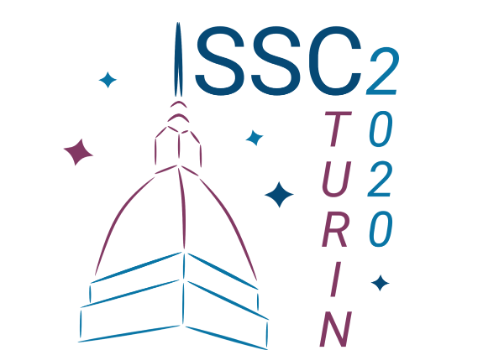 Italian Space Startup Competition 2020
November 7-8, 2020 *
Turin, Italy
*tentative dates due to COVID-19 emergency
Second Italian Space Startup Competition
The Italian Space Startup Competition (ISSC) is a startup competition whose area of interest is space in all its facets. During the two days of the event, participants will have the opportunity to interact with experts from the space field and to work in teams, so to discuss their ideas and shape them into business cases. The participants will benefit from the support of mentors, whose backgrounds and expertise are diverse and covering different areas of the space sector. 
At the conclusion of the ISSC, these ideas are presented in front of a jury during a pitch competition. The business ideas may include new technologies, spin-in or spin-off, or space data applications. 
Competition Goals
The aims of ISSC are to promote the interest of the young generation in space business and to bring forth the next generation of entrepreneurs, encouraging knowledge sharing, fostering innovation and providing participants with the necessary backdrop to network, learn and shape the future. 
The event is dedicated to, but not limited to, new-graduates, students and young professionals who are interested in working in the space sector and are willing to take a challenge in a business context. The interdisciplinary of the event allows people from any background, be it engineering, law, economics or else, to participate. This will allow participants to form diversified teams and aim to the top.
The Second Italian Space Startup Competition will be held in Turin.
More information on the exact venue to come soon. 
The event has been postponed to late 2020 to face the COVID-19 situation. The new tentative dates identified in November 7th-8th, 2020, trusting that the COVID-19 emergency will be defeated by that time. We will work closely with our sponsors and partners, as well as with local authorities, to confirm the dates and draft programme and to provide an high-quality event.
Saturday, November 7th

8:30 – 9:10

Doors open, 2nd ISSC Registration 

9:10 – 9:40

2nd ISSC Welcome 

9:40 – 10:00

Welcome speakers 

10:00 – 10:20

Welcome speakers 

10:20 – 10:40

Welcome speakers 

10:40 – 11:10

Coffee Break 

11:10 – 11:30

Welcome speakers 

11:30 – 12:00

30s Pitch – Team selection

12:00 – 13:00

Free lunch time

13:00 – 13:30

Team registration 

13:30 – 15:30

Working groups 

15:30 – 16:00

Official Event Picture

16:00 – 16:30

Coffee Break

16:30 – 18:00

Working groups 

18:00 – 18:30

Closure Day 1

20:00 – 23:00

2nd ISSC Optional Dinner 

 

Sunday, November 8th

8:30 – 9:00

Doors open

9:00 – 9:15

2nd ISSC Day 2 Welcome 

9:15 – 9:35

Welcome speakers

9:35 – 10:45

Working groups

10:45 – 11:15

Coffee break 

11:15 – 12:30

Working groups

12:30 – 13:30

Free lunch time

13:30 – 14:00

Pitch Submission

14:00 – 16:00

Pitch competition

16:00 – 17:00

Jury decision + Break

17:00 – 17:30

Winning teams announcement

17:30 – 18:00

Closing ceremony
More information to come soon!