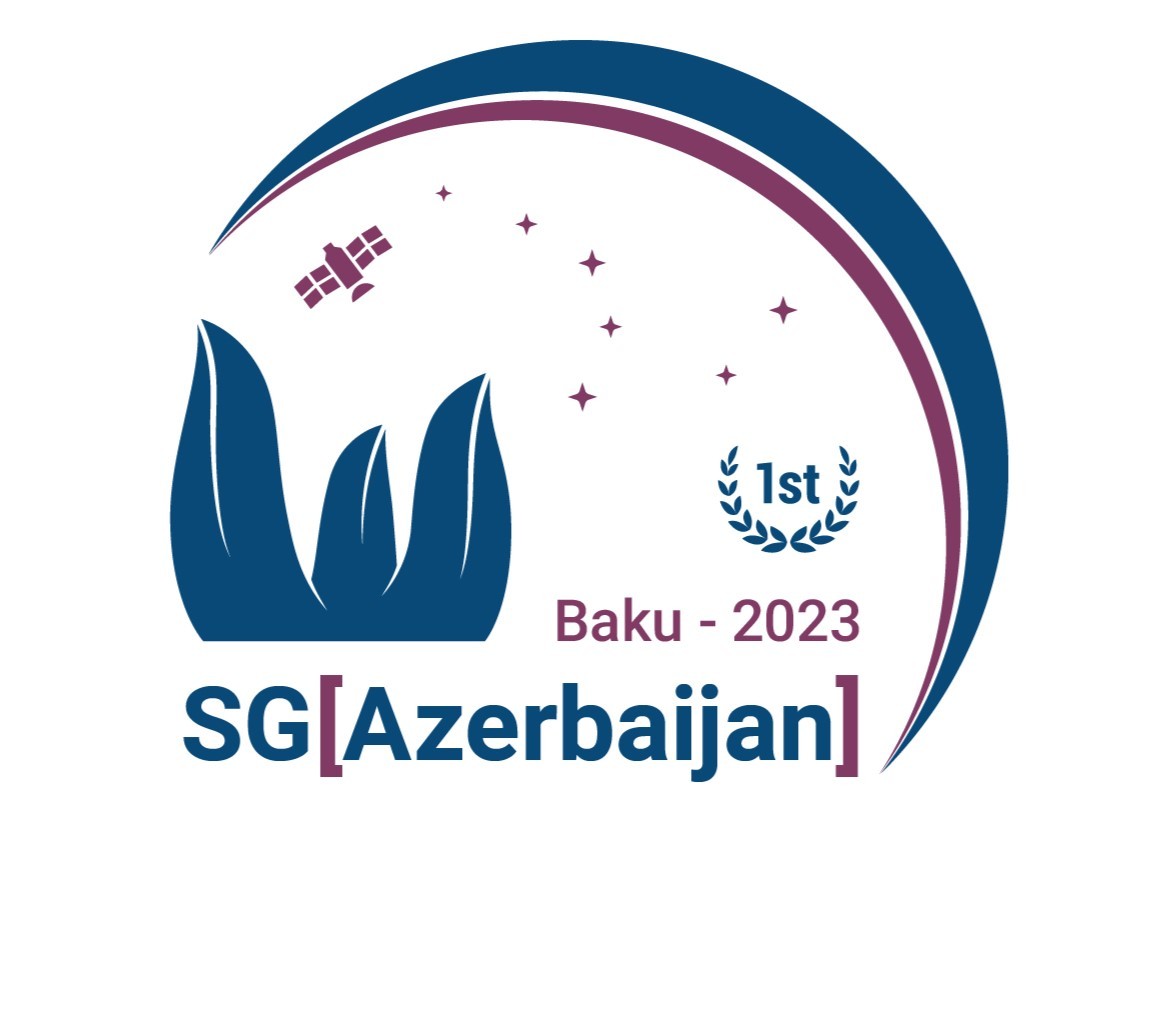 SG [Azerbaijan] 2023
April 27 @ 9:30 AM

-

5:30 PM

+04
SG [Azerbaijan] is the first ever Space Generation Advisory Council local event in Azerbaijan organized with the support of Azercosmos, the Space Agency of the Republic of Azerbaijan and SGAC.
The event is to be held under the theme of Women in Space: Challenges and Opportunities, and it aims to highlight the importance of STEAM education for women in Azerbaijan, to discuss how the benefits of space can reach women and girls, to ensure they have an equal and active role in the areas of space science, technology, exploration and innovation.
The date is the 27th of April, and this date has been chosen not coincidentally. Globally, every year on the fourth Thursday in April (this year, the 27th of April) is celebrated International Girls in ICT (Information and Communications Technology) Day.
We look forward to gathering together students, young professionals, young scientists and space enthusiasts from all regions of Azerbaijan. During the day, all participants will have an opportunity to participate in sessions, panel discussions, and webinars, space master class and networking, which is aimed to promote women empowerment in the space science and technology.
Another critical point is to emphasize the importance of achieving gender equality and women's empowerment. Despite some significant milestones, progress towards gender equality in Azerbaijan faces a number of challenges. There are some stereotypes towards male and female job, especially in a STEAM field. SG Azerbaijan 2023 is a platform for clarifying of the current situation showing on examples a huge progress in a field of women's development in Azerbaijan in the space industry and STEAM. Moreover, there will be shown ways for improvement and development in this direction.
It is important to highlight possibilities which are available for women in the fields of STEAM, space and innovation. Very often young generation chooses the wrong direction in education and profession based on stereotypes and some fears. Though, many world and local female models are leading "male" type professions and gaining huge success.
We believe in the importance of delivering the message of opportunities and challenges of the Space industry to the communities and especially female auditorium, so they understand an importance of education and science.
The general objectives of the event are:
Raise awareness about the role of women in the space industry, technologies and space exploration
Recognize and pick out challenges and opportunities for women in space
Encourage women to participate in space-related careers, seminars and events
Introduce females who have succeeded in the space industry and allow an open communication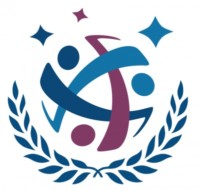 The Space Generation Advisory Council in Support of the United Nations Programme on Space Applications is a global non-governmental, non-profit (US 501(c)3) organisation and network which aims to connect and represent university students and young space professionals ages 18 – 35 to the United Nations, space agencies, industry, and academia.
Azercosmos, Space Agency of the Republic of Azerbaijan, is the leading force behind the development of innovative space ecosystem in Azerbaijan. Founded in 2010 as the first and only satellite operator in the Caucasus region, Azercosmos currently operates two telecommunication (Azerspace-1 and Azerspace-2) and one Earth observation (Azersky) satellites, successfully providing high quality and reliable services to partners across the globe.
Event Title: Women in Space: Challenges and Opportunities
Venue: ADA University
Event moderator: Aytan Zeynalli
Time

Action Plan

09:30 – 10:00

Registration 

10:00 – 10:10

Opening Speech

10:10 – 10:20

Welcome Notes

10:20 – 10:35

Introduction about SGAC 

10:35 – 11:05

Panel discussion  

Women empowerment perspectives and views:

* STEAM
* Space
* Innovation

11:05 – 11:30

Life on ISS  or 50th Woman in Space

11:30 – 11:45

Tea & Coffee Break

11:45 – 13:00

Space Engineers – Master class

13:00 – 14:00

Lunch

14:00 – 15:30

Space Engineers – Master class team presentation

15:30 – 15:45

Tea & Coffee Break

15:45 – 16:15

SGAC Diversity and Gender Equality webinar

16:15 – 16:45

Next Generation of Space Leaders

16:45-17:00

Presentation of 74th International Astronautical Congress

17:00 -17:30

Closing Remarks 
Share This Story, Choose Your Platform!