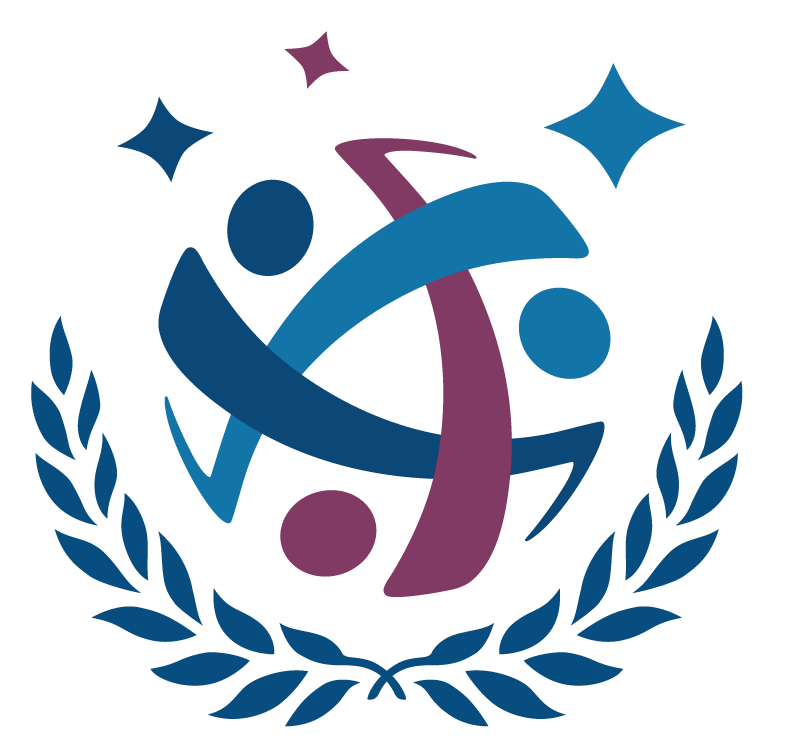 SG[Nepal] 2019
July 19, 2019 @ 09:30

-

17:00
SG[Nepal]
Following the launch of Nepal's first satellite in April 2019, NepaliSat-1, Nepal has officially entered the space age. Developing nations have started to realize the good space can bring to the country and therefore, several nations like the Philippines, Thailand, Nepal are now entering the arena of space. In this very special year for the space industry in Nepal, the Space Generation Advisory Council (SGAC) is organizing its first SG[Nepal] local event in Nepal in conjunction with the National Space Meet (NSM) of Nepal organized by the Nepalese Space Research Association (NESRA). This inaugural one-day event will be held in Kathmandu on July 19th. The event is intended for university students and young professionals (aged 18-35 years) and guest speakers from the space industry, space agencies, space non-governmental organizations and research laboratories. The purpose of the event is to gather together people who are passionate about space coming from different backgrounds to enhance interdisciplinary professional network and exchange of ideas regarding the future of the space field. The event will be held in English.
SG[Nepal] Goals
Selected participants will contribute to boosting the impact of space in our society and to incentivising the Nepalese footprint in space-related activities. Major focus will be placed on understanding how space can benefit developing countries and the importance to bridge the generation gap.
Programme
SG[Nepal] Schedule

9:30-10:00

Registration (During Registration, everyone will be handed over with one number)

10:00-10:30

Opening Keynote + Introduction

10:30-10:45

Ice breaker: "Find people with your assigned number and sit with them"

11:00- 12:00

Panel Discussion

Panelist 1…4 (TBD)

12:10-12:20

Quiz Question (We will set up a space-themed quiz contest in the entire event every hour)

12:25-13:00

Presentation: Presenter 1

13:00-13:30

Break + Quiz 1 winner announcement + Quiz 2 question announcement

13:30-14:15

Presentation: Motivational Speaker (who will also give a brief overview of what space activities are currently happening in Nepal)

14:20-14:40

International Speaker 1

14:40-14:50

Quiz 2 winner announcement + Quiz 3 question announcement

14:50-15:50

Lunch

Working Group (To the assigned groups in the beginning, we will ask them to come up with the vision board: "Where will you see Nepal's space sector in the next 5 years/10 years?")

Name, Company

15:50-16:30

1-minute vision board 

16:30-17:00

Quiz 3 winner announcement + Closing remarks
Registration
The registration process will open up on June 12th 2019. The Organising Team anticipates participation of up to 70 delegates. Delegates selection will be based on the registration form adequacy taking into account criteria such as motivation, delegate contribution to space activities,background and gender equality.
The registration is free of charge. Deadline to register is July 15th 2019.
Stay up-to-date with event-related news by joining us on Facebook using #SGNEPAL2019.
Organising Team
Event Managers:
Local Organizing Team Leads:
Sponsors