SGAC is following recommendations from authorities and therefore all events are currently postponed/cancelled or adapted.
You can read the SGAC Chairs' Letter on the status of our activities.
In the meantime, SGAC doesn't stop. Make sure to check our running webinars and online events.
If you want to organize one don't hesitate to reach out to [email protected] for further information and support.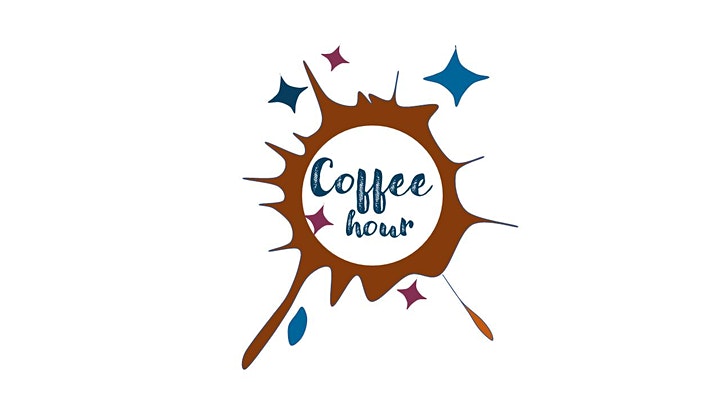 SGAC Coffee Hour #3: Tanja Masson and Sergio Camacho
May 29 @ 1:00 PM

-

2:00 PM

UTC
As part of our response to COVID-19, we would like to extend an invitation to all SGAC members to participate in the next virtual Coffee Hours Saturday, May 29th, 2020 at 1:00 PM UTC.
Hosted by SGAC Honorary Board Members, Tanja Masson-Zwaan and Sergio Camacho, this Saturday will be an "Ask-Me-Anything" style discussion with a focus on Space Law and the United Nations. So bring your coffee and let's chat!
Tanja Masson-Zwaan is an Assistant Professor and the Deputy Director of the International Institute of Air and Space Law at Leiden University. Among many other accolades, she is also the President Emerita of the International Institute of Space Law (IISL) and adjunct faculty at the International Space University.
Sergio Camacho is the Secretary General of the Regional Centre for Space Science and Technology Education for Latin America and the Caribbean, affiliated with the United Nations. In addition, he is currently a professor at the National Institute on Astrophysics, Optics, and Electronics of Mexico as well as the former Director of the United Nations Office for Outer Space Affairs (OOSA).