Event Description:
The 1st SG[China] is proposed by Space Generation Advisory Council (SGAC) to be held in conjunction with the United Nations/China Forum on Space Solutions in Changsha, China on the 23rd of April 2019.
The main aim of this event is to contribute to the theme of the UN/China Forum— Realizing the Sustainable Development Goals. By providing a platform specifically targeting the young generation (18-35 years-old), students and young professionals can share their perspectives to those contemporary issues, provide valuable input to address the challenges and build a professional network. SGAC also intends to leverage this event to establish collaborative relationships with Chinese partners to create a sustainable synergy for future collaboration. Through the 1st SG[China], participants and sponsors/supporters can also be introduced to SGAC's global community and its various opportunities around the world.
Programme:
| | |
| --- | --- |
| Time | Activities |
| 4:00 pm | Event Opening & SGAC Intro |
| 4:20 pm | Panel Discussion |
| 4:50 pm | Q & A |
| 5:10 pm | Speed Mentoring |
| 6:00 pm | Group Photo & Social |
| 7:00 pm | Event Close |
| 7:30 pm | Firework Show (Organised by CNSA) |
Registration link and details:
This is a free event specifically targeting students and young professionals (age 18-35). You must be an SGAC member to apply for the event (not a member yet? Sign up free here). The event is restrictedly limited to 40 attendants, successful applicants will be evaluated based on their intention to attend the event, academic/professional background
SGAC will only provide assistance for applying Visa to travel to China. Applicants will be responsible for their own cost of travelling to and from Changsha, China and any other expense occurred during the stay in China or the event.
Registration closes March 24th 2019
Sponsors:
China National Space Administration (CNSA)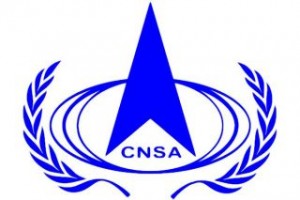 Beijing Commsat Technology Development Co., Ltd. (Commsat)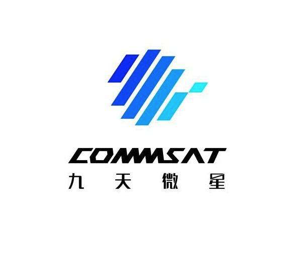 Supporters:
United Nations Office for Outer Space Affairs (UNOOSA)

Beihang University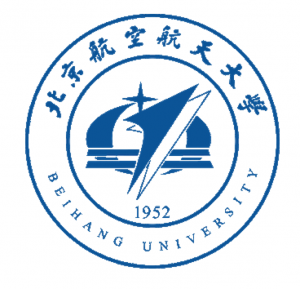 Hunan University