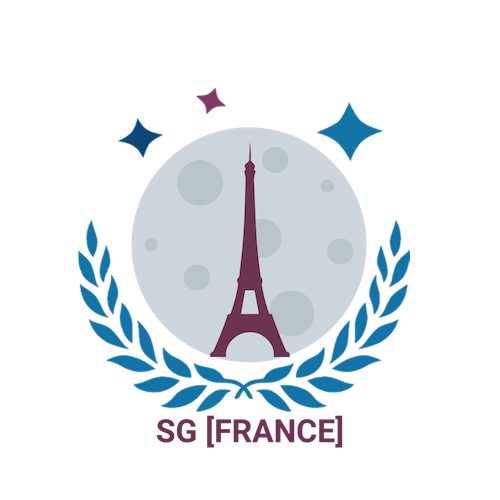 SG[France] 2019
June 16, 2019

-

June 17, 2019
Description
The next International Paris Air Show 2019 will take place from the 17th to the 23rd of June in Le Bourget, France. This event is a major gathering of all Aeronautical and Space actors. Moreover, this year is the 50th anniversary of the arrival of Mankind on the Moon, the 20th anniversary of SGAC, as well as the preparation year for the upcoming International Astronautical Congress in Paris in 2021.
For this occasion, SGAC is announcing the first edition of SG[France], a local declination of its famous Space Generation Congress, which will welcome space enthusiasts from all backgrounds in Paris on 16-17 June 2019!
The first SG[France] is divided into two parts. On the 16th of June, all delegates are invited to participate in the Moon Workshop about the challenges of the future Lunar human activity in the line of "Moon for @all". The group discussions will focus on three main topics connected to the Moon: industry-architecture-robotics, economics-open source, and culture. The 17th of June is the professional day as well as the first day of the Paris Air Show Event. All participants will have the opportunity to visit the Exhibition Center of Le Bourget and discover the presentation stands of today's biggest aerospace industries.
Attention: SG[France] will be held mainly in French !
Programme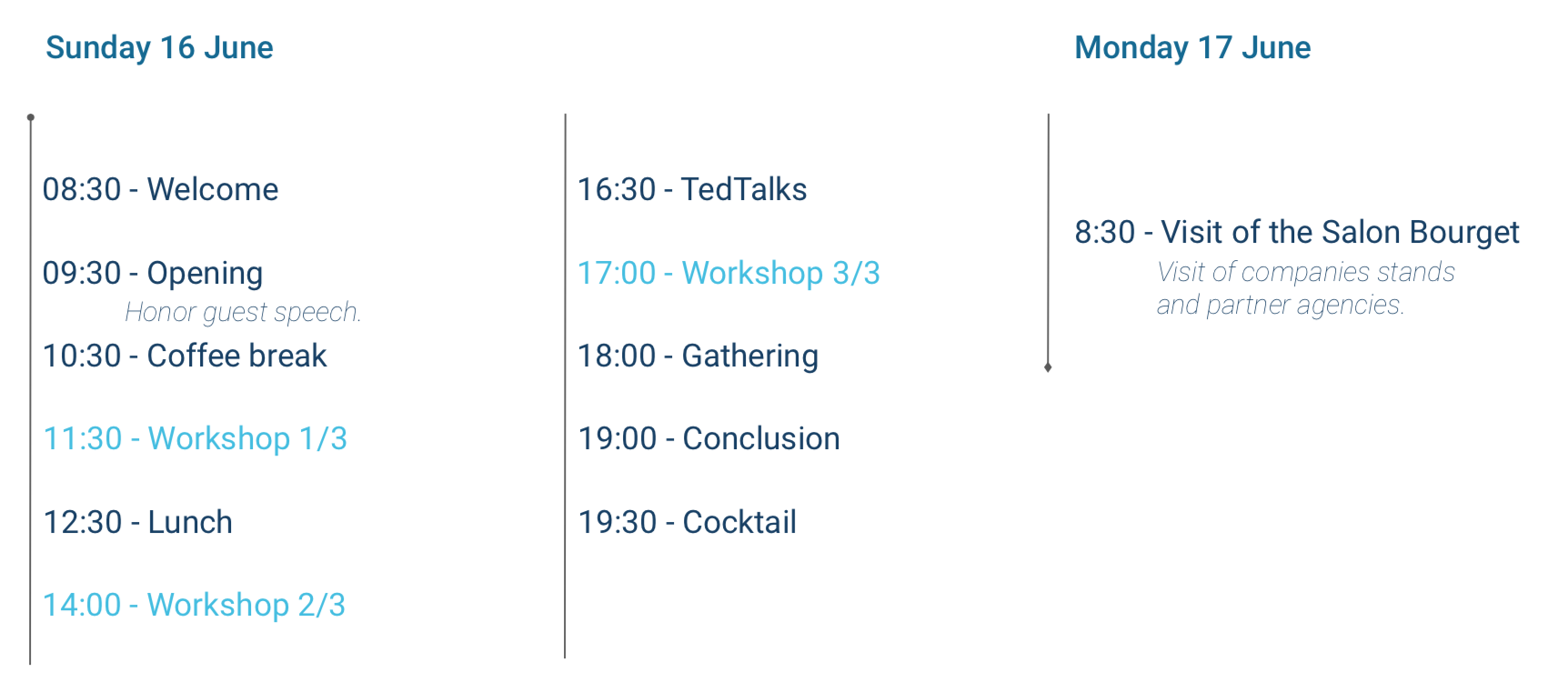 Paris Air Show
The International Paris Air Show is organised by the SIAE, a subsidiary of GIFAS, the French Aerospace Industries Association. The 53rd Show will take place at the Le Bourget Parc des Expositions from 17 to 23 June 2019, and once again will bring together all the players in this global industry around the latest technological innovations. The first four days of the Show will be reserved for trade visitors, followed by three days open to the general public.
Workshop themes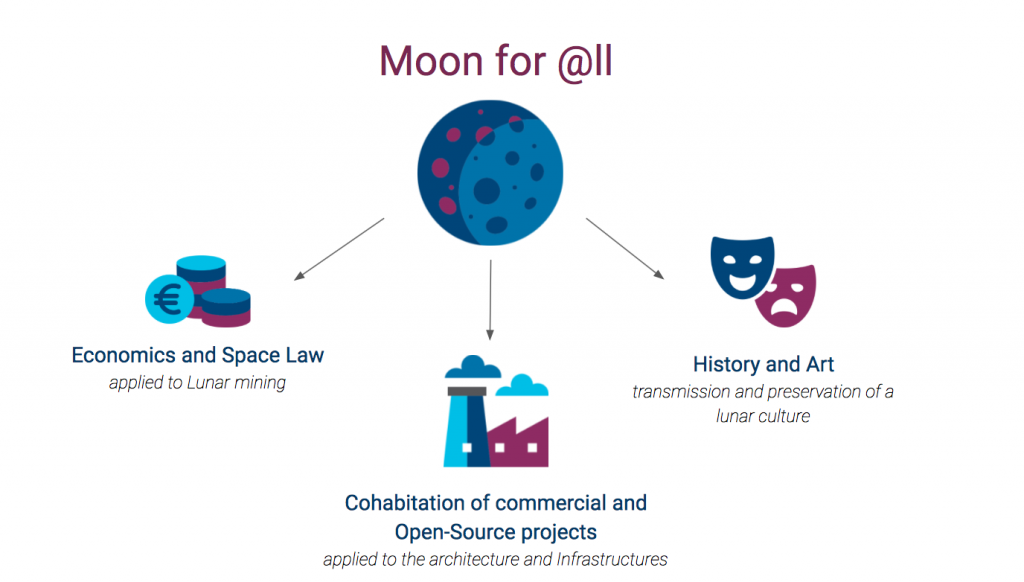 Event Registration Policy
A total of 60 delegates from all backgrounds will be chosen from the applications received. The price to participate as a delegate in SG[France] is 25€ for the Sunday (workshop day) and an additional 10€ for the Monday (Paris Air Show 2019, professional day). Once the delegates have been selected they will receive an online Eventbrite payment link to secure their place in the event. Once the payment is processed, they will receive a confirmation email and a no refund policy will be applied.
Registration Timeline
Registration opens: 17 April, 2019
Registration closes: 15 May, 2019
Announcement of delegates: 20 May, 2019
Online payment access: 20- 31 May, 2019
Our Team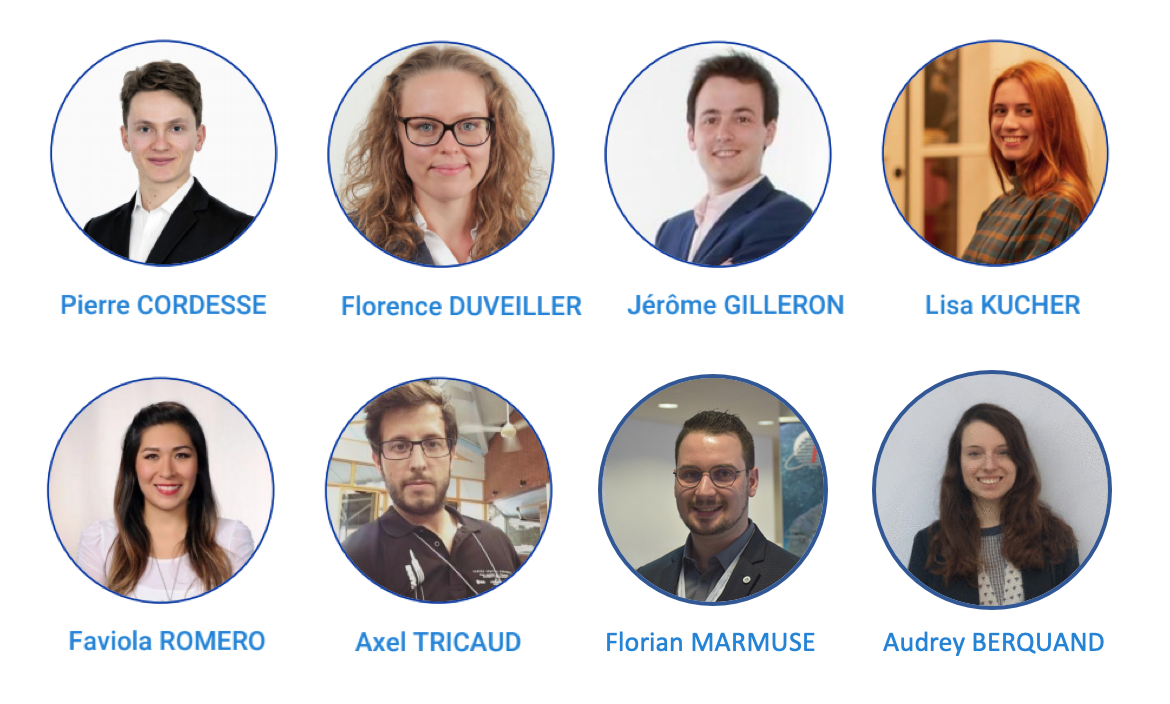 Our Sponsors and Partners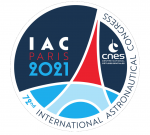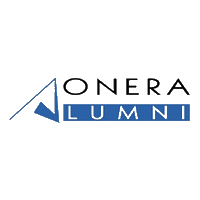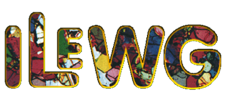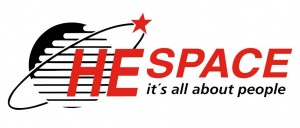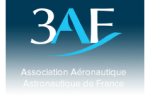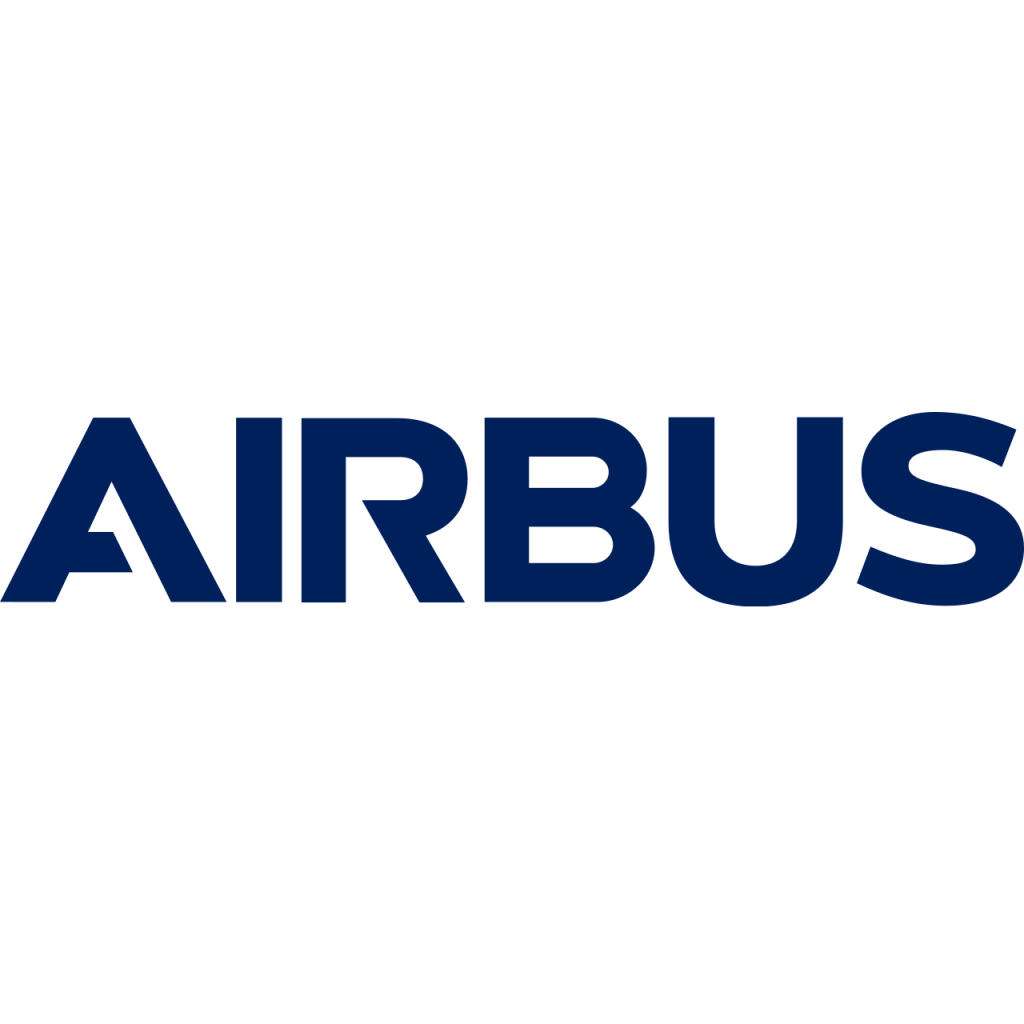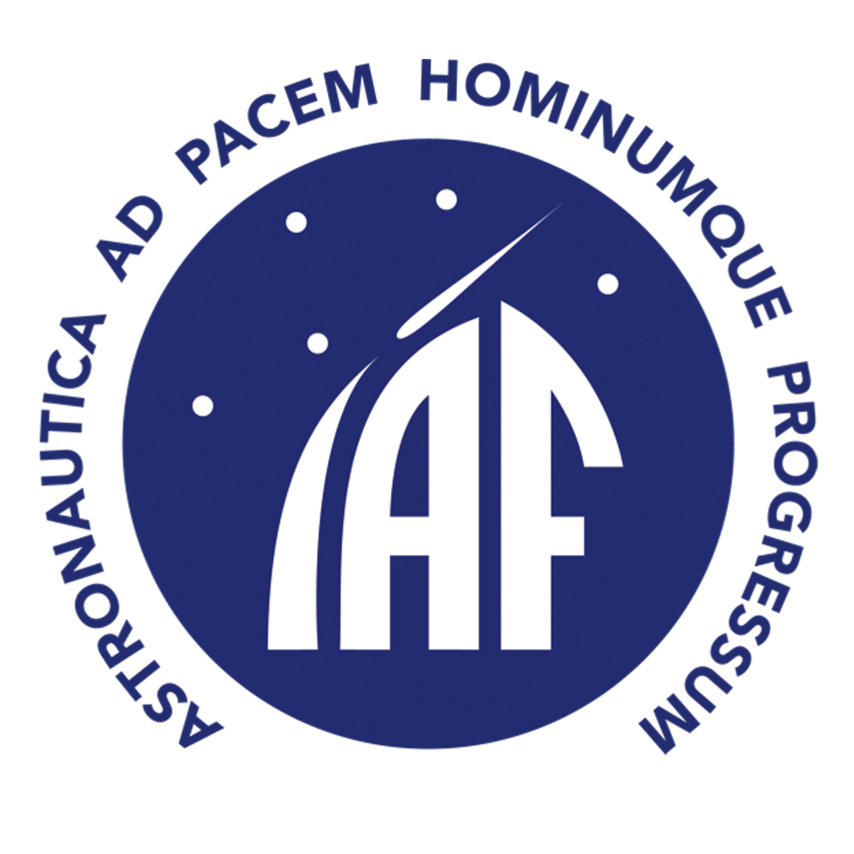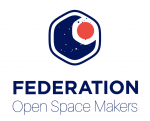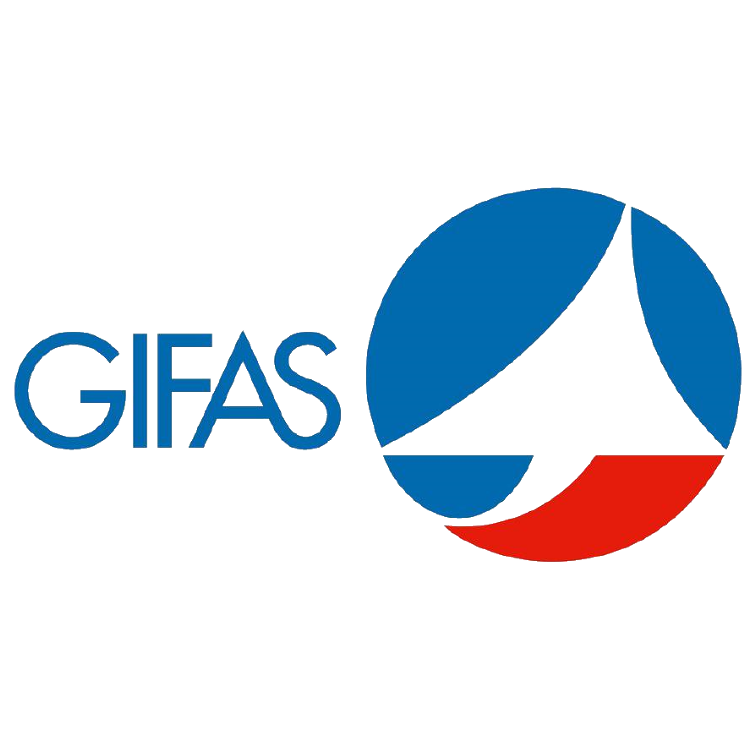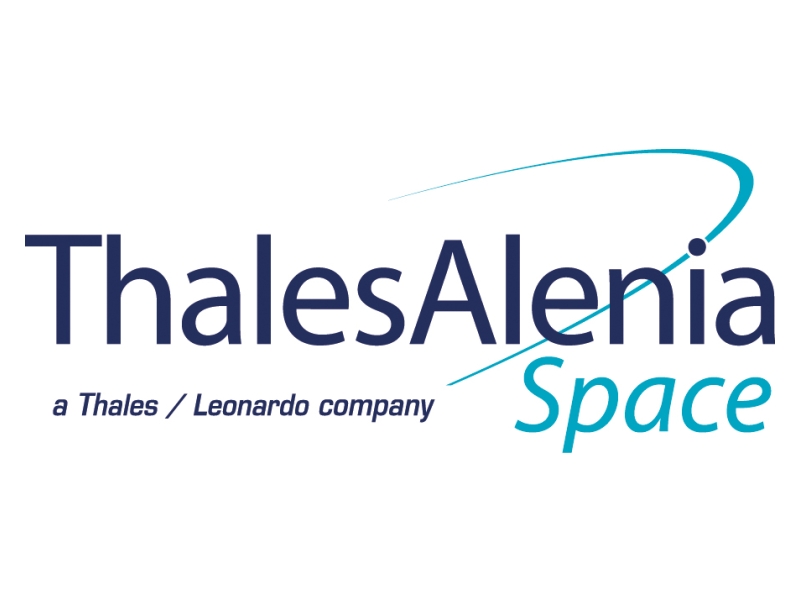 Share This Story, Choose Your Platform!