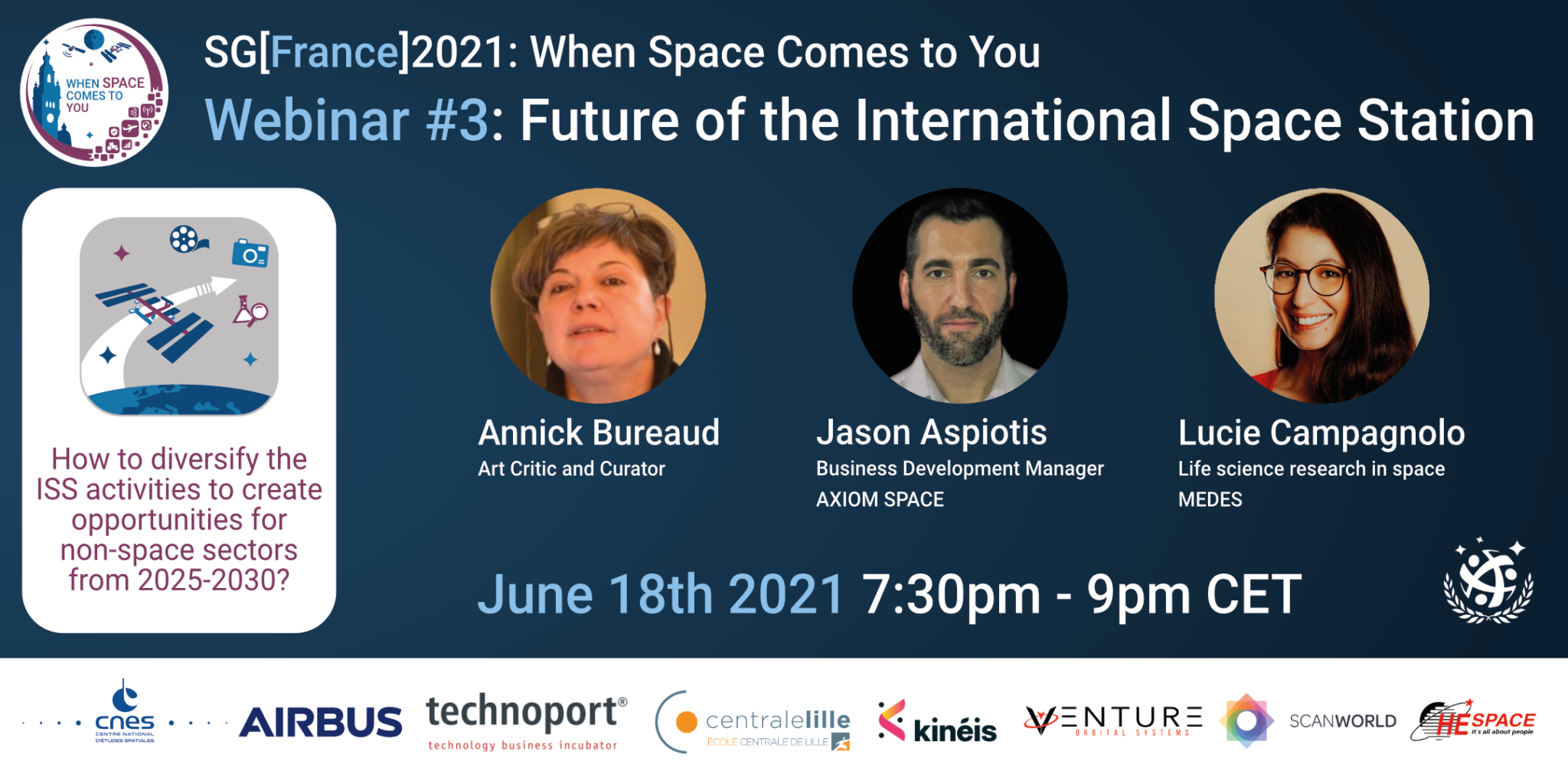 SG[France]2021 webinar series : The Future of the International Space Station
June 18 @ 7:30 PM

-

9:00 PM

CEST
Last year, the 20th anniversary of the greatest international project of all time – the International Space Station (ISS) – was celebrated! Twenty years of ongoing human presence in space, of scientific research in a unique microgravity environment and twenty years of acquired experience to deal with future human space explorations… But after all of this, what is next?
The future of the ISS is pending on its investors. Until now, and likely until the mid 2020s, space agencies and mostly NASA, were its contributors. But, due to their new ambitions, and with private businesses starting making their way in the station, things will change.
This webinar aims at introducing the key question that will be studied during the SG[France]2021 event next month in workshop sessions: how to diversify the ISS activities to create opportunities for non-space sectors from 2025-2030? To find elements of answers for this wide question, the various domains that will be considered during the SG[France]2021's workshop are physical science and technology, life science and biology, space accessibility and space art and culture.
For this webinar, the participants will attend 3 speeches which are:
The ISS and its environment, and space accessibility for businesses and industries – by Jason Aspiotis, Business Development Manager at Axiom Space;
The ISS as a lab for Life Science Research – by Lucie Campagnolo, Space and Life Sciences Expert at MEDES.
Art and space, an old relation – by Annick Bureaud, Director of Leonardo/OLATS, Member of ITACCUS & Independent art critic, curator and event organiser in the domain of art and technosciences;
The participants will then be able to ask their questions to the experts, followed by an interactive activity in teams on the theme of the Future of the International Space Station!
This webinar is part of a series preparing the upcoming SG[France]2021 event, and will allow event's participants and other participants to start thinking about the different topics and challenges that will be tackled during the day.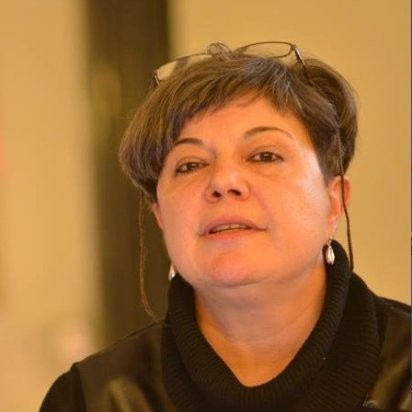 Annick Bureaud is an independent art critic, curator and event organiser in the field of art and technosciences. She wrote numerous articles and contributes to the French contemporary art magazine art press. She organised many symposia, conferences and workshops among which Visibility – Legibility of Space Art. Art and Zero Gravity: The Experience of Parabolic Flight, project in collaboration between Leonardo/Olats and the International Festival @rt Outsiders, Paris, 2003. She curates several exhibitions and events, such as the exhibition (Un)Inhabitable? Art of Extreme Environments, Festival @rt Outsiders, MEP/European House of Photography, Paris in 2009, that included space art works. Since 1997, she has organised the Leonardo Space Art and Science Workshop in Paris. She is a member of ITACCUS, the IAF technical committee for the Cultural Utilisation of Space. She is the director of Leonardo/Olats.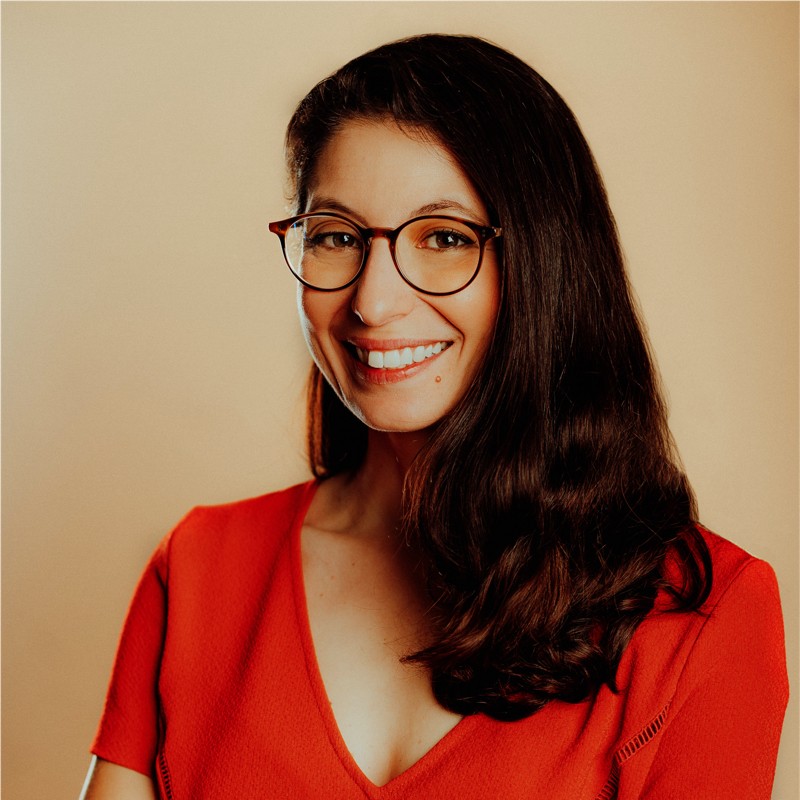 Dr Lucie Campagnolo is project manager at MEDES, the Institute for Space Medicine and Physiology. Since its creation in 1989, MEDES has been striving to maintain and help develop French competence in space medicine and physiology and to promote the application of space research in the field of health. MEDES achieves this through its work in three main sectors: support in space medicine and physiology for space exploration, clinical research, and lastly e-health and support for epidemiological monitoring.
Lucie also acts as Head of Healthcare applications at the Centre National d'Etudes Spatiales (CNES) to promote and foster innovation between the healthcare and space industrial sectors. She participates in several Think Tanks and knowledge groups in the field of technological development in space and terrestrial medicine.
Prior to this, Lucie was payload ops engineer at CNES where she worked as an Experimental Manager to help scientists to prepare and conduct a broad range of experiments in microgravity, be it aboard the International Space Station, Airbus A300 Zero-G, or Ground Analogs.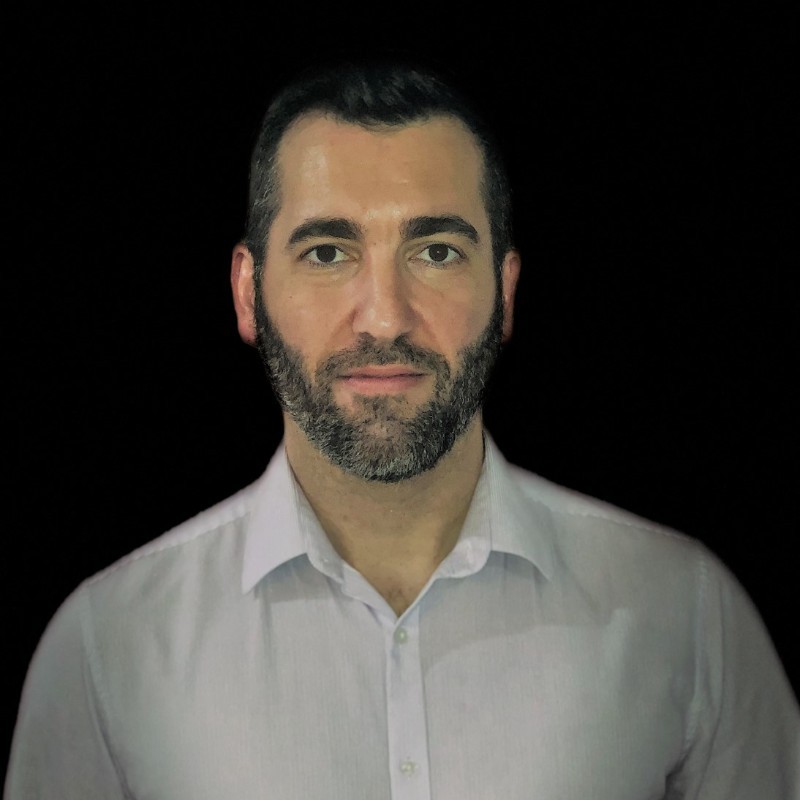 Jason Aspiotis is a business developer, strategist, finance innovator, and technologist for the long-term socio-economic development of the Space frontier and currently a Business Development Manager for Axiom Space. He also founded and was Chairman of Finsophy PBC (Public Benefit Corporation), a Financial Innovation & Technology company developing solutions for transparent, long-term, and Space industry-aligned capital. Total experience of 18+ years in entrepreneurial, technical, organizational and project leadership, R&D, systems engineering, strategy, and business development. Career includes 7+ years in startups, 16+ years in the aerospace & defense industry, and 5+ years in innovative finance & banking