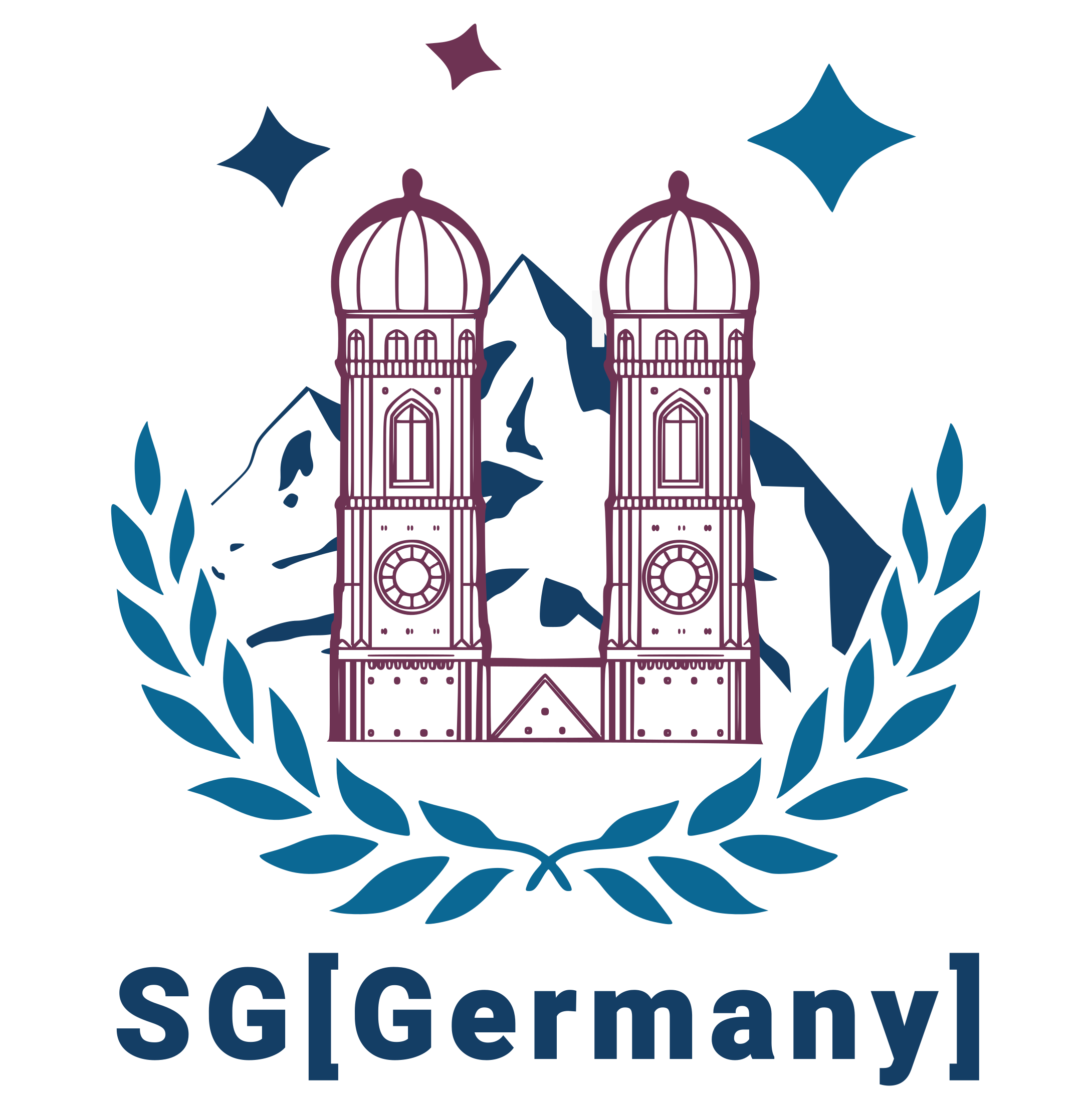 SG[Germany] 2021
July 24, 2021 @ 2:00 PM

-

5:00 PM

CEST
In 2021, SG[Germany] will build upon the success of last year's virtual event series held in November and continue the discussion about advancing the role of Germany and the German industry in the space economy within the next decade.
This virtual event intends to attract students and young professionals across Germany as participants.
The program will consist of keynote speeches and panels, followed by a round of discussions where participants are split into groups and work together on proposed topics guided by subject matter experts from our sponsors.
 
As was the case last year, the audience will have a proactive role in the event!
The language will be English since the organisers aim to be inclusive and diverse concerning participants and panel experts.
#SGGermany #SpaceMadeinGermany
We have a few spots left for the Cyber Security Round Table. Interested?
Please reach out to Maren (

[email protected]

)  if you want to attend the event.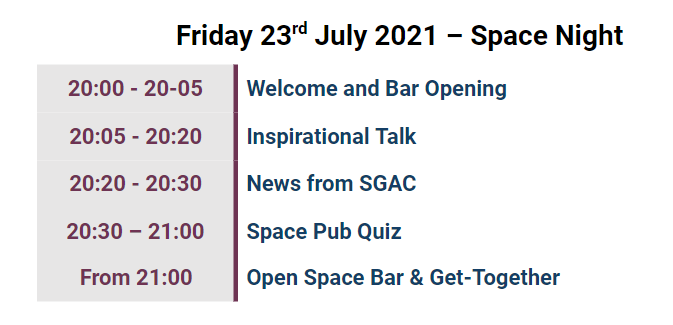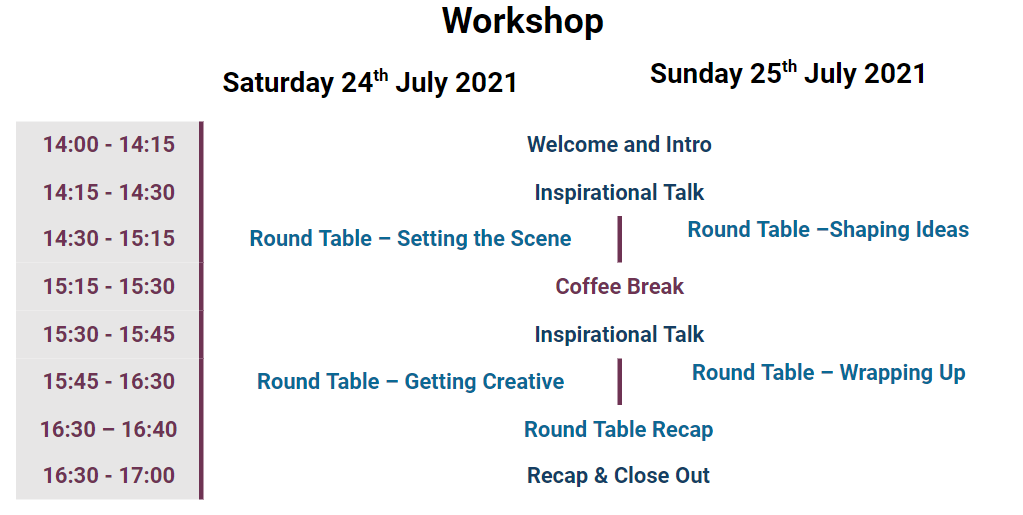 Discussions will evolve around the future of the German space ecosystem with a special focus on the following 5 issues:
Space Safety and Sustainability
Space is becoming congested and addressing the sustainability challenge is more and more complex. Stakeholders have different commercial and political interests and the only thing they have in common is wanting to be able to use the space environment for future generations. How could the new generation in Germany champion solving this issue, promoting a responsible use of space, while providing business opportunities to the national actors?
Cyber Security
This topic addresses how data may become commoditized (and even weaponized) in the future and how new space-based solutions may help increase cyber-resilience. From blockchain in space to hosting servers on the Moon, novel and captivating solutions will be explored in conjunction with the group.
New Space
This topic looks at promising companies developed in Germany in the last 10 years and explores the pace of change of the space economy and how new companies adapt to an increasingly fast-changing ecosystem. What are the biggest innovation drivers, opportunities, and challenges in the country for the space sector?
Digital Earth Twin
Climate change, deforestation, depletion of resources, overpopulation… how can a digital Earth twin help predicting the future? What inputs and outputs are needed to create smart(er) cities, ensure food security, and maintain ecological health? How can an interactive model of the Earth (that accurately reflects diverse physical aspects of our planet) help society, politicians, and even machines make informed/better decisions in Germany?
Downstream Applications
Downstream applications – Downstream applications of EO and GNSS data have generated an ever-growing market with many new players emerging. This is a true opportunity of NewSpace start-ups completing the entire value chain of space-based services. What are the most promising applications and what is their impact?
Share This Story, Choose Your Platform!