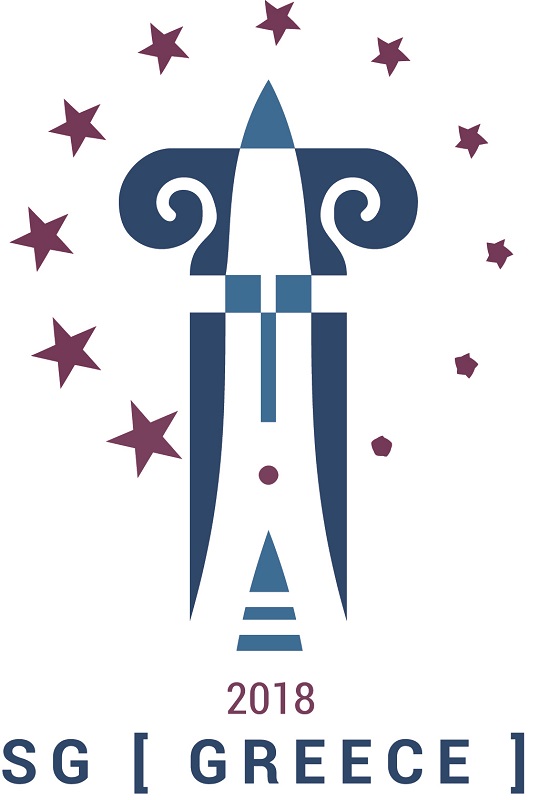 SG[Greece] 2018
November 23, 2018 @ 5:30 PM

-

9:00 PM

EET
Building on the success of the previous (2017) SGAC event in Athens, SG[Greece] 2018 aspires to follow up with an inspiring evening session on Friday, 23 November.
Experts of the space sector as well as younger speakers will present their experience, focusing on potential opportunities for the new space generation, both within Greece and abroad.
SG[Greece] 2018 is organised under the umbrella of the ESA- and SGAC-supported European Space Talks initiative. Attendance is free and the hosting venue will be the Ceremony Hall of the National Technical University of Athens (link to location map on the right side of this page).
The event's main thematic will be: dissemination of information regarding opportunities to get involved in the Greek space sector, applying for an internship at the European Space Agency (ESA), sharing of relevant experience in the field, offering advice, and raising awareness about the diversity and importance of the space domain. There will also be time for Q&As and networking.
Space is an interdisciplinary arena and consequently attendants from all backgrounds are welcome at SG[Greece] 2018. Greek will be the official language of the talks, but English-speaking enthusiasts are also welcome to attend.
Event Details
Title
SG[Greece] 2018 – Space Opportunities in Greece and ESA
Date
23 November 2018
Venue
National Technical University of Athens
Ceremony room – Αdministration and Management Buiding
157 04 Zografos, Attica
Greece
Participants
Students, Young Professionals, General Public (100 participants)
Agenda
Friday 23 November, 17:30 – 21:30 (TBC – see also Schedule below)
Activities
15-minute talks with Q&A by experienced as well as young speakers,
Networking and Exchange of Ideas opportunities
Panel Topics
Space Opportunities in Greece; internships and work at ESA facilities; advice on pursuing space-related studies and careers
Speakers
(1) Space professionals from international and local institutions
(2) Young students and young professionals with experience from ESA
Participation Fee
Free
Event Schedule – To Be Confirmed
Time
Activity
17:00 – 17:30
Venue open & on-site registration
17:30 – 17:40
Opening remarks
17:40 – 19:05
Speakers 1-4
Katerina Panopoulou (OHB Hellas)
Haris Kontoes (National Observatory of Athens)
Dimitris Athanasopoulos & Serafeim Zormpas (NKUA / NTUA & ESA-EAC)
Isaak Parcharidis (Harokopeio University)
19:05 – 19:30
Coffee Break & Networking
19:30 – 20:55
Speakers 5-8
Konstantinos Ouggrinis & Marianthi Liapi (TUC-TIE Lab) via Skype
Vasilis Zervos (International Space University)
Manthos Papamatthaiou (Libre Space Foundation)
Stelios Bollanos (si-Cluster)
20:55 – 21:00
Closing remarks
SG[Greece] 2018 is supported by: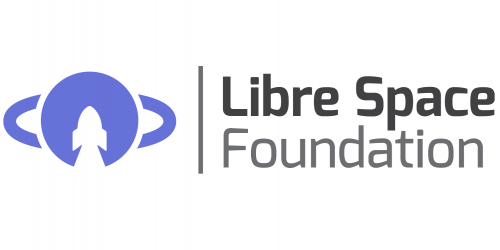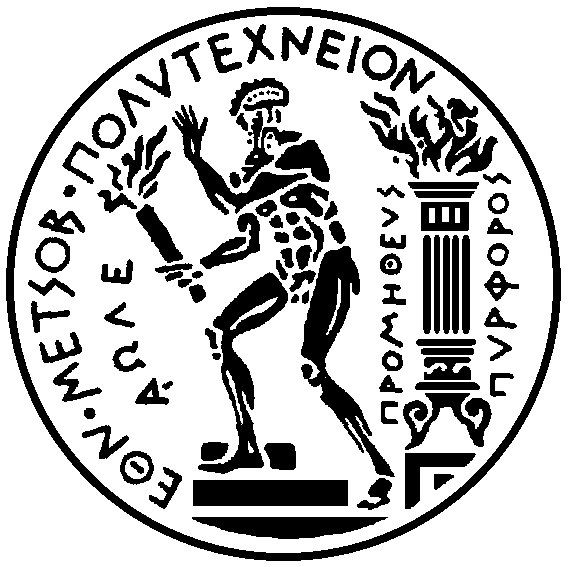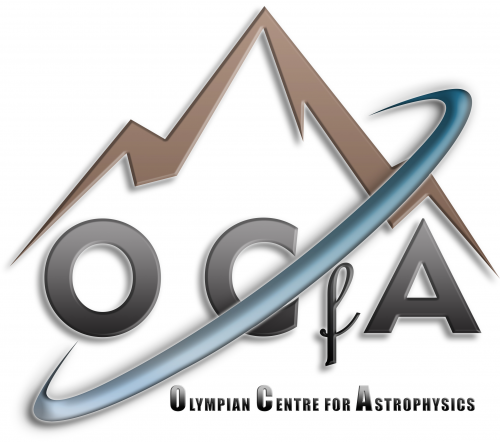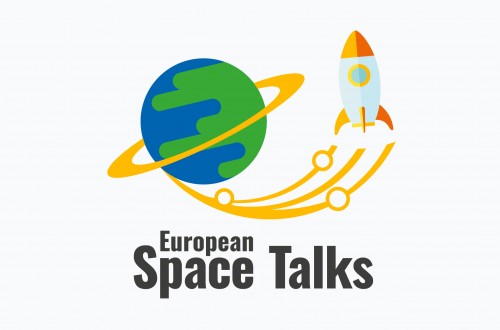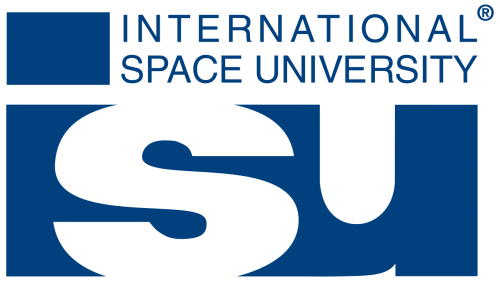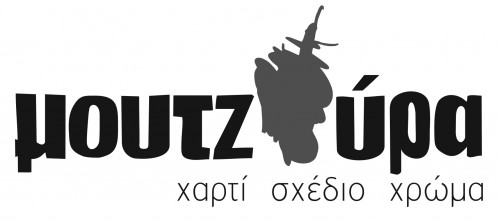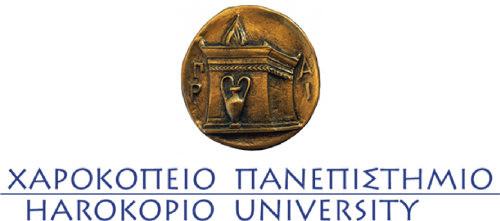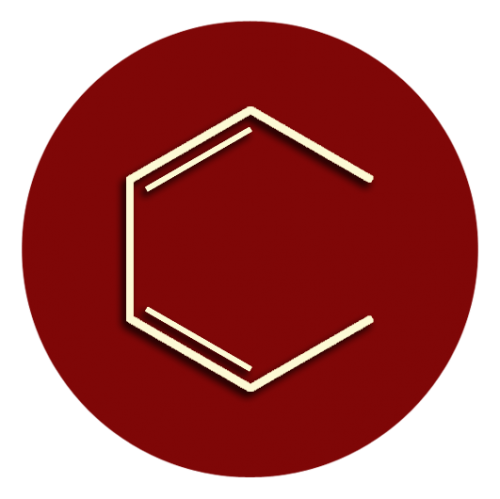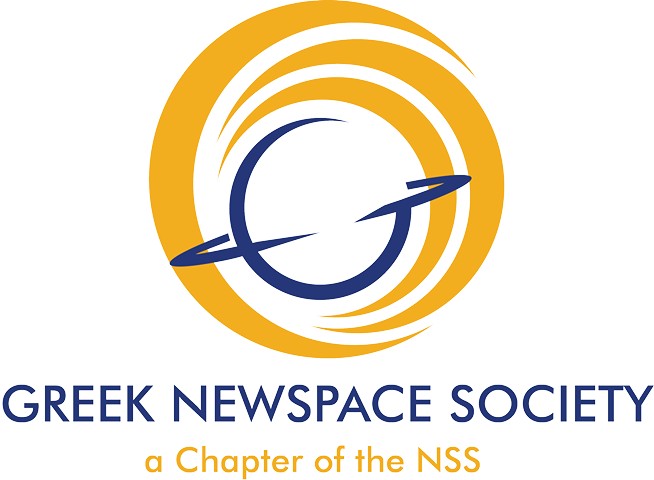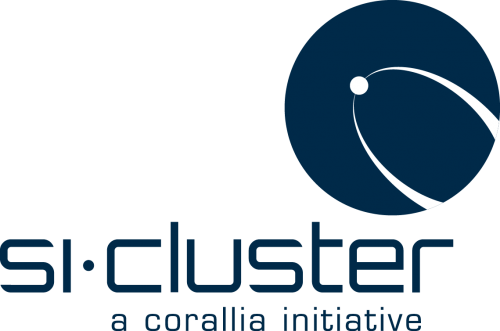 SG[Greece] 2018 Organizing Team
Share This Story, Choose Your Platform!