In times of COVID-19, SGAC doesn't stop. Make sure to check our running webinars and online events.
You can read the SGAC Chairs' Letter on the status of our activities.
If you want to organize a webinar, don't hesitate to reach out to [email protected] for further information and support.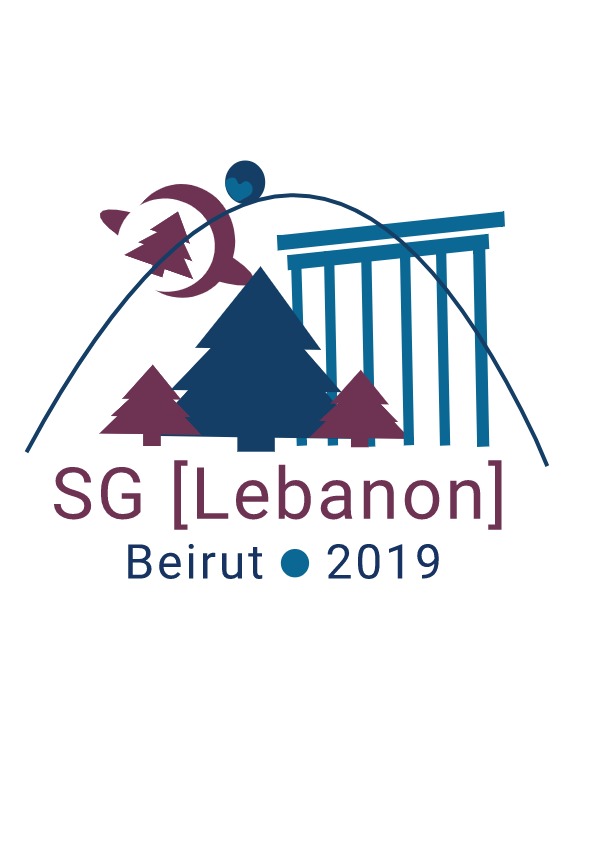 SG[Lebanon] will be inaugurated in February 23rd 2019 in Antwork, Hamra, Beirut. SG[Lebanon[ is Lebanon's first SGAC event. SG[Lebanon] is comprised of a two hour booths event where participants rotate around booths discussing various topics from Humans in Space to Satellite Engineering and Space Education. SG[Lebanon] will then follow with an hour workshop to design a solution for a problem on Mars.
The event aims to instill in Lebanese students a dream to focus on initiating and developing the Lebanese space sector, irrespective of their major or field of study.
The event is generously sponsored by Mr. Wael Bazzi, founder of Exosphere Ltd and the Planetary Society. Exosphere Ltd is a newly founded company aiming to help new space organizations develop their media content and social identity. The Planetary Society, founded by Carl Sagan, is a 501(c)(3) non-profit that promotes the exploration of space through education and advocacy.
Please note that only 50 people will be accepted into the workshop due to capacity issues.
The language of the booths will be in both Arabic and English. Participation is for free for both aspects of SG[Lebanon].
The event starts approximately at 2 PM and ends at around 6PM. Registeration will take place from 1:30PM to 2PM. Late registerees need to sign their name in but can still walk in. Participants must apply to the event.
Program
Quick introduction to SGAC and acknowledgements (5 minutes).

Booths (2 hours).

Booths will be split into three zones:

Zone A) Humans in Space

Zone B) Martian Colonization, Space Technologies and Astropreneurship

Zone C) Topics in Astronomy

Zone A's topics will include: The life of an Astronaut, Space Tourism, Space Environment, Educating Space to the public, Careers in space and Amateur Astronomy.

Zone B's topics will include Martian Colonization, Exosphere, Astropreneurship and Space Technologies. The Space Technologies booth will be a recorded video that is replayable, generously provided to us by Diana Al Sindy, engineer at Virgin Orbit and founder of @thearabianstargazer on Instagram.

Zone C's topics are more geared towards the general public and remind them of Black holes, galaxies and general astrophysics and developments in SETI.

Introduction to the Workshop (10-15 minutes).

Students are given a set of equipment and must employ their various backgrounds in a hackathon to come up with a quick emergency solution to avoid the incoming solar flare or other emergency that will be explained in the event.  

Workshop (1 hour) in teams of 5.

Winners announced and conclusion.
SG[Lebanon] goals 
To introduce the Lebanese academic community and the Lebanese public to the space sector.
To introduce the Lebanese academic community and the Lebanese public to Astropreneurship.
To introduce the Lebanese academic community and the Lebanese public to Martian colonization.
To enhance creative thinking under extreme and emergency conditions.
Sponsors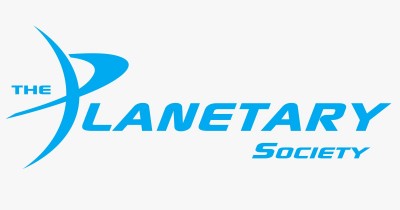 The Planetary Society
Booth Presenters
Rayan Abdul Baki
Marie Joe Chahine
Jana Nasr
Wael Bazzi
Alexandra Banna
Marc El Hachem
Bashar Baajour 
Diana Al Sindy (@thearabianstargazer on Instagram)
Event Organizers
      Event Manager:
Rayan Abdelbaki ([email protected])
       Local Organizing Team:
Marc El Hachem
Wael Bazzi
Alexandra Banna
Jana Nasr
Bashar Baajour