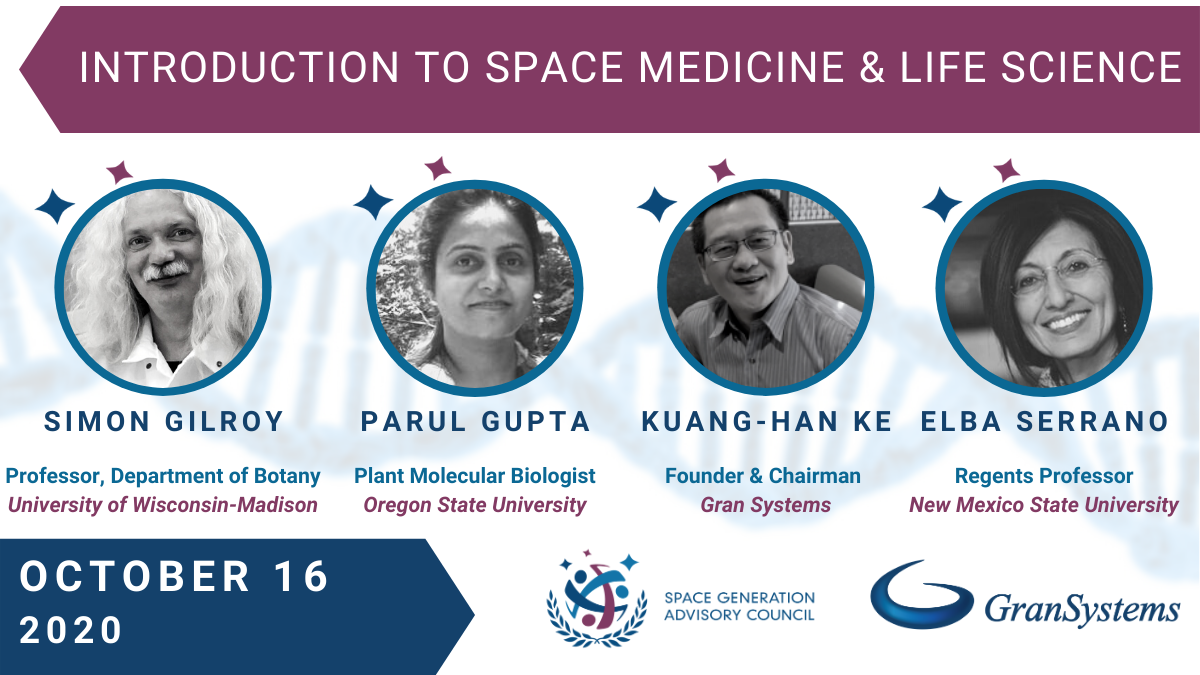 Space Medicine and Life Sciences – An Insight from the United States
October 16, 2020 @ 8:00 AM

-

9:45 AM

UTC+8
The past decade has brought us to the miniaturisation of electronic components. This has dramatically reduced the cost to make satellites and has allowed smaller nations and companies to engage in space-related services and research. However, space research and exploration cannot be without its biological components. This webinar series aims to bring the latest space biological knowledge to students and young professionals.
You will hear from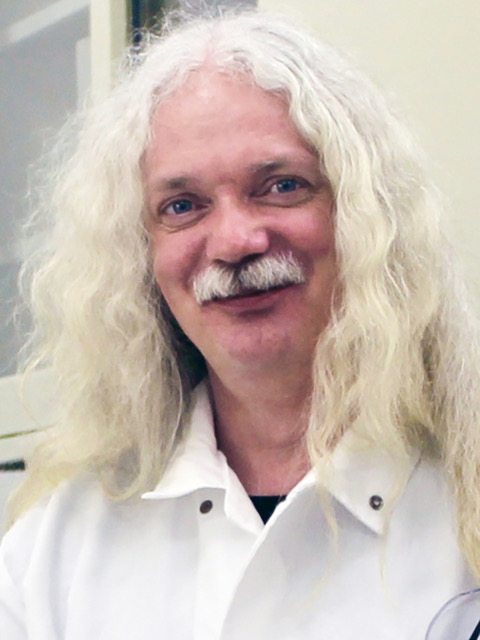 Simon Gilroy
Dr. Simon Gilroy is a professor in the Department of Botany at the University of Wisconsin-Madison in the USA. He grew up in the United Kingdom and studied plant biology for his undergraduate degree at Cambridge University and for his Ph.D. at the University of Edinburgh in Scotland before moving to the USA and starting his own research group. His laboratory studies how plants sense and respond to their environment and especially how plants react to the unique stresses of spaceflight. His current work is aimed at answering how the weightless environment of space affects how plants can access water and whether growing in space causes the plant immune system to malfunction. His group has flown plant biology experiments to the International Space Station on SpaceX-2, -4 and -13 and has 3 Space Station missions and one sub-orbital flight with Blue Origin planned for the coming year.
Elba Serrano
Dr. Elba Serrano is a neuroscientist and biophysicist who holds a position as a Regent's Professor of Biology at New Mexico State University. Her research focuses on the role of ion channels in the reception and transduction of stimuli and integrates methods from genetics, physiology, and anatomy. She has special interests in the mechanosensory systems for hearing and balance and the role of neuroglia in maintenance of brain function. Professor Serrano is an elected fellow of the American Association for the Advancement of Science and a recipient of a Presidential Award for Excellence in Science, Mathematics, and Engineering Mentoring that is conferred by the White House Office of Science and Technology Policy.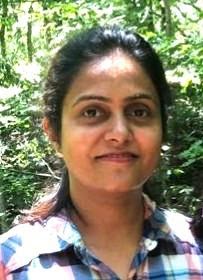 Parul Gupta
Parul Gupta is a Research Associate in the Department of Botany and Plant Pathology at Oregon State University. She obtained her Ph.D. from India She is a plant molecular biologist with expertise in genomics, transcriptomics and bioinformatics. She is passionate about and very interested in plant biology research in the space environment. She is involved in comparative analysis of alternative splicing patterns and novel transcripts identification in flight and ground control plants.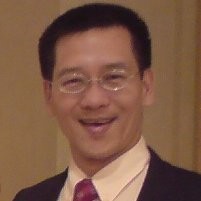 Kuang-Han Ke
Kuang-Han holds a M.S. in Aeronautics and Astronautics from Stanford University. In the semiconductor industry, he has over 2 decades of experience encompassing a mix of industry and teaching. He is also the Founder & Chairman of Gran Systems where they engage in design, consulting, and manufacturing in aerospace and medical equipment. Today, he is engaged in investing in startups and MakerSpaces to foster creativity and innovation in Taiwan.
Share This Story, Choose Your Platform!