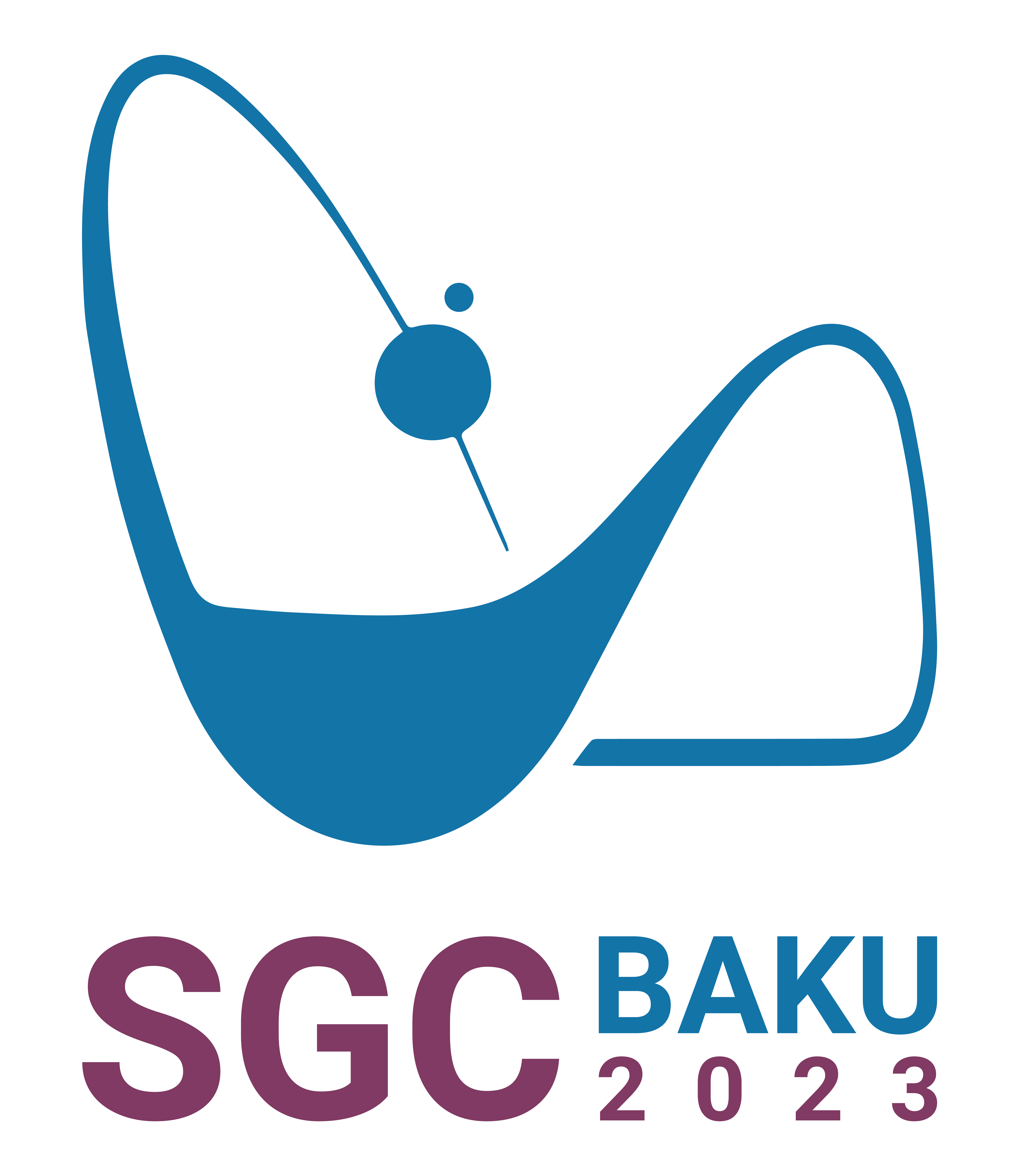 Space Generation Congress 2023
September 28

-

September 30
The Space Generation Congress (SGC) is the annual meeting of the Space Generation Advisory Council always held in conjunction with the International Astronautical Congress (IAC) at the same hosting country. Every year, the SGC event receives about 150 outstanding students and young professionals who share a passion for space. Through the SGC, SGAC aims to give a voice to the young generation of space leaders so that they can share their opinions and perspectives concerning international space development. They are selected with a highly competitive application process open to our Space Generation international network. With SGC, SGAC aims to promote the voice of the next generation of space sector leaders on the topic of international space development.
The 21st edition of the Space Generation Congress (SGC) aims to celebrate the role of SGAC as a catalyst for the next generation of space professionals worldwide. With the theme "Building a space community to inspire, connect, and support humankind," we aim to highlight the role of space as an enabler for socio-economic development, inspiring new generations and connecting the world. Read more about the event theme page.
Without the support of SGAC's dedicated volunteers and the continual support of our partners and sponsors, the 21st SGC would not be possible.
Share This Story, Choose Your Platform!