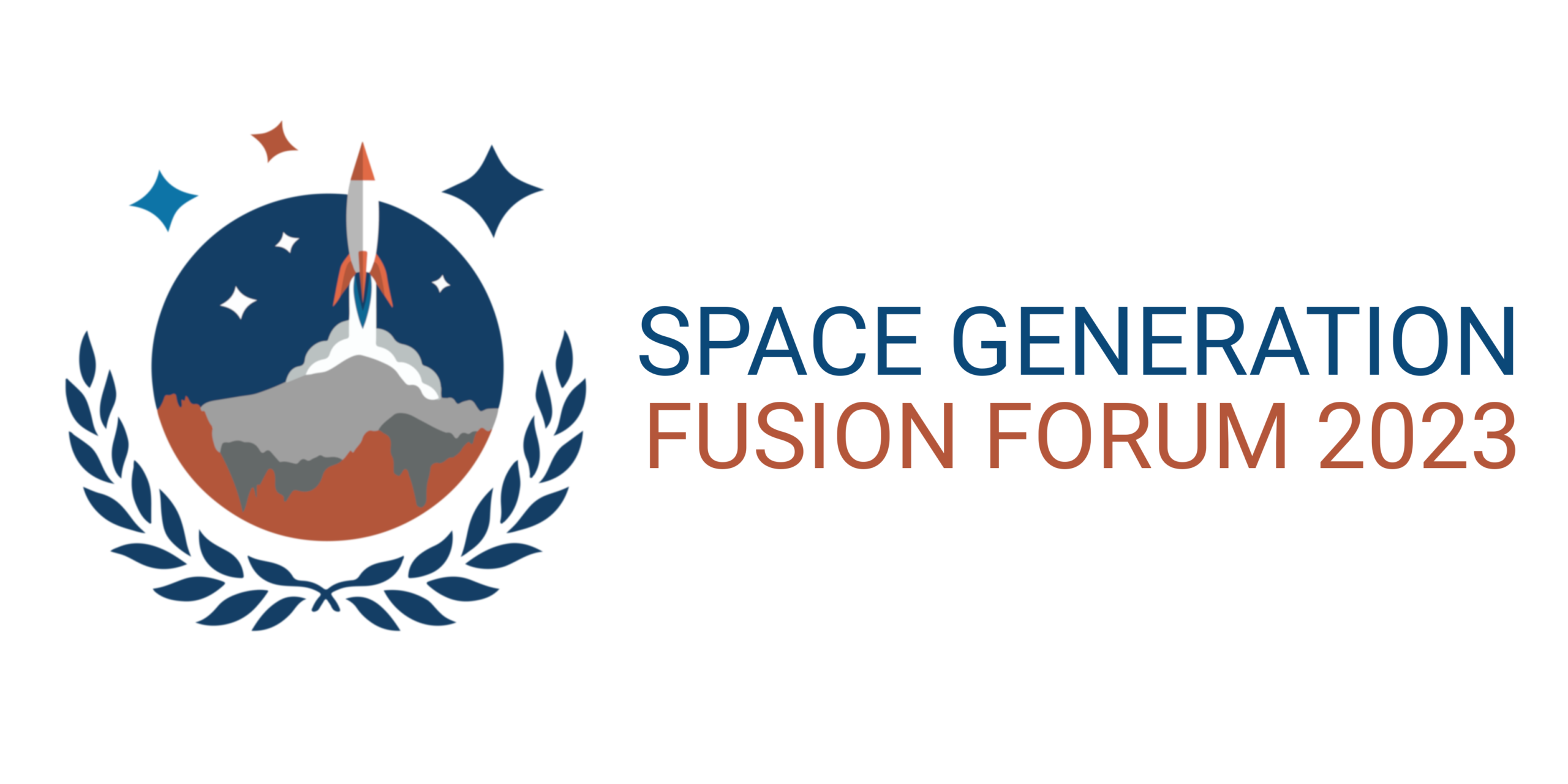 Space Generation Fusion Forum 2023
Held annually at the scenic Broadmoor Resort in Colorado Springs, Colorado, U.S.A., in conjunction with the Space Symposium, the Space Generation Fusion Forum (SGFF) is a multi-day, high-intensity, fast-paced professional development and networking event focused on the global space industry. Students and young professionals from around the world, who are working and participating in all facets of the space community, apply to attend SGFF each year.
Through breakout sessions, expert panels, keynote presentations, and speed networking, SGFF delegates will "fuse" their unique perspectives and backgrounds to formulate solutions to global problems of interest and importance to the space community. By attending SGFF, delegates will learn from each other and from experts, share their knowledge, network with fellow students and young professionals in the space industry, and meet international leaders in the space field. 
All output and content produced by the discussions held during the Space Generation Fusion Forum are compiled into a report for the United Nations Committee on the Peaceful Uses of Outer Space. This report is presented at the Committee's annual General Assembly and at other conferences around the world.
Share This Story, Choose Your Platform!