1st Space Science and Astronomy Competition in Sierra Leone
January 21, 2021

-

January 22, 2021
1st SPACE SCIENCE AND ASTRONOMY SYMPOSIUM & COMPETITION IN SIERRA LEONE
Partnered Eent on Promoting and Raising Awareness in Space Science and Astronomy in Sierra Leone.
Theme: The Economic and Educational impact of Space Science and Astronomy.
This competition is designed to fit a global platform for students to compete on space science and astronomy with the aim of raising awareness in Space Science and Astronomy and also promoting Science, Technology, Engineering and Mathematics in Sierra Leone. This project will empower students and young professionals with the knowledge and experience they need to get acquainted with the design, development and analysis phase of space systems and STEM programs for sustainable development.
It will create a 'Space Community' in Sierra Leone by connecting students and young professionals in the space arena, thus bringing attention to the political, academic and business class of the importance of space science and astronomy and the role it will play in the coming future. The competition will capture pupils and Students in Sierra Leone focusing on Primary and high school in the STEM field plus Overseas guests (experts, space agencies, industry) via virtual talks.
This project will link Sierra Leone with other African space nations and the rest of the world which will allow show casing space products and services.
Our aim is to help enable students and research communities across the Sierra Leone to participate in the scientific impact, engage in the technological advances of what has been called the Fourth Industrial Revolution (4IR), and benefit from all of the exciting opportunities that will be arising from it in Africa. 4IR is the ongoing automation of traditional manufacturing and industrial practices using modern smart technology such as cognitive computing, artificial intelligence (AI), and the internet of things (IoT).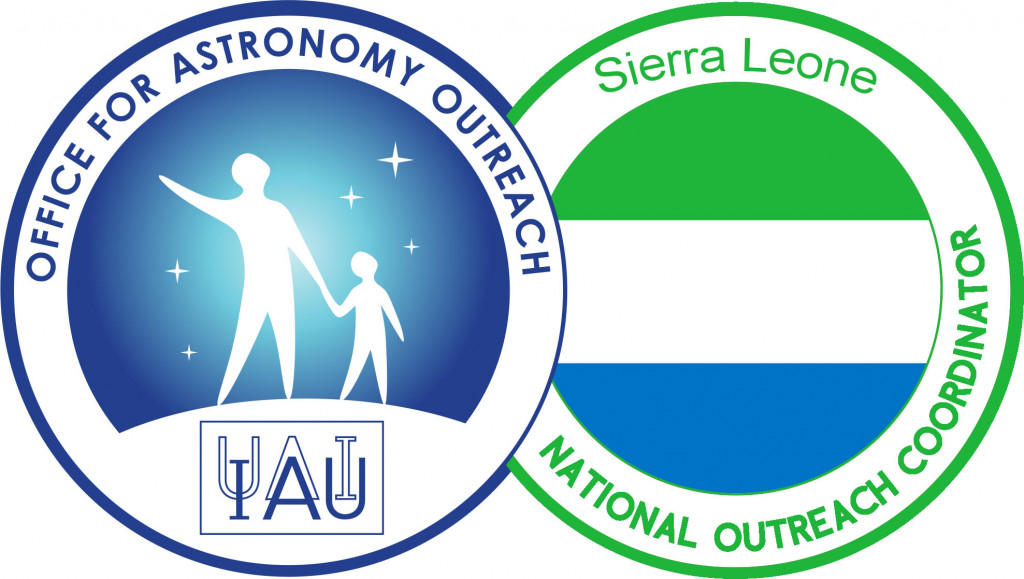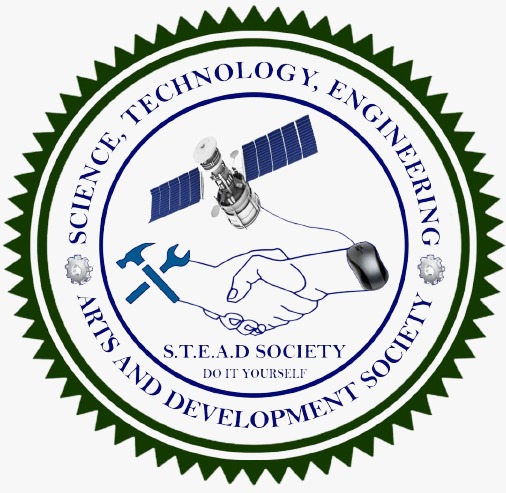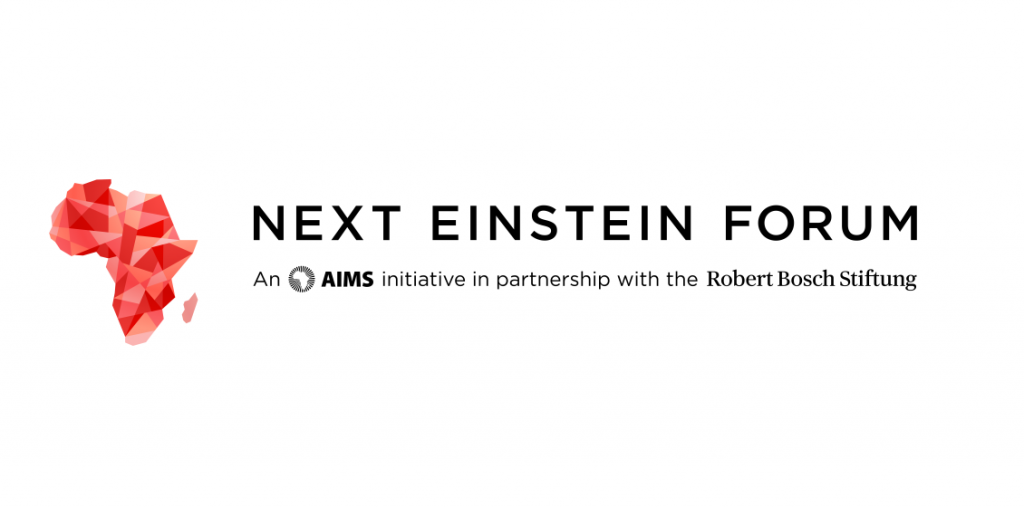 Share This Story, Choose Your Platform!