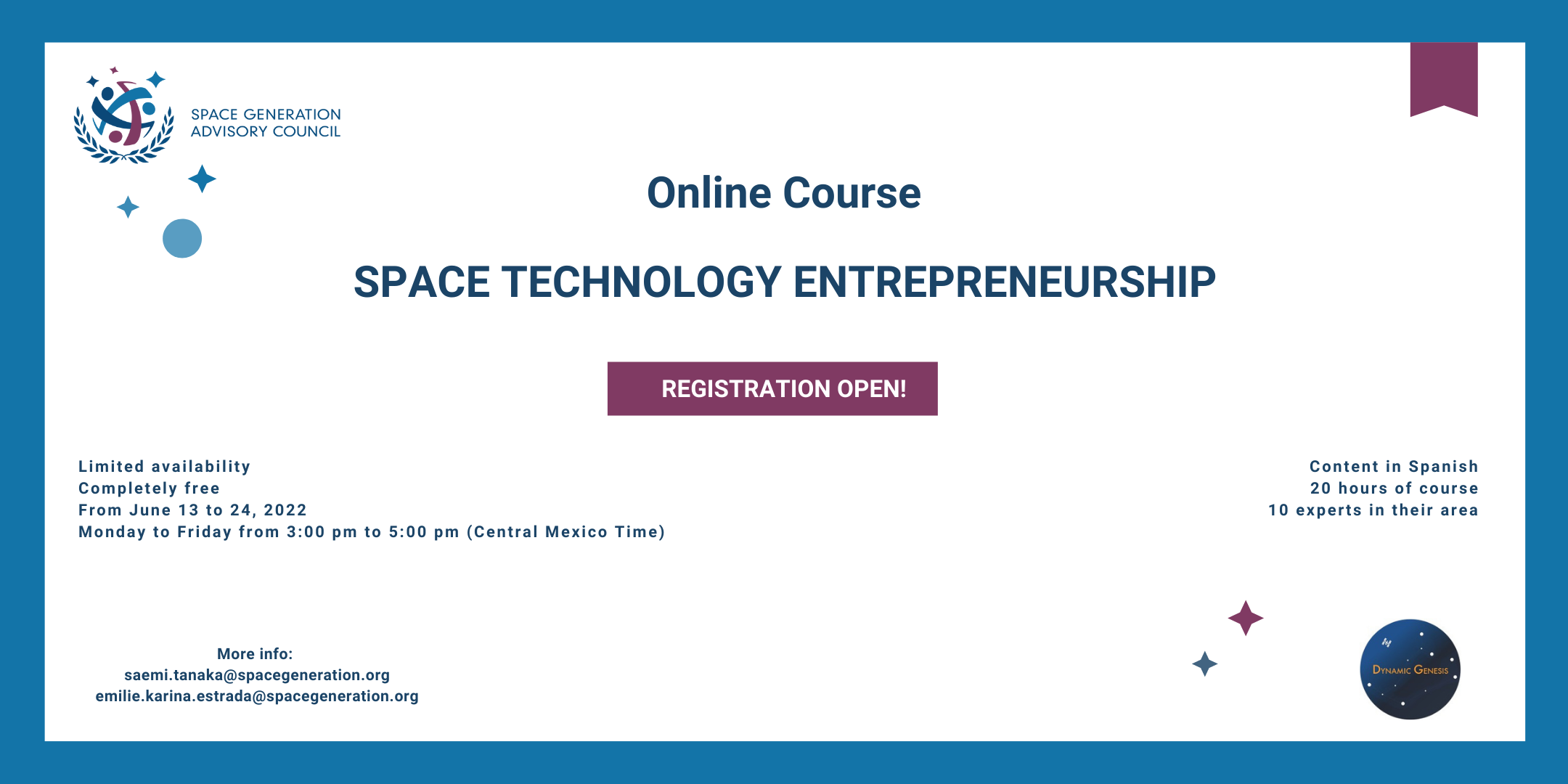 Space Technology Entrepreneurship
June 13, 2022 @ 3:00 PM

-

June 24, 2022 @ 5:00 PM

UTC-5

|

Free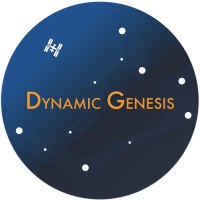 Online course to be held in Spanish covering a wide range of topics about space entrepreneurship.
This is an innitiative brought to you by SGAC Mexico and Dynamic Genesis. 
Dynamic Genesis is a private company with the mission to provide and promote the use of satellite images to transform environmental consulting. 
If you want to start or recently started your own space-related company, this online course is for you. You will learn the basic toolkit that you need to start in the entrepreneurship world. You will be able to: define your business model, learn fundraising techniques, know the differentiator of your product, tips and tricks to prototype on a budget, and many other things that will help you exploit your space technology idea.
20 hrs total separated in 10 sessions:
1. Kick-off session and technological surveillance: Monday, Jun 13, 15:00-17:00 hrs (CT, GMT-5)
2. Customer discovery: Tuesday, Jun 14, 15:00-17:00 hrs (CT, GMT-5)
3. Technological advantage: Wednesday, Jun 15, 15:00-17:00 hrs (CT, GMT-5)
4. Technology valuation: Thursday Jun 16, 15:00-17:00 hrs (CT, GMT-5)
5. Intellectual Property Rights: Friday Jun 17, 15:00-17:00 hrs (CT, GMT-5)
6. Introduction to International Space Law: Monday Jun 20, 15:00-17:00 hrs (CT, GMT-5)
7. Minimum Viable Product: Tuesday Jun 21, 15:00-17:00 hrs (CT, GMT-5)
8. Business Model CANVAS: Wednesday Jun 22, 15:00-17:00 hrs (CT, GMT-5)
9. Financing strategies: Thursday Jun 23, 15:00-17:00 hrs (CT, GMT-5)
10. Disruptive technologies, breakthrough and enabling technologies: Friday Jun 24, 15:00-17:00 hrs (CT, GMT-5)
Sesión: Vigilancia tecnológica
Speaker: Eduardo Filemón Vázquez Santacruz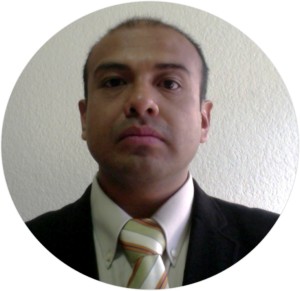 Sesión: Descubrimiento del cliente
Speaker: Alejandro Contreras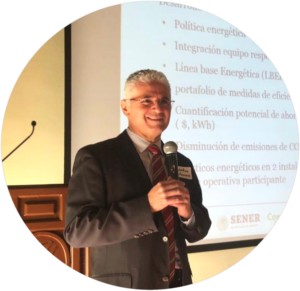 Sesión: Ventaja tecnológica
Speaker: Nancy Gallegos Esten and Edgar Valdés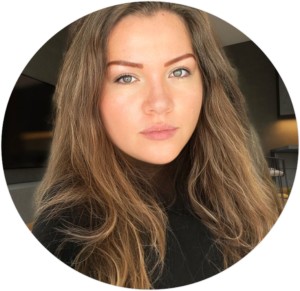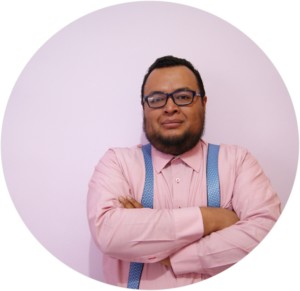 Sesión: Valoración Tecnológica
Speaker: Ramón Alejandro De Hoyos Cantú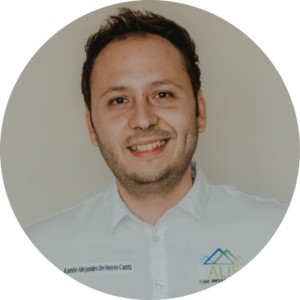 Sesión: Propiedad Intelectual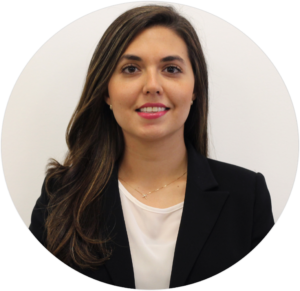 Abogada y experta en Propiedad Intelectual
Sesión: Introducción al Derecho Espacial Internacional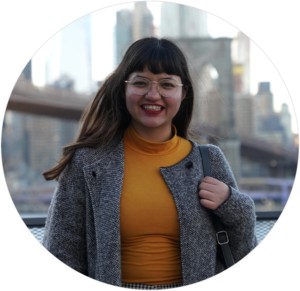 Sesiones: Producto Mínimo Viable y Estrategias de Financiamiento
Speaker: Rebeca Gutierrez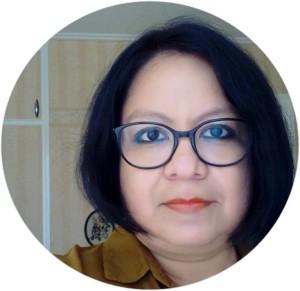 Sesión: Modelo de Negocios CANVAS
Speaker: Charlie Chevening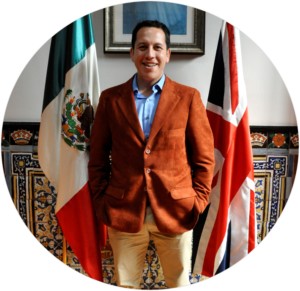 Business Growth Specialist and Marketing Consultant
Sesión: Tecnologías disruptivas, innovadoras y habilitadoras
Speaker: Pablo Lepe, Juan Carlos Mariscal, Edgar Rafael Hernández Rios y Rebeca Gutierrez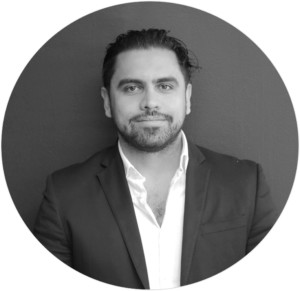 Agencia Mexicana de Estudios Antárticos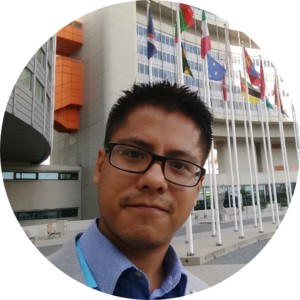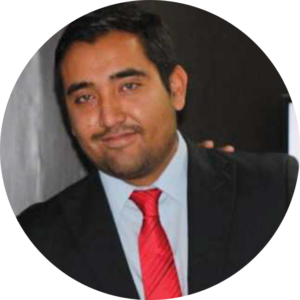 Mirai Innovation Research Institute
Share This Story, Choose Your Platform!