Space Generation Workshop
1 event,
4th NCAC Space Generation Workshop 2023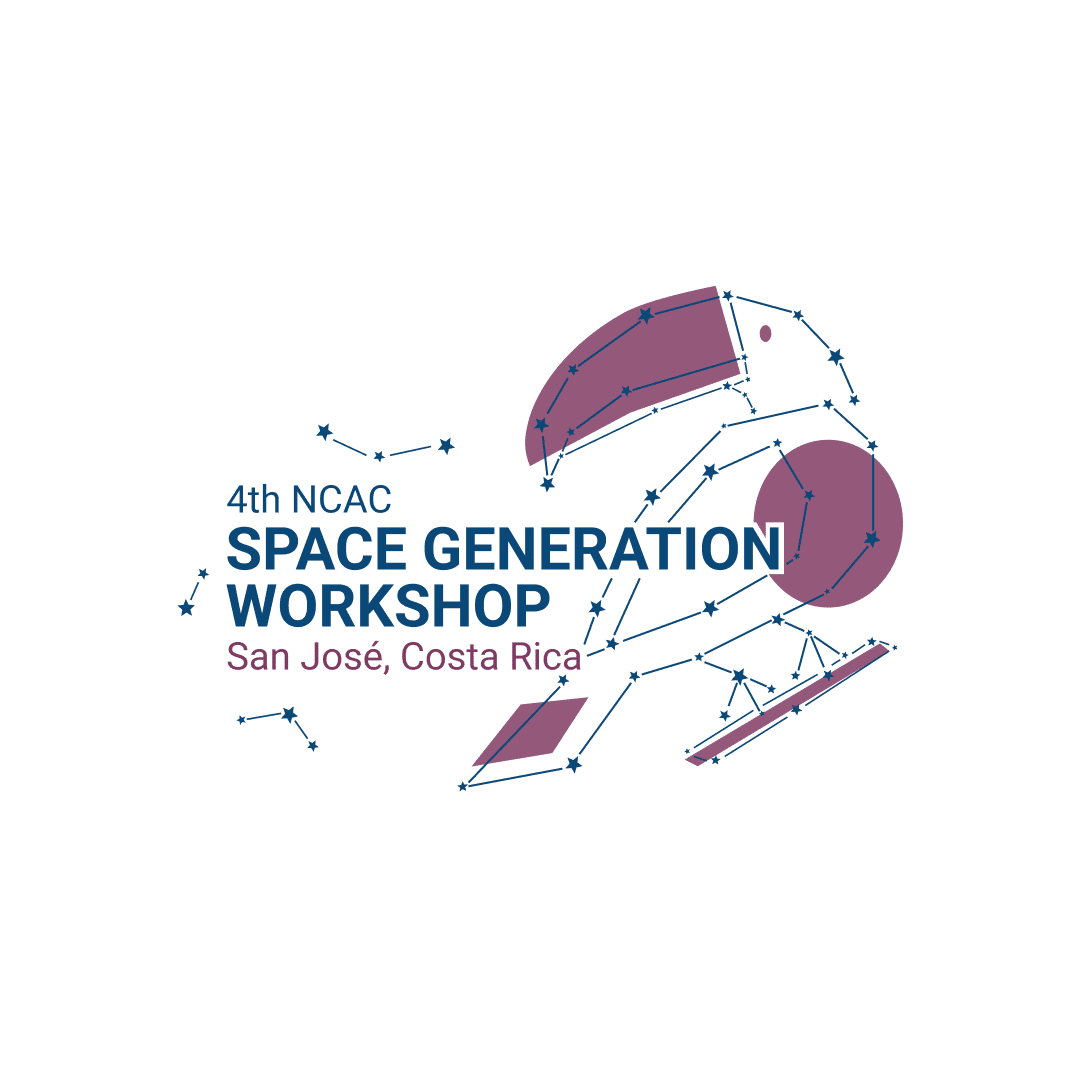 The 4th North, Central America and Caribbean – Space Generation Workshop (4th NCAC-SGW) will reunite up to 150 students and young professionals from all over the NCAC Region and beyond. Delegates will have the chance to participate in main nowadays Space Industry discussions. The theme of the 4th NCAC-SGW is: "Space Lessons Learned: Youth Innovation Today, and International Cooperation for an Improved Tomorrow", addressing topics related to Space Law, Science Diplomacy and International Cooperation, Space for the Sustainable Development Goals, Space Commerce, Mission Development, Telemetry and more. As a result, a final report will be handed over to the United Nations Office for Outer Space Affairs (UNOOSA) including the outstanding results of the discussions.