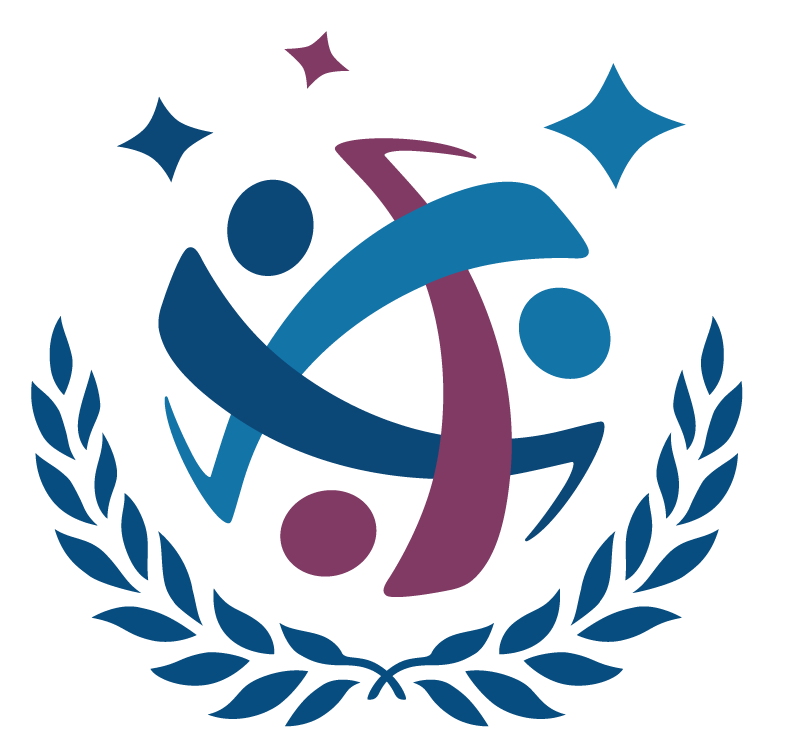 During this webinar following selected enterprises and audience will take their part: SGAC and SETI Institute. Know more about the event in the description!
University of Abomey-Calavi
C89V+66 Godomey, Abomey-Calavi
SG[Benn] 2022 at University of Abomey-Calavi, is the first SGAC local event in Benin focused on space sector contribution for socio-economic and technological development of Africa and Benin.