1 event,
2nd Middle East Space Generation Workshop 2023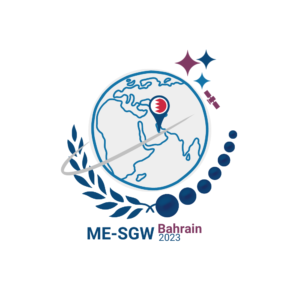 Building on the success of the regional workshops around the world, the second edition of Middle East Space Generation Workshop (ME-SGW) will be organized in the Kingdom of Bahrain in 6-7 September 2023 at the University of Bahrain
ME-SGW is a two-day regional event which aims to gather university students, young professionals, experts, academia and industry representatives from the Middle East all together. ME-SGW will provide the participants with an unprecedented opportunity to strengthen the regional network and will prepare the ground for discussions about how to enhance the space industry in this region.
The two-day regional event will bring together Bachelor's, Master's and Doctoral degree candidates, young professionals, experts, academia, space agencies and industry representatives to participate through a series of workshops, panels and keynote speakers.
1 event,
4th NCAC Space Generation Workshop 2023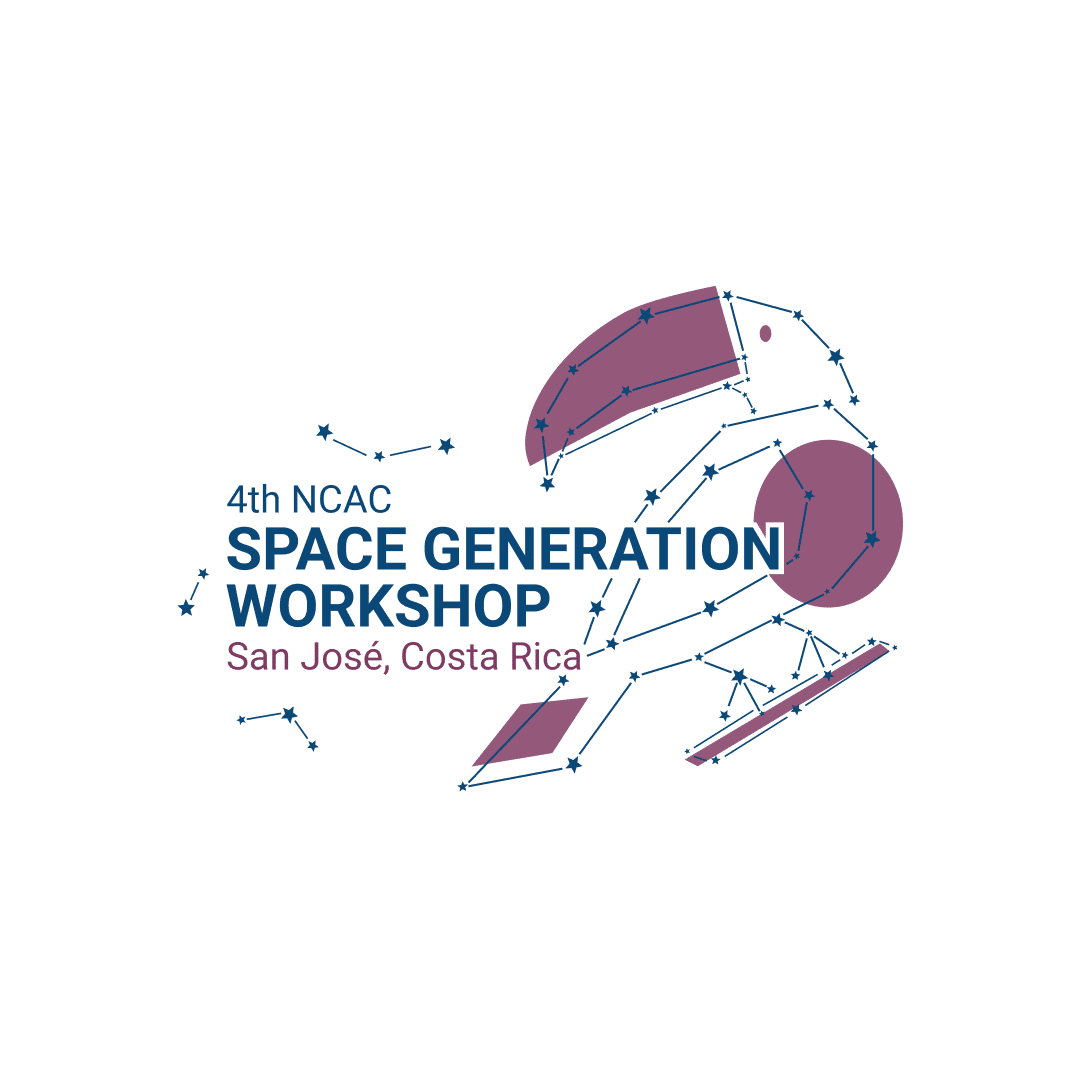 The 4th North, Central America and Caribbean – Space Generation Workshop (4th NCAC-SGW) will reunite up to 150 students and young professionals from all over the NCAC Region and beyond. Delegates will have the chance to participate in main nowadays Space Industry discussions. The theme of the 4th NCAC-SGW is: "Space Lessons Learned: Youth Innovation Today, and International Cooperation for an Improved Tomorrow", addressing topics related to Space Law, Science Diplomacy and International Cooperation, Space for the Sustainable Development Goals, Space Commerce, Mission Development, Telemetry and more. As a result, a final report will be handed over to the United Nations Office for Outer Space Affairs (UNOOSA) including the outstanding results of the discussions.
1 event,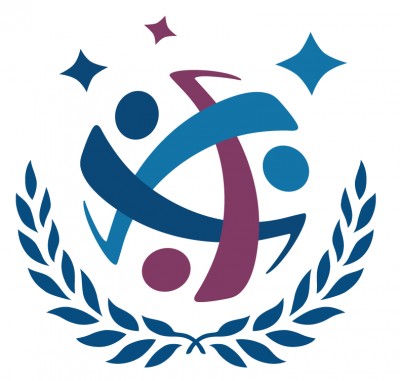 This workshop is part of SGAC's Space Mentoring Program and will be open to existing SGAC mentees as well as registrants of the wider public. It aims to provide additional career development resources for space-interested students and young professionals on navigating space careers in the different regions, and increase mentorship opportunities for the next generation of youth.
1 event,
Space Generation Congress 2023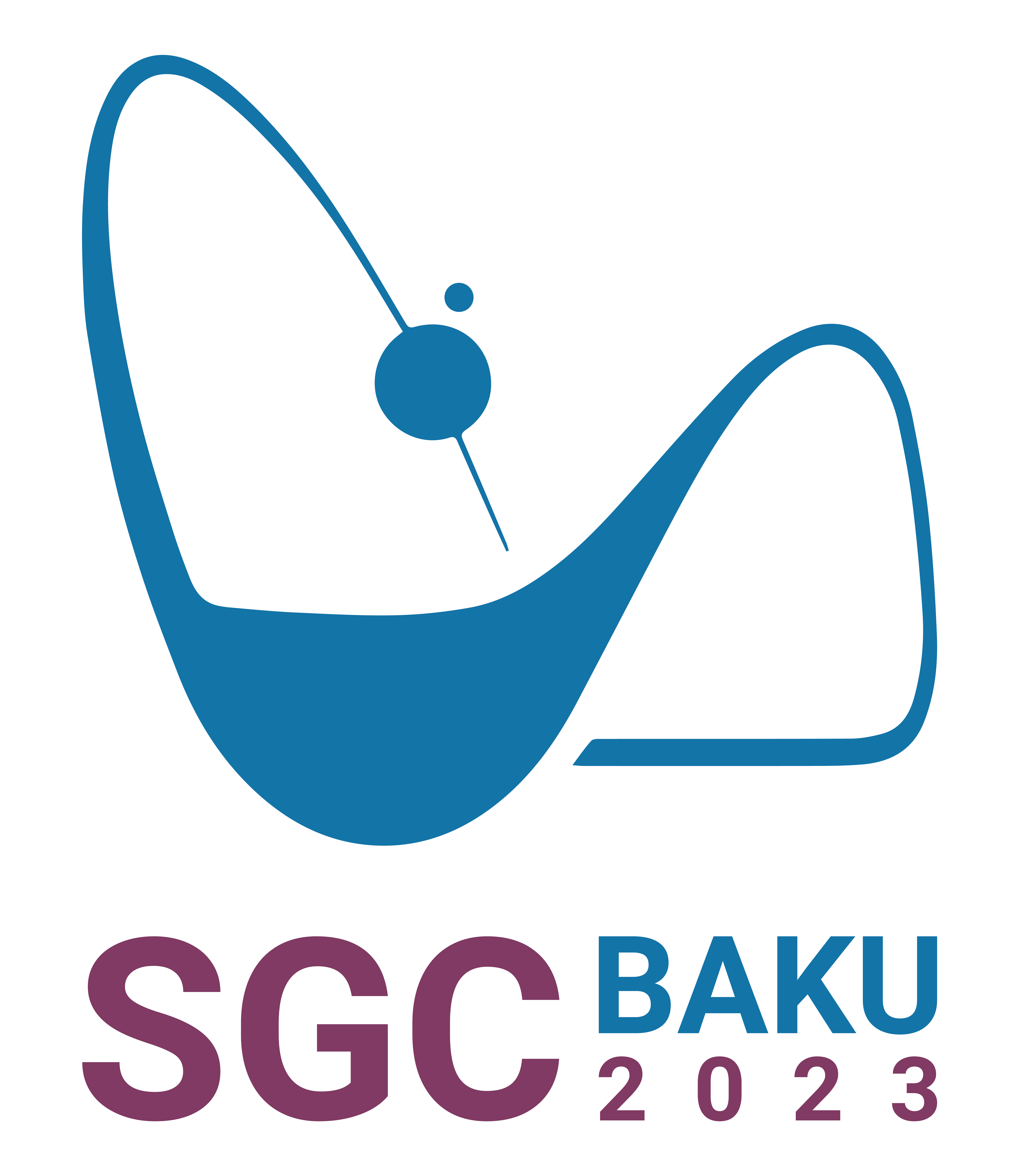 The Space Generation Congress (SGC) is SGAC's annual meeting in support of the United Nations (UN) Programme on Space Applications. Top university students and young professionals with a passion for space will travel from all around the globe to attend three days of the 19th SGC. Up to 150 delegates will enjoy an inspiring and resourceful engagement with their peers at the congress, held in Paris, on September 14-16 2022, prior to the 73rd International Astronautical Congress (IAC).