Vienna, Austria, April 10, 2020 – The Space Generation Advisory Council (SGAC) in Support of the United Nations Programme on Space Applications is pleased to announce that Mr. Matteo Emanuelli, former SGAC Chair and Program Manager at Airbus Defence & Space, has officially become member of the SGAC Advisory Board.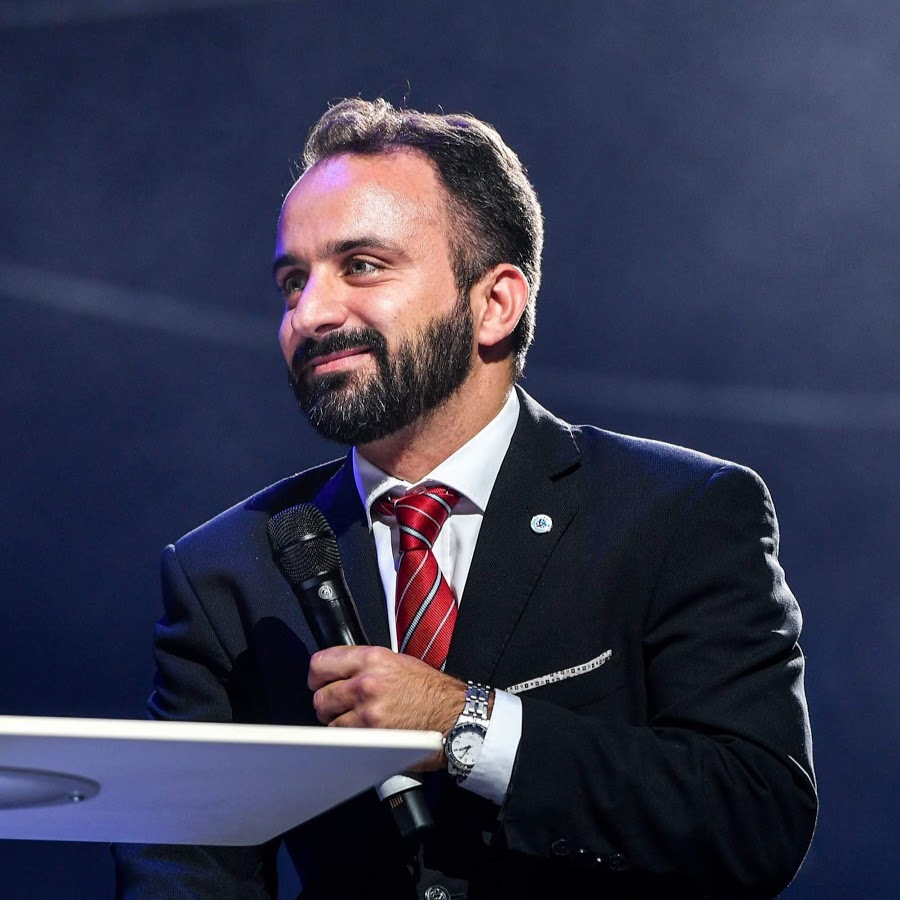 Mr. Emanuelli
Matteo Emanuelli is Program Manager at Airbus Defence & Space, working to enable the next generation of SAR high-resolution satellites. Previously, he has worked as Senior Systems Engineer at GomSpace on several programs, spanning from advanced in-orbit demonstration spacecraft to LEO constellations. Matteo holds a master degree in space engineering from Politecnico di Milano. Matteo has been Chair of Space Generation Advisory Council for the period 2019-2020. He has been involved with SGAC since 2011 in various roles and has contributed to numerous events worldwide.
Read more about Mr. Emanuelli here.
About Airbus Defence and Space: At Airbus, our purpose is to improve life on Earth and beyond through our cutting-edge space technologies. With every technological breakthrough, we bring people closer together, we navigate new frontiers and we discover new and unexplored destinations. And we don't just take innovations to space – our space solutions and projects help solve global challenges on Earth. But we don't stop there: we envisage a future where our human economy expands beyond Earth's orbit and everyone benefits from the value of space. Explore, discover, connect: together, we can make tomorrow more than just another day. Whether mapping every star in our galaxy or looking back at planet Earth, Airbus has been helping to answer big questions from space and advance space exploration for more than 50 years. Supplying reliable systems that range from electronic components to full telecommunications relay platforms, scientific satellites and manned spacecraft, developing the technology to send spaceships to planets – Airbus provides solutions for customers and their programmes around the globe. ArianeGroup, a joint venture with Safran, is the prime contractor for Europe's record-breaking Ariane launcher. Applying the expertise of two leading contributors to modern launch vehicles, ArianeGroup develops innovative and competitive space solutions. Airbus Defence and Space has accumulated over 30 years of in-orbit operation, launching its first Earth observation satellite in 1986. Learn more here. 
About SGAC – The Space Generation Advisory Council in Support of the United Nations Programme on Space Applications is a global non-governmental, non-profit (US 501(c)3) organisation and network which aims to represent university students and young space professionals ages 18-35 to the United Nations, space agencies, industry, and academia. Headquartered in Vienna, Austria, the SGAC network of members, volunteers and alumni has grown to more than 15 000 members representing more than 150 countries. Learn more here. 
For further queries: [email protected]